Hey readers! Welcome to Trendphobia travel blogs. The Red Fort stands as one of India's most famous historical monuments. It's a massive, beautiful and ancient fort located in the capital city of New Delhi. Let's take a journey through this magnificent place in simple words and simple language.
An Emperor Built a Fort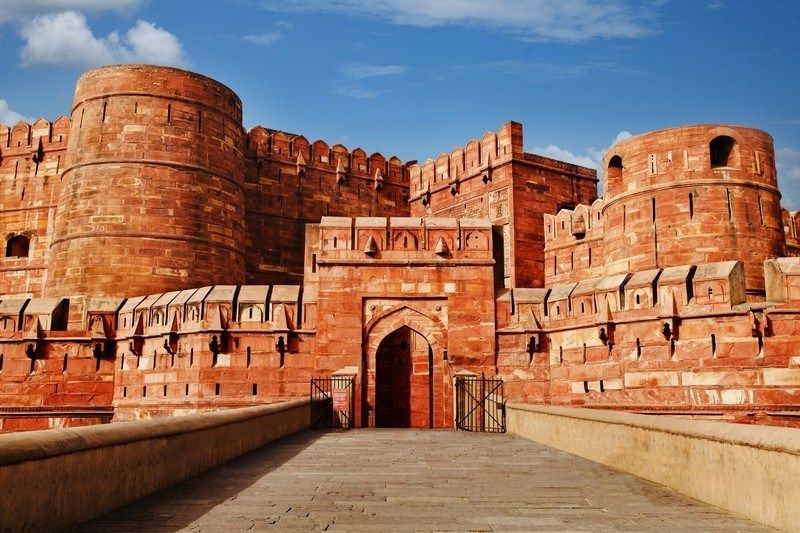 The great Emperor Shah Jahan constructed the Fort during the 17th century. He was a very important ruler in India at the time. The fort named the Red Fort due to its red sandstone construction reflects his grand vision.
A Marvelous Design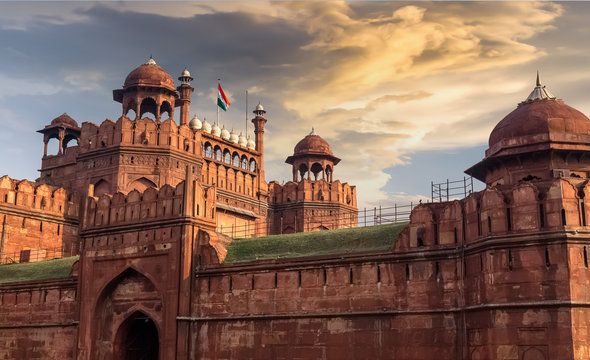 This fort isn't akin to fairy tale castles. It serves not only as a defensive structure but also as a symbol of power and beauty. The Red Fort boasts large walls, intricate gates and detailed designs created by architects and artists. They ensured it became a masterpiece.
Inside the Fort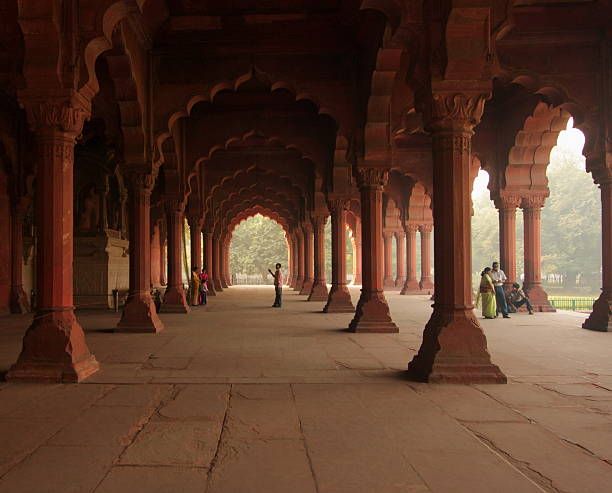 Upon entering the Fort you'll discover a world of history and stories. The Diwan-i-Aam served as a place for the emperor to listen to his people's problems. The Diwan-i-Khas was the setting for meetings with important guests. Additionally you'll find beautiful gardens and the fort divides into various sections each with its unique purpose.
Also read Cyber Hub Gurgaon: A Fun-Filled Destination
Independence Day Celebration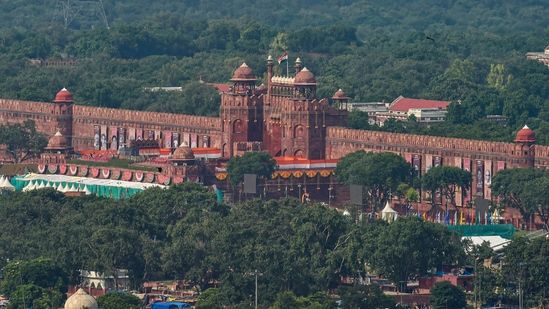 The Red Fort plays another special role. On the 15th of August, India's Independence Day the Prime Minister of India delivers a speech from the Fort. This is a significant and proud moment for all Indians.
Also read Social Cafe & Bar in Delhi: Your Ultimate Hangout Spot
A UNESCO World Heritage Site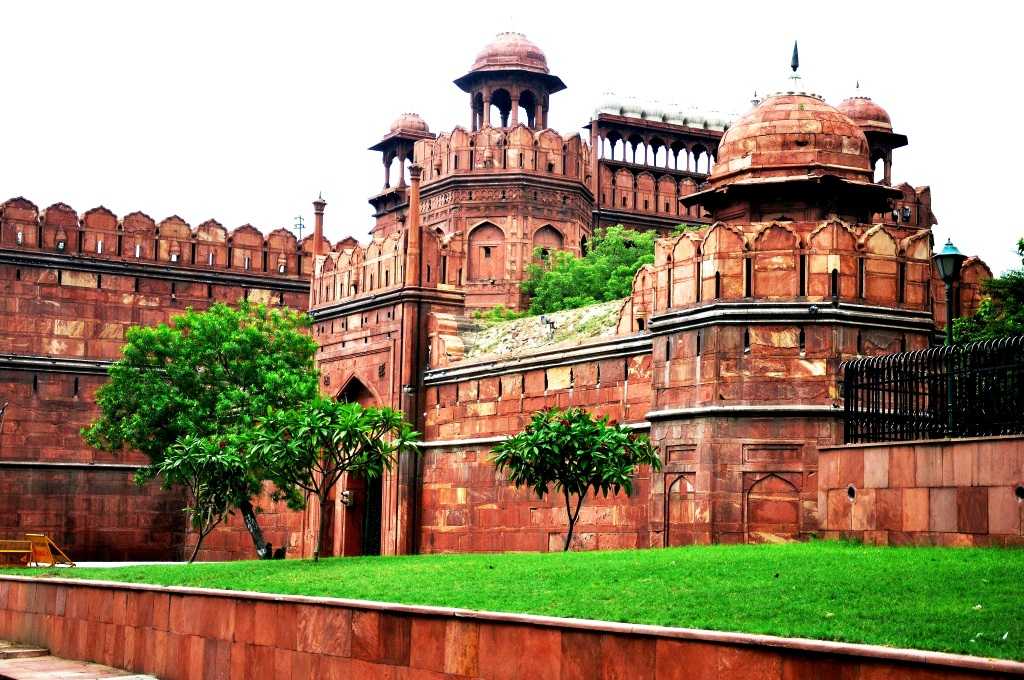 The Red Fort earned recognition as a UNESCO World Heritage Site in 2007 signifying its global cultural and historical importance.
Visiting the Red Fort
When you visit the Red Fort you'll be amazed by its grandeur. You can explore its beautiful architecture learn about India's history and capture fantastic photos.
Conclusion
The Red Fort is a repository of history and culture. It's where India's past springs to life. So if you ever find yourself in Delhi make sure to visit this iconic monument and experience its grandeur and significance.
Thanks for reading.
Trendphobia brings you content that aims to inspire and excite you to live an adventurous and fulfilling life. Stay updated with new trends and ideas and follow trendphobia.
You may also read:
Bean and the Bear Café: A Cozy Corner in Delhi for Coffee Lovers
Connaught Place: Delhi's Heart of Shopping and Dining
Signature Cafe in Delhi: A Taste of Delight
Laxmi Nagar, Delhi: A Vibrant Neighborhood
Connaught Place: Delhi's Cool Hub