Hey readers! Welcome to Trendphobia travel blogs. If you're looking for a cool and fun place to hang out in Delhi you're in for a treat. Social Cafe & Bar is the place to be. It's not your regular cafe or bar it's a whole new experience and we're here to tell you all about it.
A Unique Hangout Spot
Social Cafe & Bar isn't your typical restaurant. It's a unique blend of a cafe and a bar offering you the best of both worlds. Whether you're in the mood for some good coffee and conversation or you're ready to unwind with some delicious cocktails this place has got you covered.
Location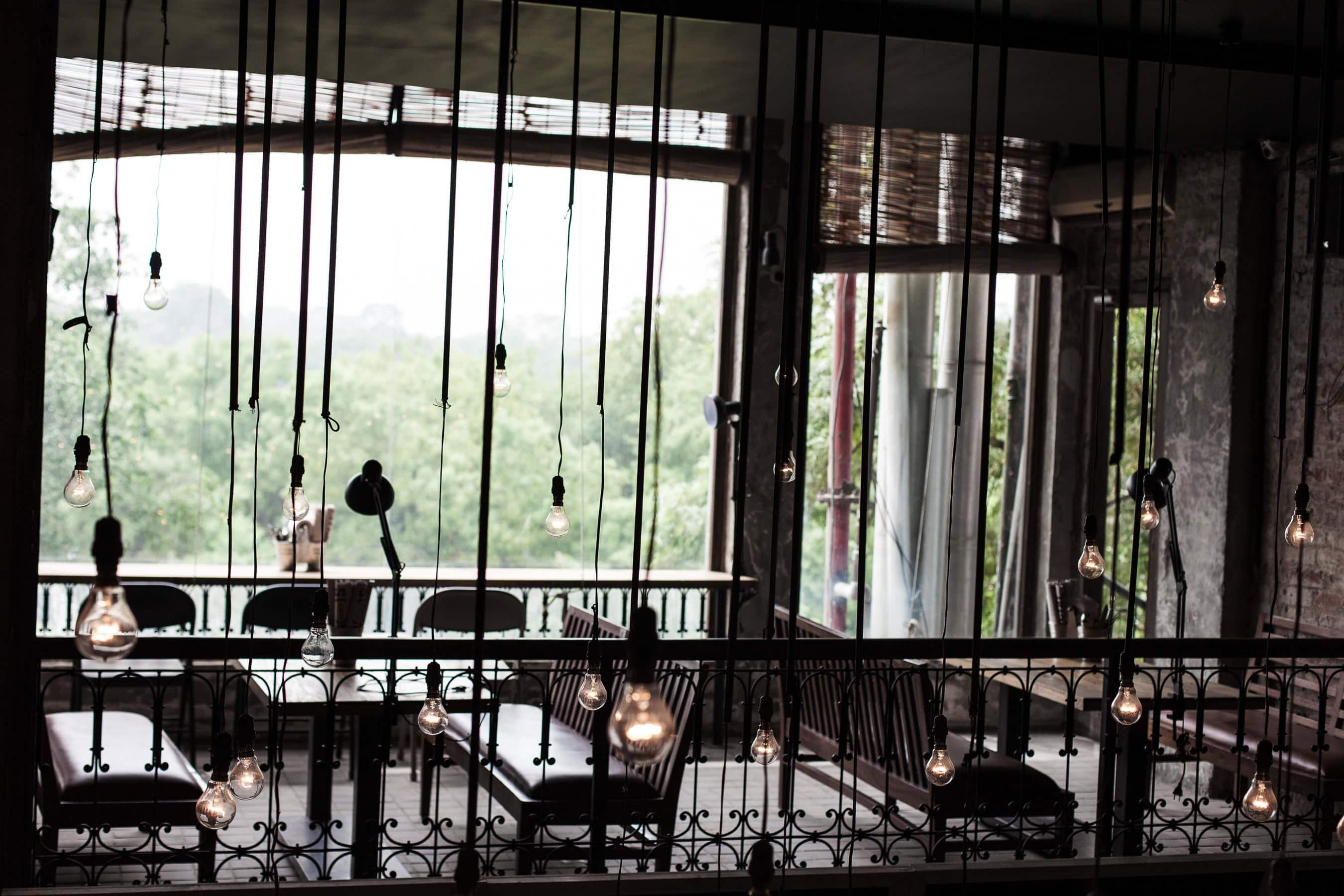 The cafe is conveniently located in Epicuria Food Mall, Nehru Place, New Delhi 110019 India. It's a great place to stop by if you're exploring Delhi or simply looking for a nice spot to relax.
The Ambiance
As soon as you step into Social Cafe & Bar you'll be greeted by a trendy and vibrant atmosphere. The decor is edgy and contemporary with a touch of retro charm. The music sets the mood perfectly and the comfortable seating ensures you'll have a great time.
Food and Drinks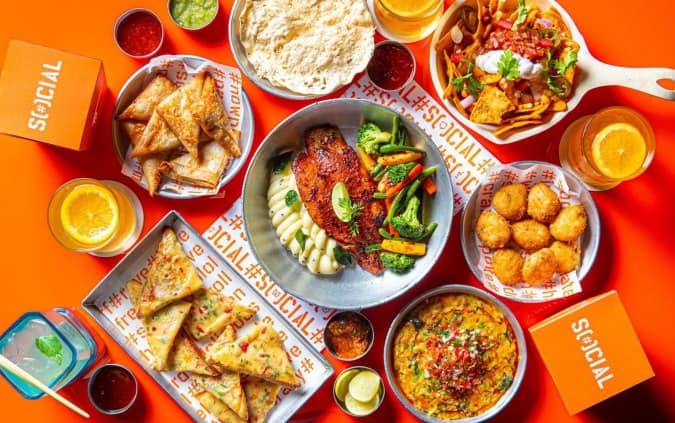 One of the highlights of Social Cafe & Bar is its fantastic menu. The food options are diverse catering to various tastes. You can savor everything from classic burgers and pizzas to more exotic dishes. And if you're a fan of desserts you're in for a sweet treat. The bar at Social Cafe & Bar is a showstopper. They serve a wide range of alcoholic and non-alcoholic beverages. Whether you're a cocktail connoisseur or just looking for a cold beer you'll find something that suits your palate.
Also read Lotus Temple Delhi: A Place of Peace and Unity
Events and Entertainment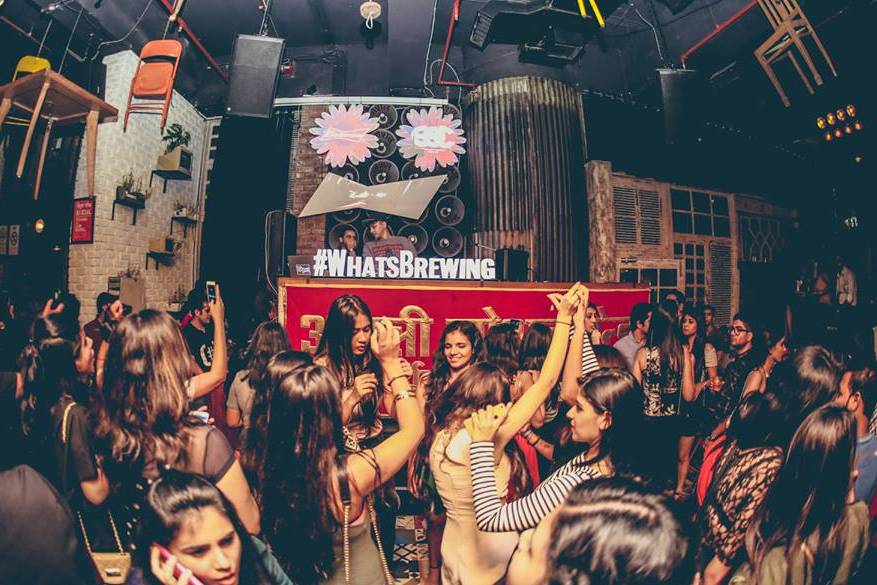 Social Cafe & Bar isn't just about good food and drinks it's also a hub for entertainment. They often host live music events, DJs and themed parties that keep the energy levels high. It's the perfect place to dance the night away or enjoy a laid back evening with friends.
Also read Laxmi Nagar, Delhi: A Vibrant Neighborhood
Friendly Staff
The staff at Social Cafe is known for being warm, welcoming and attentive. They're there to make your experience as enjoyable as possible.
Conclusion
Social Cafe & Bar in Delhi is a fantastic spot for a good time whether you're looking for a chill evening with friends or an exciting night out. With its unique blend of cafe and bar, great food and lively atmosphere it's a must visit for anyone looking to experience Delhi's nightlife. So why wait? Gather your friends head over to Social Cafe & Bar and create some wonderful memories. Remember it's not just a cafe and it's not just a bar it's Social Cafe and Bar your ultimate hangout spot in Delhi.
Thanks for reading.
Trendphobia brings you content that aims to inspire and excite you to live an adventurous and fulfilling life. Stay updated with new trends and ideas and follow trendphobia.
You may also read:
Bean and the Bear Café: A Cozy Corner in Delhi for Coffee Lovers
Connaught Place: Delhi's Heart of Shopping and Dining
Signature Cafe in Delhi: A Taste of Delight
Laxmi Nagar, Delhi: A Vibrant Neighborhood
Connaught Place: Delhi's Cool Hub