Hey readers! Welcome to Trendphobia travel blogs. Are you tired of the hustle and bustle of city life and looking for a peaceful getaway in the lap of nature? Look no further than Lansdowne a charming hill station tucked away in the state of Uttarakhand India. Lansdowne is a place where you can escape the chaos of daily life and immerse yourself in the serene beauty of the Himalayas.
What is Lansdowne?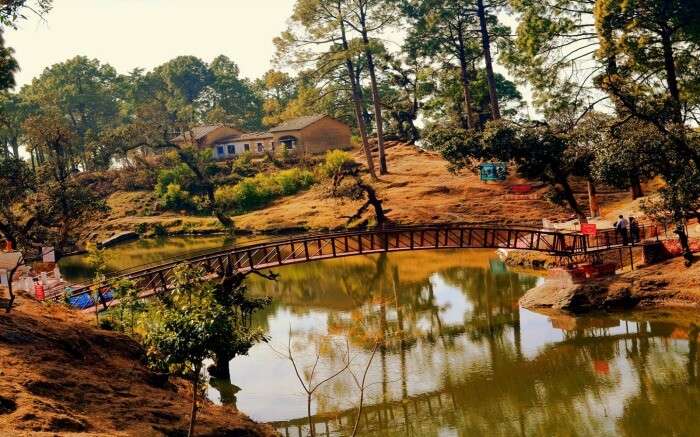 Lansdowne is a small and serene hill station situated in the Pauri Garhwal district of Uttarakhand. It's not as crowded or commercialized as some of the more famous hill stations which makes it a perfect destination for those seeking tranquility and natural beauty.
How to Reach Lansdowne
Lansdowne is well-connected by road from Delhi and other major cities. The nearest railway station is Kotdwar which is about 41 km away and the nearest airport is in Dehradun approximately 152 km from Lansdowne.
Natural Beauty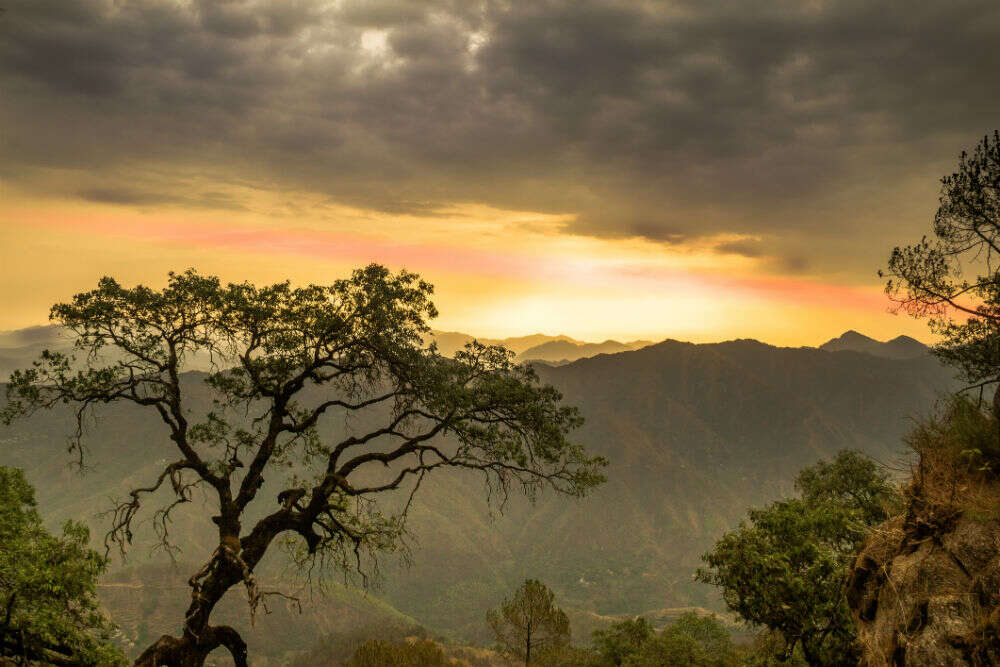 Lansdowne is all about breathtaking natural beauty. Surrounded by thick oak and pine forests the town offers scenic vistas that will leave you spellbound. The tranquil environment and cool climate make it a great escape especially during the scorching summer months.
Things to Do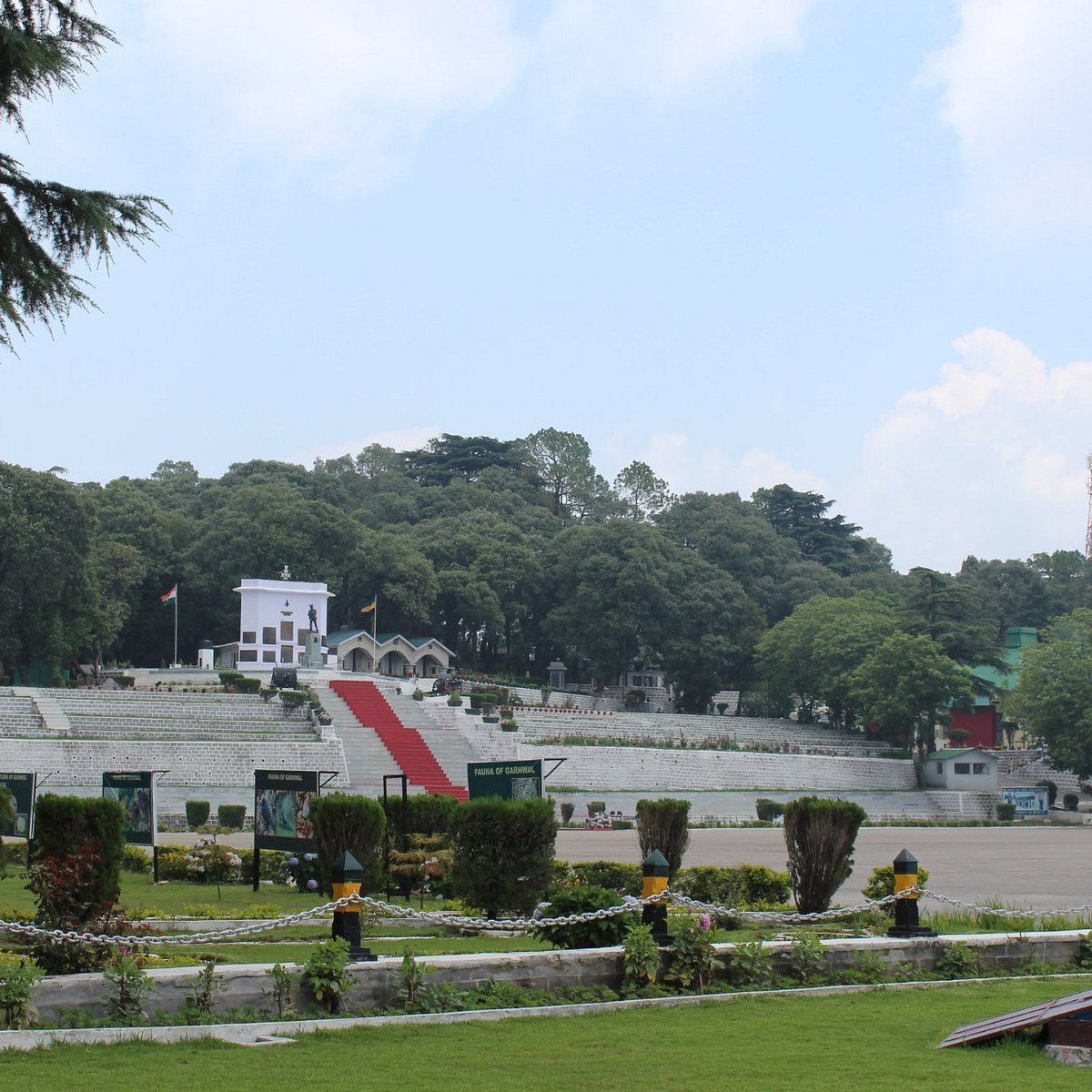 Bhulla Lake: One of the must-visit places in Lansdowne is Bhulla Lake a man-made lake where you can enjoy boating and picnicking. The lush green surroundings and the peaceful ambiance make it a perfect spot to relax.
War Memorial: Lansdowne is home to the Garhwal Rifles Regimental War Memorial which pays tribute to the soldiers who have served the nation. It's a place of historical significance and a great spot for history enthusiasts.
St. Mary's Church: Visit this quaint and beautiful church that was built during the British era. Its architectural beauty and serene atmosphere make it a must-see.
Trekking and Nature Walks: Lansdowne offers numerous trekking trails and nature walks for those who love to explore the great outdoors. The Garhwali Museum is another place to explore local history and culture.
Tarkeshwar Mahadev Temple: This ancient temple dedicated to Lord Shiva is located amidst the deodar trees. It's not only a religious spot but also a place of natural beauty.
Tip-In-Top Point: For panoramic views of the surrounding hills and valleys don't miss Tip-In-Top Point. It's a popular viewpoint and a great spot to catch a mesmerizing sunset.
Also read Red Fort: India's Majestic Monument
Food and Accommodation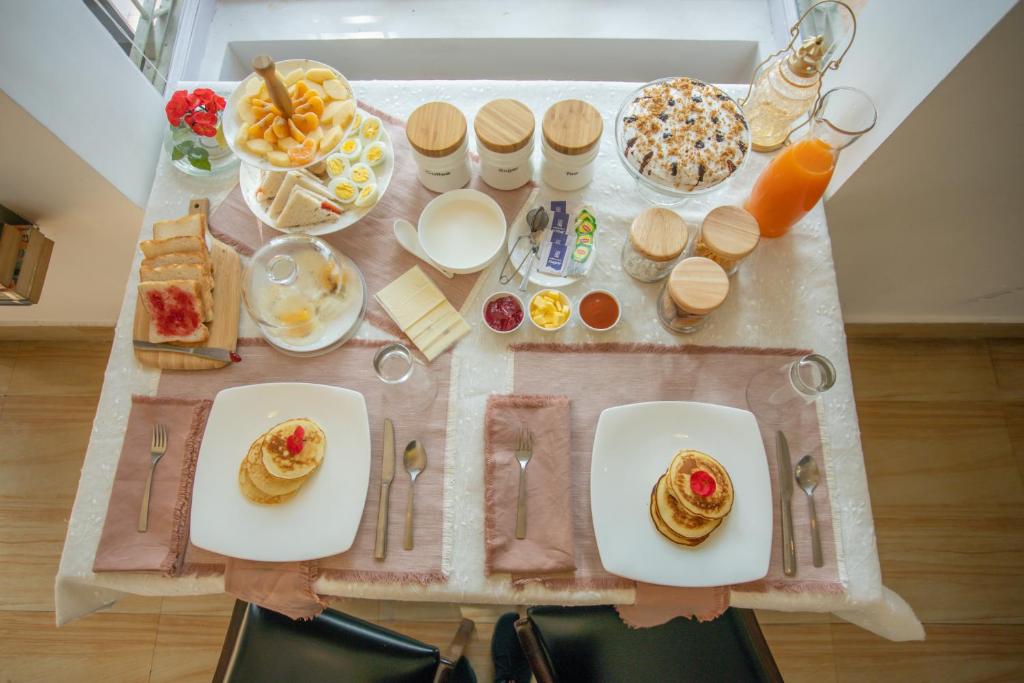 Lansdowne offers a range of accommodations from budget to luxury hotels and resorts. You'll find a variety of local and North Indian cuisine at the restaurants in town. Don't forget to savor some Garhwali and Kumaoni dishes for a taste of the local culture.
Conclusion
Lansdowne Uttarakhand is a hidden gem in the Himalayas where you can escape the chaos of city life and immerse yourself in the lap of nature. It's a place to rejuvenate your mind and soul surrounded by natural beauty and a serene environment. Whether you're a nature lover, history buff or simply seeking peace and quiet Lansdowne has something for everyone. So, pack your bags and head to Lansdowne for a delightful and refreshing hill station experience
Thanks for reading.
Trendphobia brings you content that aims to inspire and excite you to live an adventurous and fulfilling life. Stay updated with new trends and ideas and follow trendphobia.
You may also read:
Kamrunag Temple: Unraveling the Magic in Himachal Pradesh
Shikari Devi Temple: A Journey to Remember
Shivya Nath: Unleashing the Wanderlust