Hey readers! Welcome to Trendphobia travel blogs. Nestled in the heart of Delhi Connaught Place often referred to as CP is one of the city's most iconic landmarks. This bustling commercial and cultural hub has something for everyone from shopaholics and foodies to history enthusiasts. In this blog post, we'll take a simple and informative journey through Connaught Place, uncovering its history, shopping options, dining delights and more.
The History of Connaught Place
Connaught Place gets its name from the Duke of Connaught and Strathearn Prince Arthur who laid the foundation stone in 1929. Designed by architect Robert Tor Russell, CP was planned to be a premier shopping and leisure destination. The architecture inspired by the Royal Crescent in Bath England showcases a perfect blend of Georgian and Victorian styles giving CP its distinctive circular shape.
Shopping Galore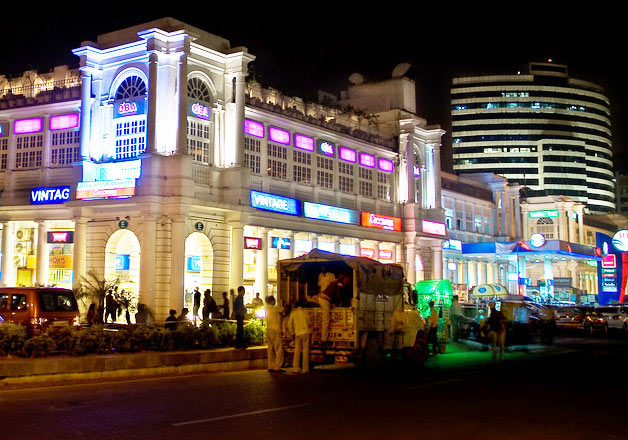 Connaught Place is a shopaholic's paradise. The circular inner and outer circles house numerous stores, boutiques and international brands. From clothing and jewelry to electronics and books you'll find a wide variety of products to choose from. Janpath Market a short walk away offers handicrafts, clothing and accessories at reasonable prices making it a must-visit for budget shoppers.
Dining Delights

If you're a food enthusiast Connaught Place won't disappoint. The place is a treasure trove of culinary delights ranging from street food stalls to fine dining restaurants. Don't forget to try the famous Indian desserts like gulab jamun and rabri at the heritage sweet shops.
Also read Kalpa: A Calm and Beautiful Place in the Himalayas
Entertainment and Culture
Connaught Place isn't just about shopping and eating; it also hosts cultural events and entertainment options. The Central Park located at the heart of the inner circle often features street performances, art exhibitions and cultural festivals. You can catch a movie at the PVR Plaza or watch a play at the Shri Ram Centre nearby for a dose of entertainment.
Historical Landmarks
Apart from shopping and dining CP is rich in history. The iconic white colonnades known as the Rajiv Chowk lead to various historical landmarks. The Jantar Mantar a UNESCO World Heritage Site is a stone's throw away showcasing ancient astronomical instruments. You can also visit the Agrasen Ki Baoli an ancient stepwell with a unique architectural design.
Also read Ooty: A Calm Hideaway in the Nilgiri Hills, India
Getting There and Around
Connaught Place is well connected by Delhi's Metro system making it easily accessible from various parts of the city. The Rajiv Chowk Metro station is one of the busiest in Delhi serving as a major transportation hub. Additionally you can reach CP by taxi, auto-rickshaw or public buses.
Conclusion
Connaught Place in Delhi is a vibrant and diverse place where history, shopping, dining and culture come together. Whether you're a local looking for a leisurely day out or a tourist exploring the city CP has something special to offer. So the next time you're in Delhi make sure to visit Connaught Place and immerse yourself in its unique charm, history and delightful experiences.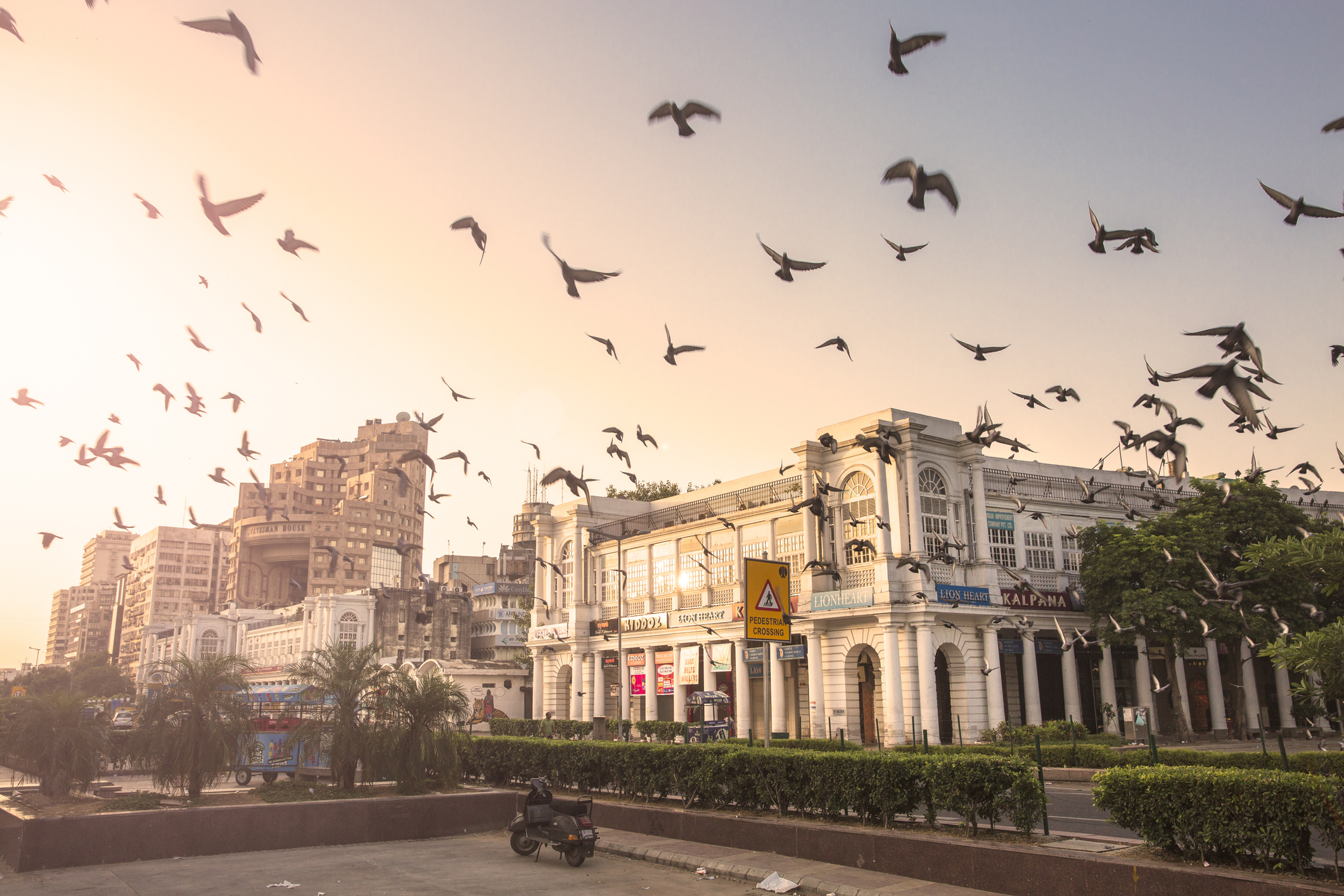 Thanks for reading.
Trendphobia brings you content that aims to inspire and excite you to live an adventurous and fulfilling life. Stay updated with new trends and ideas and follow trendphobia.
You may also read:
Shikari Devi Temple: A Journey to Remember
Varanasi: The Spiritual Heart of India
Jaisalmer Rajasthan: Discovering its Golden Beauty
Shivya Nath: Unleashing the Wanderlust