Hey readers! Welcome to Trendphobia travel blogs. If you're looking for a place in Gurgaon where you can enjoy good food, great entertainment and a vibrant atmosphere then Cyber Hub is the perfect spot for you. It's a trendy and lively destination that combines the best of dining, shopping and leisure activities all in one place. In this blog, we'll take a simple and easy-to-understand tour of what Cyber Hub is all about.
What is Cyber Hub?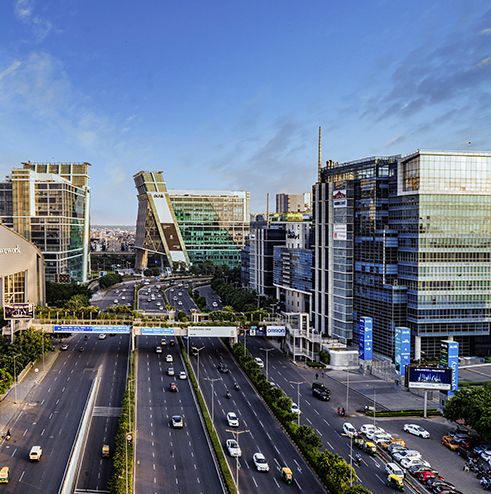 Cyber Hub is a hub of entertainment, dining and socializing in Gurgaon India. It's a lively, modern and stylish place where people come to have a good time. It's not your typical mall or market instead it's more like a social hub where you can hang out with friends and family.
Food Paradise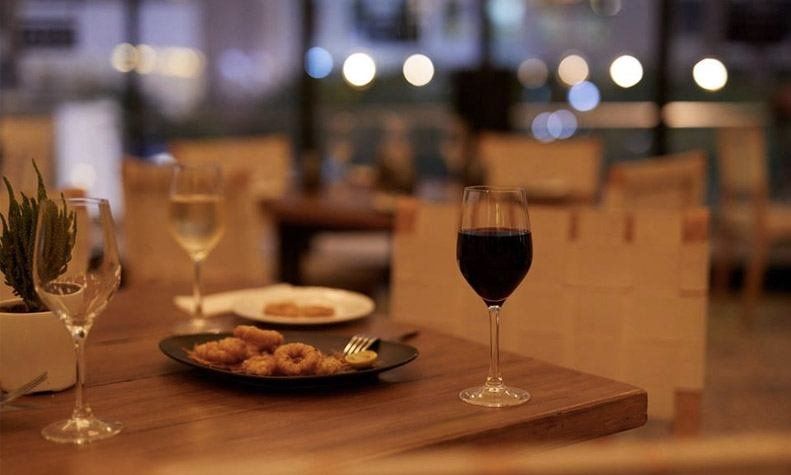 One of the standout features of Cyber Hub is the variety of food options it offers. There are numerous restaurants and food stalls serving a wide range of cuisines from Indian and Chinese to Italian and Mexican. You can enjoy everything from street food to fine dining. So, whether you're a foodie or just looking for a quick bite there's something for everyone.
Shopping and Leisure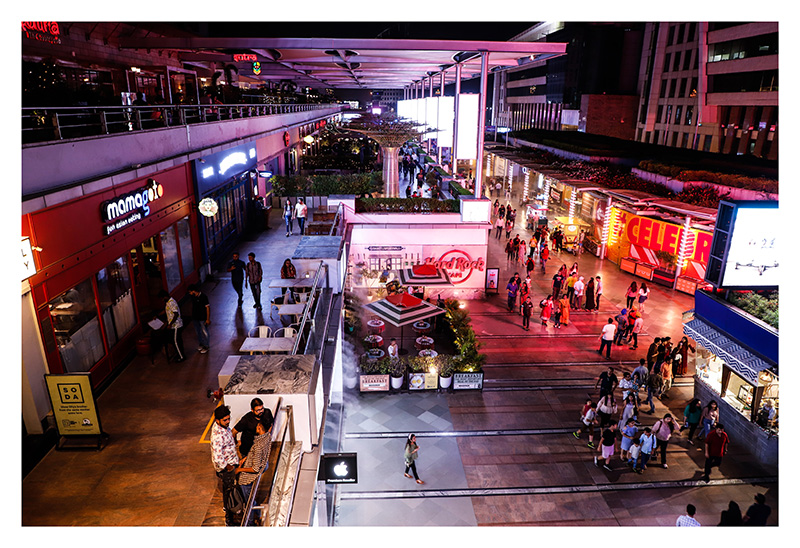 Cyber Hub isn't just about eating it also offers shopping and leisure activities. You'll find stores selling clothes, accessories and other items you might want to buy. Plus there's a lively ambiance with music, street performers and events that keep the place buzzing with energy.
Entertainment
If you're looking for some fun Cyber Hub won't disappoint. It often hosts live music events, stand-up comedy shows and other entertainment options. There's always something happening to keep you entertained.
Also read Social Cafe & Bar in Delhi: Your Ultimate Hangout Spot
Family-Friendly
Cyber Hub is a family-friendly place. You can visit with your kids and enjoy a day out. Many restaurants and eateries offer kid-friendly menus and there's often an area for children to play or engage in fun activities.
Accessibility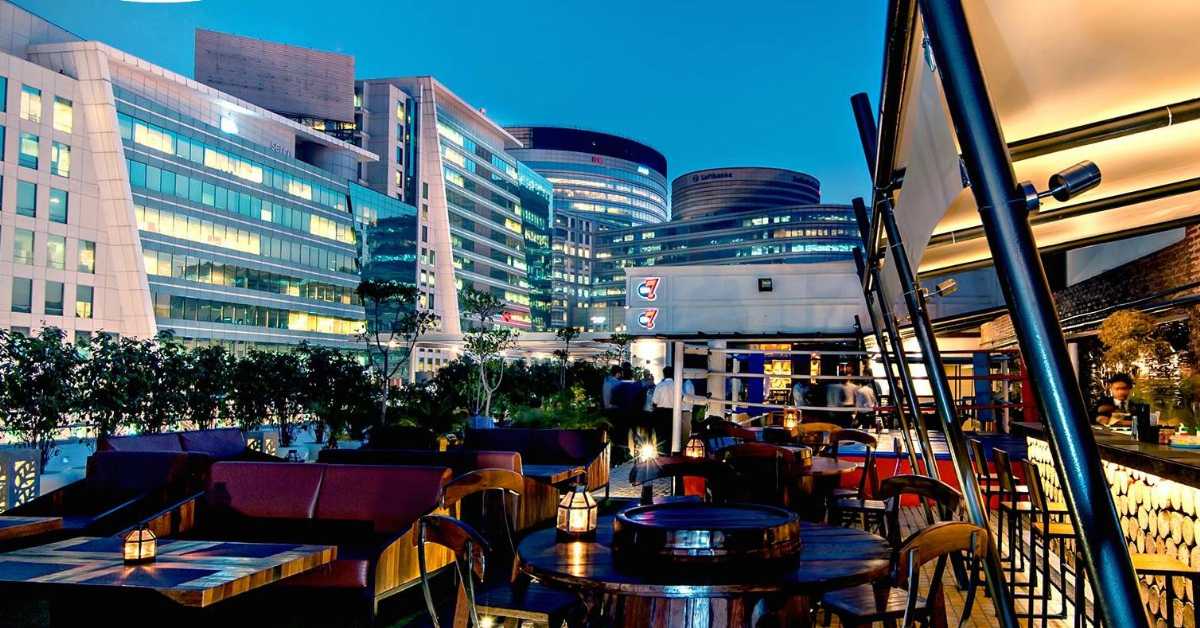 Located in the heart of Gurgaon Cyber Hub is easy to get to by car, taxi or public transportation. It's open every day of the week so you can visit at your convenience.
Conclusion
Cyber Hub in Gurgaon is a happening place where you can enjoy delicious food, shop for cool stuff and have a great time with friends and family. It's a must visit destination for anyone looking to experience the lively and modern side of Gurgaon's social scene. So, why not plan a visit to Cyber Hub and discover the fun and excitement it has to offer?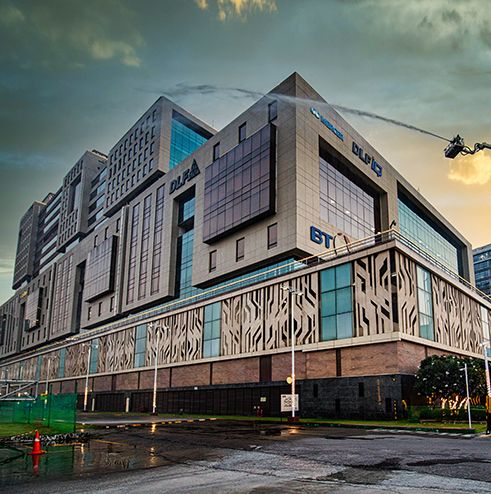 Thanks for reading.
Trendphobia brings you content that aims to inspire and excite you to live an adventurous and fulfilling life. Stay updated with new trends and ideas and follow trendphobia.
You may also read:
Bean and the Bear Café: A Cozy Corner in Delhi for Coffee Lovers
Connaught Place: Delhi's Heart of Shopping and Dining
Signature Cafe in Delhi: A Taste of Delight
Laxmi Nagar, Delhi: A Vibrant Neighborhood
Connaught Place: Delhi's Cool Hub