ey readers! Welcome to Trendphobia travel blogs. Do you know what's cool in Noida, besides the weather? It's Snow Mastiii a fantastic place where you can have a blast no matter your age. If you're wondering what this Snow Mastiii is all about let's break it down for you.
Winter Wonderland in Noida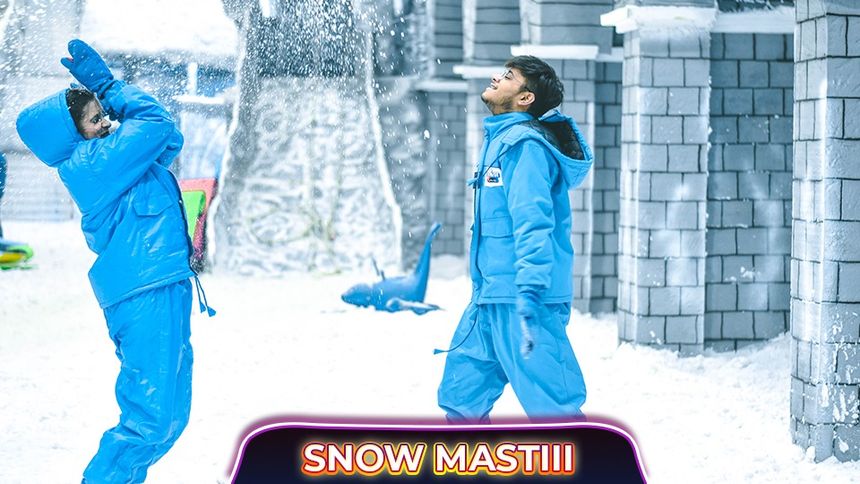 Picture this: stepping into a place that's like a winter wonderland. But there's a twist it's not really cold. Snow Mastiii is like a magical land where you can experience the joy of snow without freezing your toes off. The moment you step in you'll find yourself surrounded by snow and it's as real as it gets.
Snow Adventures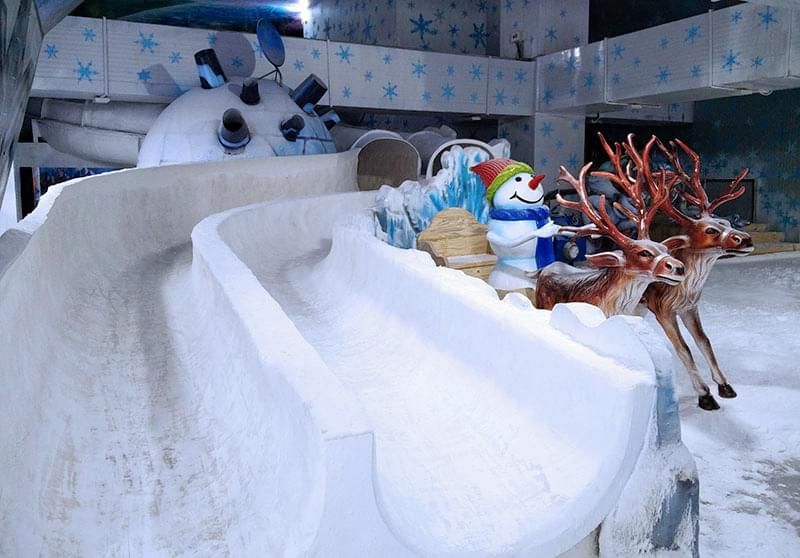 At Snow Mastiii there are a ton of fun things to do. You can have snowball fights, make snow angels or even try your hand at skiing or snowboarding. Don't worry if you don't know how they have instructors to help you get the hang of it. You can also go sledding down snowy slopes and it's a lot of fun whether you're a kid or just a kid at heart.
Also read Garden of Five Senses: A Peaceful Retreat in the City
Icy Magic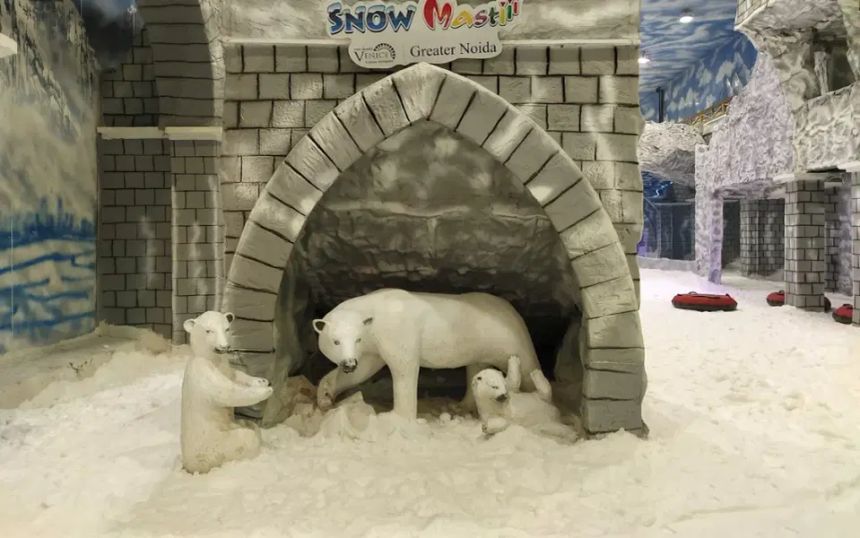 One of the most amazing things about Snow Mastiii is its magical ice sculptures. You'll be stunned by the intricate designs and the sheer beauty of these ice creations. It's a perfect place to take some cool photos and create lasting memories.
Chill Out with Friends and Family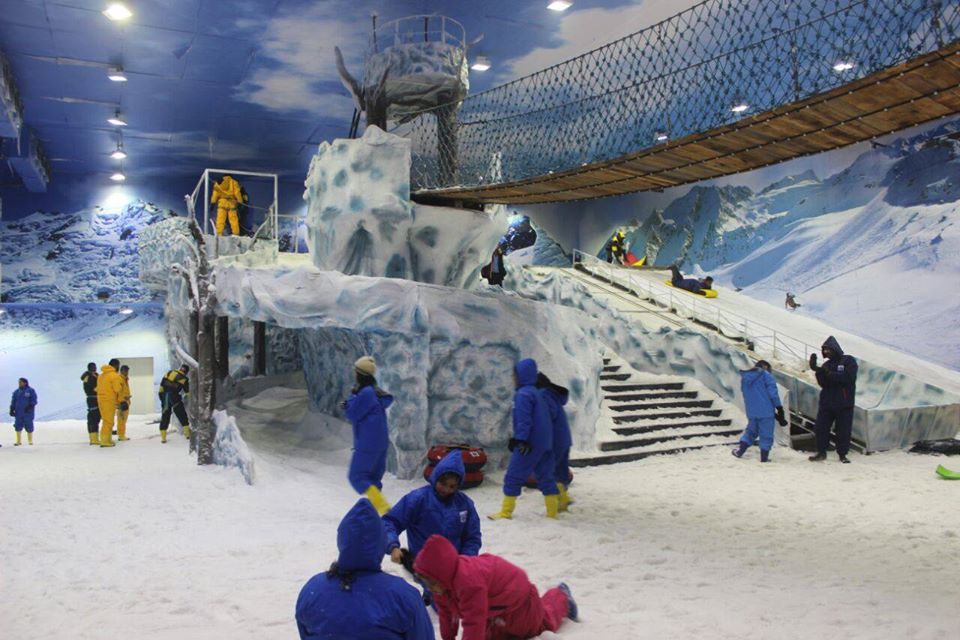 Whether you're with your friends or family, Snow Mastiii is a great place to chill out and have a good time. You can play games have hot chocolate and just relax in a frosty wonderland. It's not just for kids adults have a blast here too.
Stay Warm and Safe
You might be wondering if it's too cold inside. Don't worry, Snow Mastiii is designed to keep you comfortable. You'll get proper winter gear like jackets and boots to stay warm. Plus it's perfectly safe and they have staff to make sure everyone has a great time without any worries.
The Bottom Line
So, if you're looking for a cool way to spend your day, Snow Mastiii in Noida is the place to be. It's a winter paradise right in the heart of Noida and you don't have to wait for winter to enjoy it. Whether you're a snow enthusiast or just someone looking for a fun day out, Snow Mastiii is a must-visit. It's all about making memories and having a great time so go ahead and have a snowy adventure.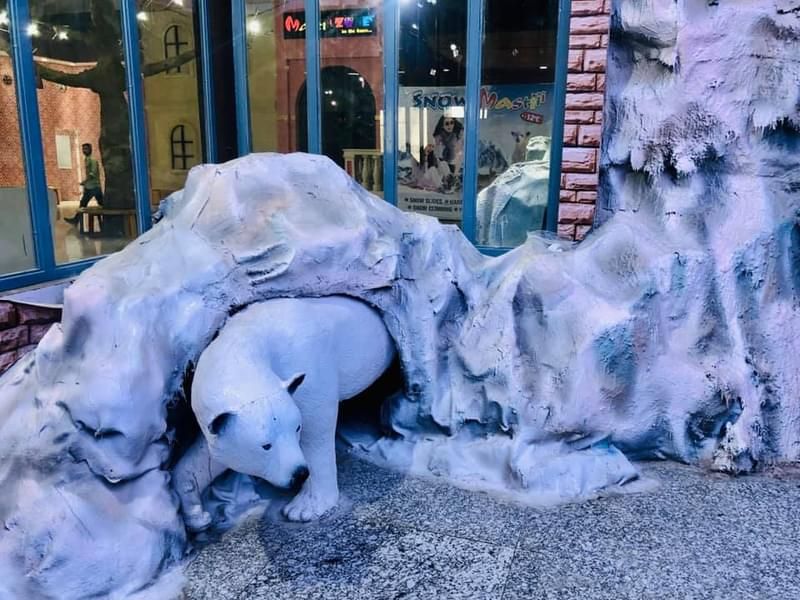 Thanks for reading.
Trendphobia brings you content that aims to inspire and excite you to live an adventurous and fulfilling life. Stay updated with new trends and ideas and follow trendphobia.
You may also read:
Shikari Devi Temple: A Journey to Remember
Varanasi: The Spiritual Heart of India
Jaisalmer Rajasthan: Discovering its Golden Beauty
Shivya Nath: Unleashing the Wanderlust