Hey readers! Welcome to Trendphobia travel blogs. In a world teeming with travel bloggers, few stand out as beacons of inspiration, truly connecting with readers through their captivating tales of adventure and exploration. One such luminary is Shivya Nath, a fearless globetrotter whose journey is an ode to wanderlust, sustainability and conscious travel. From leaving behind a conventional life to embracing a nomadic existence, Shivya's story has touched the hearts of millions, urging them to step out of their comfort zones and embrace the beauty of the world.
Chapter 1: The Road Less Traveled
Shivya Nath's voyage began when she decided to break free from societal norms and wander into uncharted territory. Leaving her stable job at the age of 23, she embarked on a solo backpacking expedition through India. This life-changing experience opened her eyes to the mesmerizing diversity and culture within her own country.
Chapter 2: Roaming the World Ethically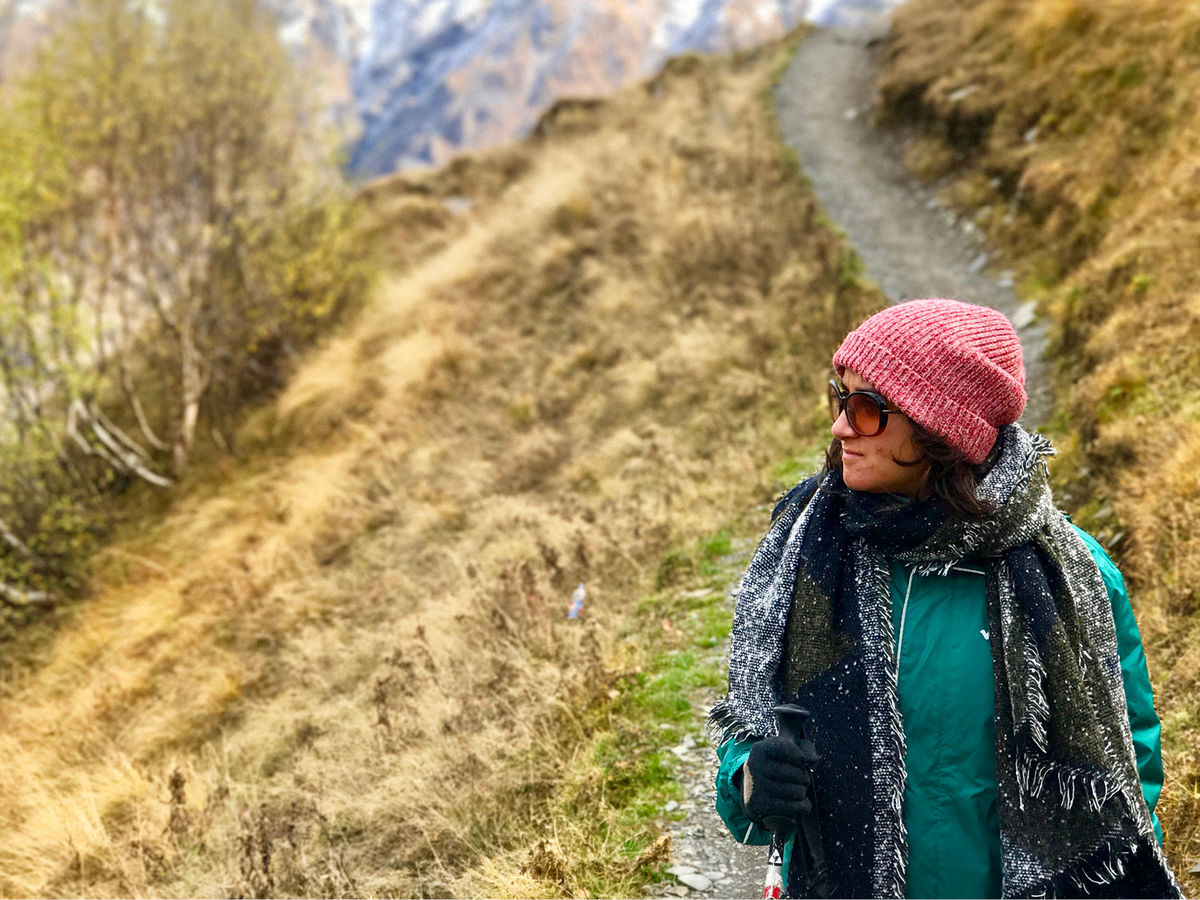 As a conscientious traveler, Shivya's passion for sustainability and responsible tourism shines through in her travel ethos. Opting for slow, immersive journeys, she embraces the idea of leaving a positive impact on the places she visits. Her blog promotes eco-conscious practices, supporting local communities and respecting the environment. Readers are drawn to her advocacy for ethical travel and learn to become mindful travelers themselves.
Also read Exploring Himachal: A Magical Journey with Special Stones
Chapter 3: Digital Nomad Lifestyle
Shivya Nath's nomadic lifestyle is a testament to the increasing trend of digital nomadism. Balancing work and travel, she paints an enticing picture of working from picturesque locations and embracing the freedom to live life on her terms. Through her insights, she offers practical advice to aspiring digital nomads, encouraging them to pursue their dreams without hesitation.
Chapter 4: Embracing Fear and Cultivating Courage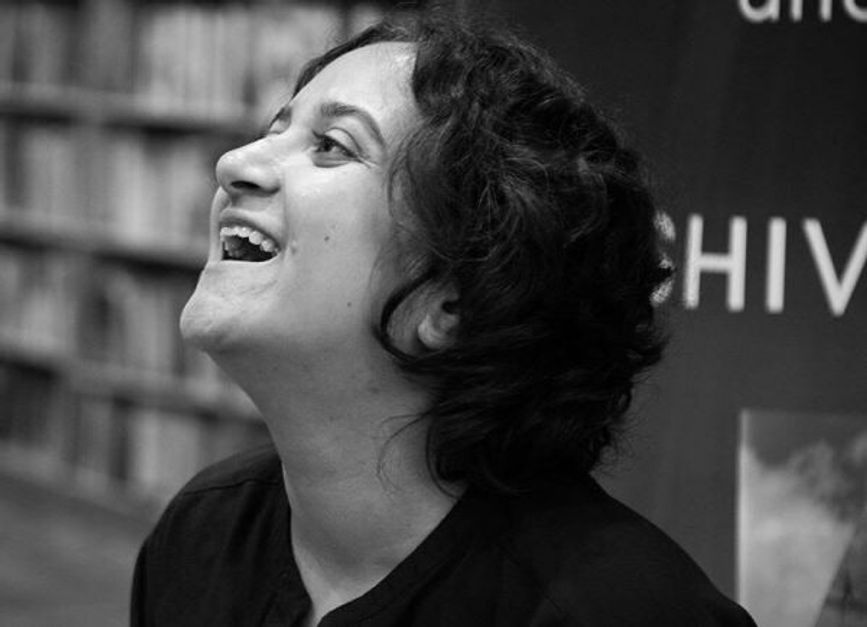 For Shivya, the path to success was strewn with hurdles. Overcoming fears and pushing boundaries became her mantra for personal growth. Her blog inspires readers to confront their apprehensions and step out of their comfort zones. Shivya's vulnerability in sharing her own fears and insecurities resonates with many, making her an empowering role model for those seeking courage to chase their dreams.
Yoy may also read The Golden Temple: A Spiritual Jewel of India
Chapter 5: Finding Beauty in the Unexpected
Travel is not always a fairy-tale experience. Shivya's blog candidly discusses the challenges she encountered, from missed connections to cultural shocks. Through her narrative, she reveals how embracing these unexpected moments helped her grow as an individual and gain a deeper appreciation for the world's diversity.
Chapter 6: A Global Community
Shivya Nath's blog is more than just a travelogue. Her readers, inspired by her stories, share their experiences, tips, and advice, creating a supportive network of explorers worldwide. The blog has become a hub for travelers to connect, exchange ideas and collaborate on various initiatives.
Chapter 7: The Shooting Star: A Journey of Transformation
Shivya Nath profound impact as a travel blogger reached new heights with the release of her book, "The Shooting Star." In this gripping memoir, she takes readers on an emotional rollercoaster, sharing her evolution from a regular office-goer to a free-spirited traveler. Through candid storytelling, she delves deeper into her personal struggles, the challenges of leaving behind the comforts of a traditional life and the immense joy she found in embracing a life on the road.
According to trendphobia, Shivya Nath's blog is more than just a collection of travel tales; it's an embodiment of the essence of travel—freedom, adventure, and the quest for self-discovery. Shivya Nath has carved a niche for herself in the vast world of travel blogging and her influence continues to grow, inspiring countless souls to embark on their own extraordinary journeys.

Thanks for reading.
Also read