Hey readers! Welcome to Trendphobia travel blogs. Sethan Valley in Manali is a hidden gem a place where nature's beauty truly shines. If you're looking for a serene and peaceful getaway this valley is the perfect destination. In this blog, we'll take you on a journey through Sethan Valley explaining everything you need to know in simple language.
Location and How to Get There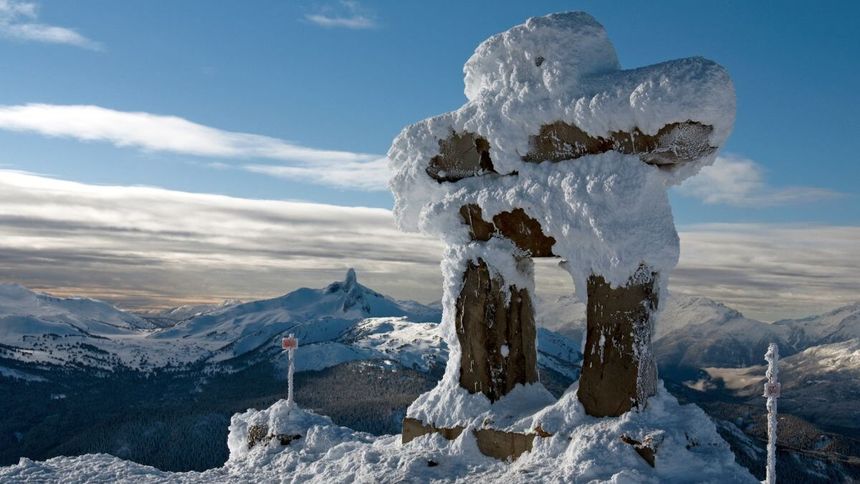 Sethan Valley is situated in Himachal Pradesh India near the popular tourist town of Manali. To reach Valley you'll need to travel by road. Many tourists take buses or hire taxis from Manali to reach the valley. The drive is a bit bumpy but the scenic beauty along the way is worth it.
The Serene Environment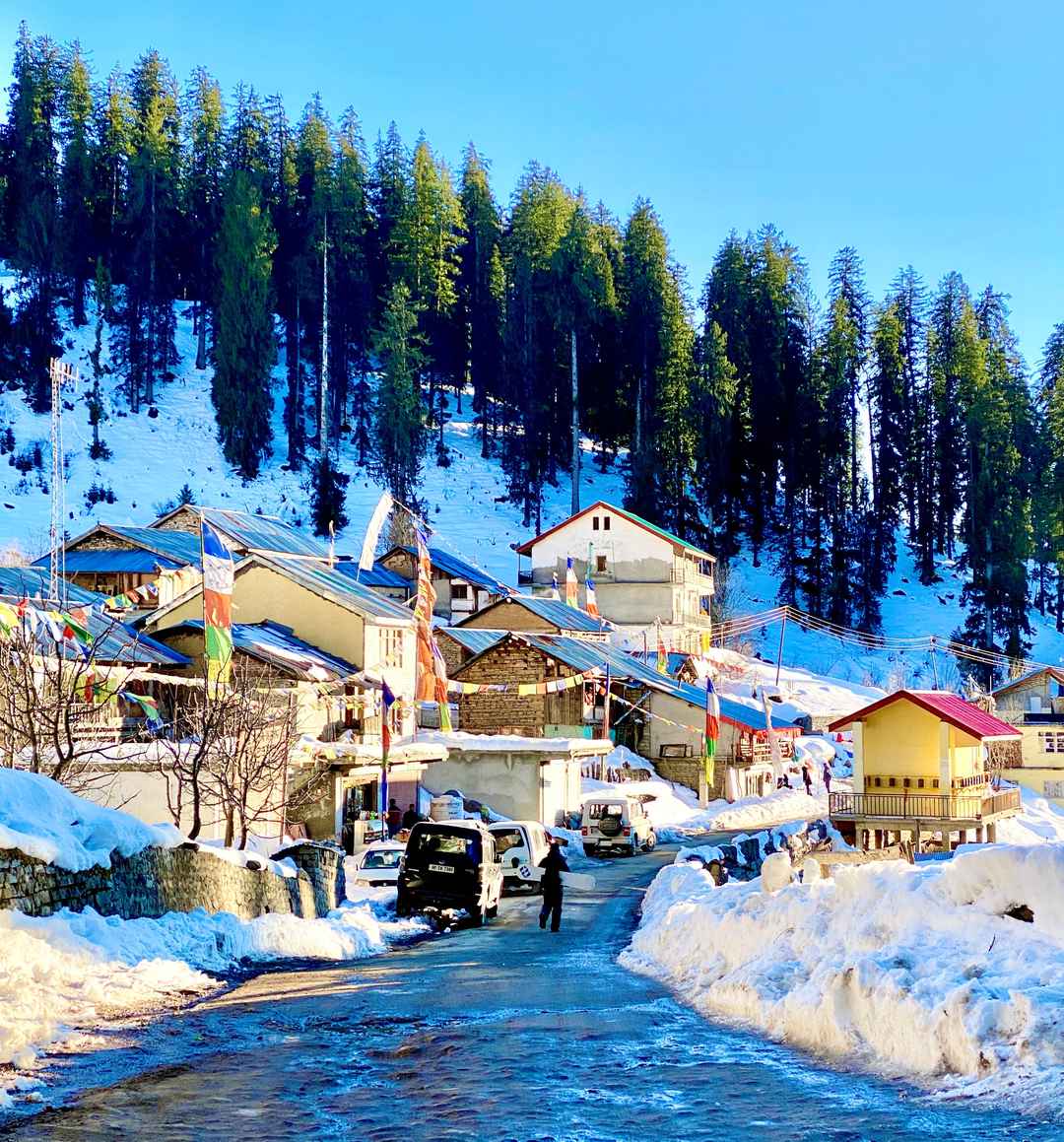 Sethan Valley is a peaceful and quiet place surrounded by lush green hills and snow-capped peaks. It's far away from the hustle and bustle of city life. You can breathe in the fresh mountain air and listen to the soothing sounds of nature.
Activities to Enjoy
One of the main attractions in Sethan Valley is trekking. You can explore various trekking routes each offering breathtaking views. Whether you're a beginner or an experienced trekker there's a trail for everyone.
Camping Experience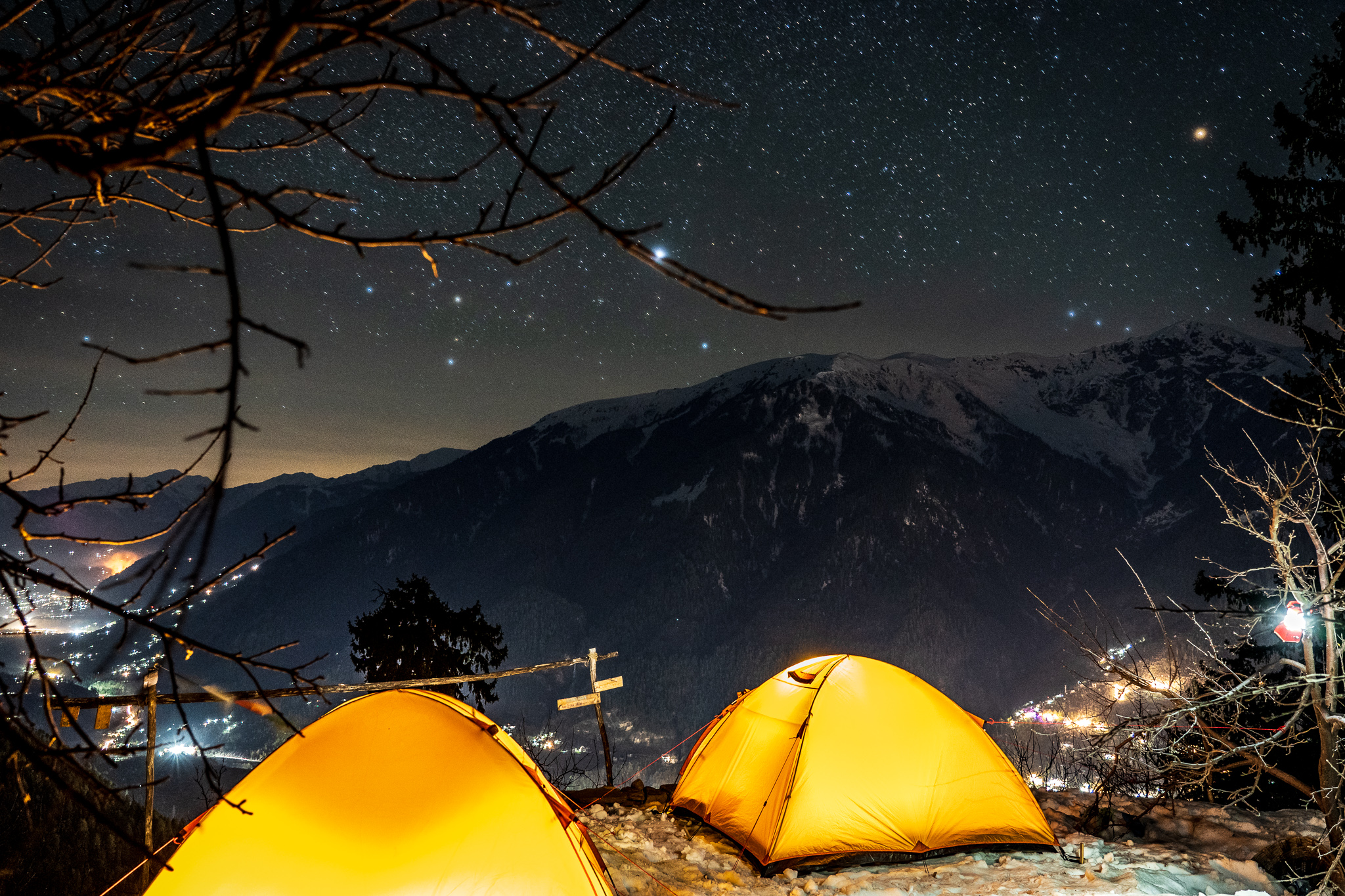 Camping in Sethan Valley is a magical experience. You can set up a tent and spend the night under the starry sky. The campfire and the tranquility of the valley make for a memorable night.
Also read Lansdowne Uttarakhand: A Blissful Retreat in the Hills
Winter Wonderland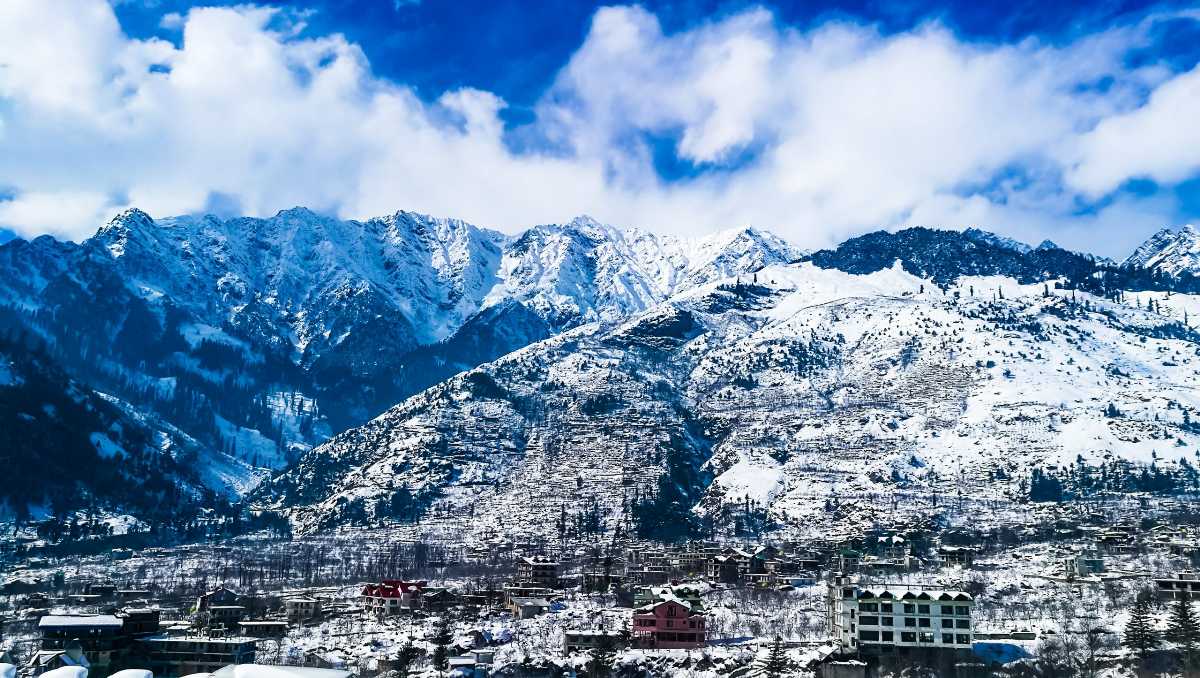 During the winter Sethan Valley transforms into a winter wonderland. The valley receives heavy snowfall making it a perfect destination for snow lovers. You can try your hand at snowboarding and skiing or simply build a snowman.
The Charming Villages
Sethan Valley is dotted with charming villages where you can interact with the friendly locals. Experience the local culture, taste traditional Himachali food and gain insights into their way of life.
Responsible Tourism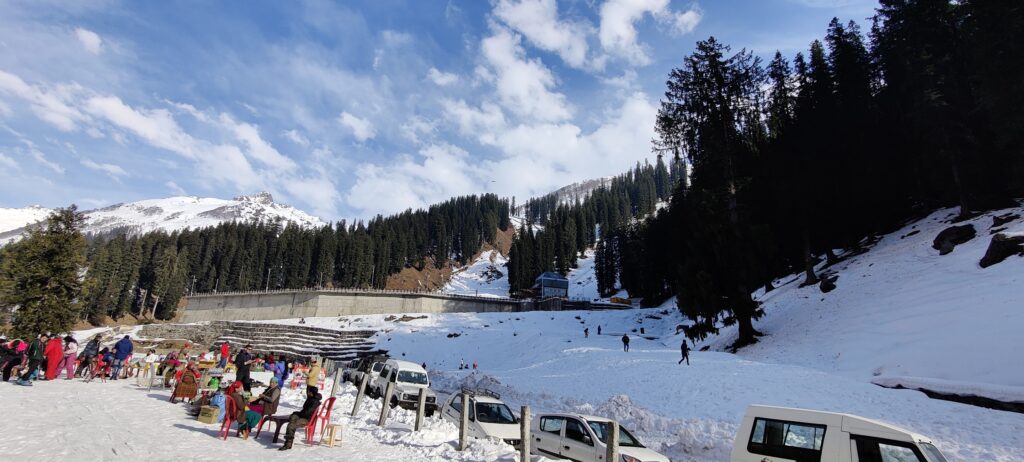 When you visit Sethan Valley it's essential to practice responsible tourism. Respect the environment don't litter and be mindful of the local culture and traditions. This way you can help preserve the valley's natural beauty.
Best Time to Visit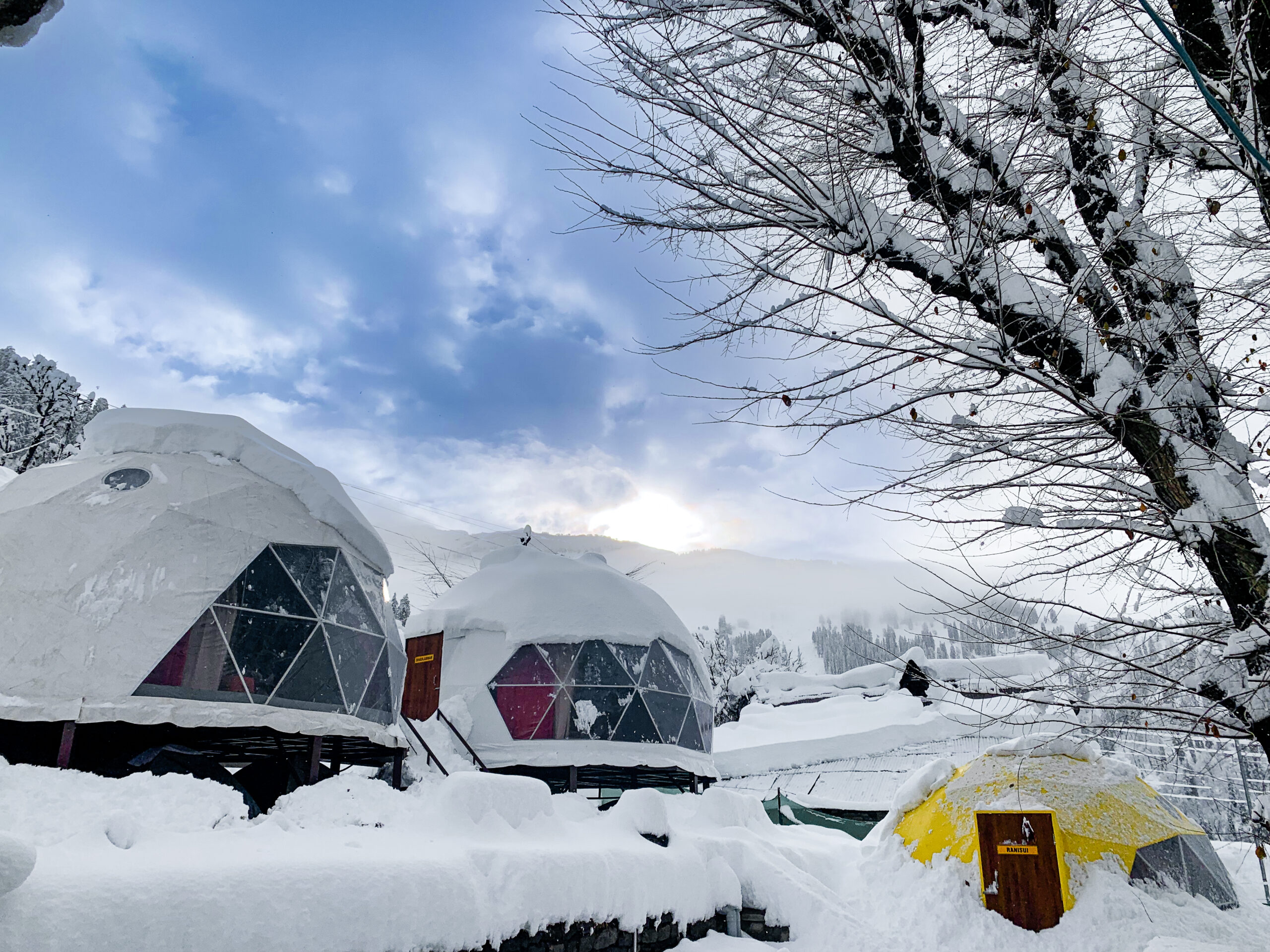 The best time to visit Sethan Valley is during the summer months for pleasant weather. If you love snow, plan your trip in the winter.
Conclusion
Sethan Valley in Manali is a paradise for nature enthusiasts, adventure seekers and those in search of a peaceful escape. It's a place where you can connect with nature, find tranquility and create lasting memories. So if you're looking for a simple and beautiful escape from the hustle of city life Valley should be on your travel list.
Thanks for reading.
Trendphobia brings you content that aims to inspire and excite you to live an adventurous and fulfilling life. Stay updated with new trends and ideas and follow trendphobia.
You may also read:
Kamrunag Temple: Unraveling the Magic in Himachal Pradesh
Shikari Devi Temple: A Journey to Remember
Signature Cafe in Delhi: A Taste of Delight
Laxmi Nagar, Delhi: A Vibrant Neighborhood
Connaught Place: Delhi's Cool Hub