Hey readers! Welcome to Trendphobia travel blogs. Neemrana, a small town located in the Indian state of Rajasthan boasts a place filled with history culture and beauty. It's not as famous as some of the more well known tourist destinations in India but it has a unique charm that's worth discovering. In this blog, we'll take you on a journey through Neemrana explaining its significance and why you should consider visiting this hidden gem.
Neemrana's Historical Heritage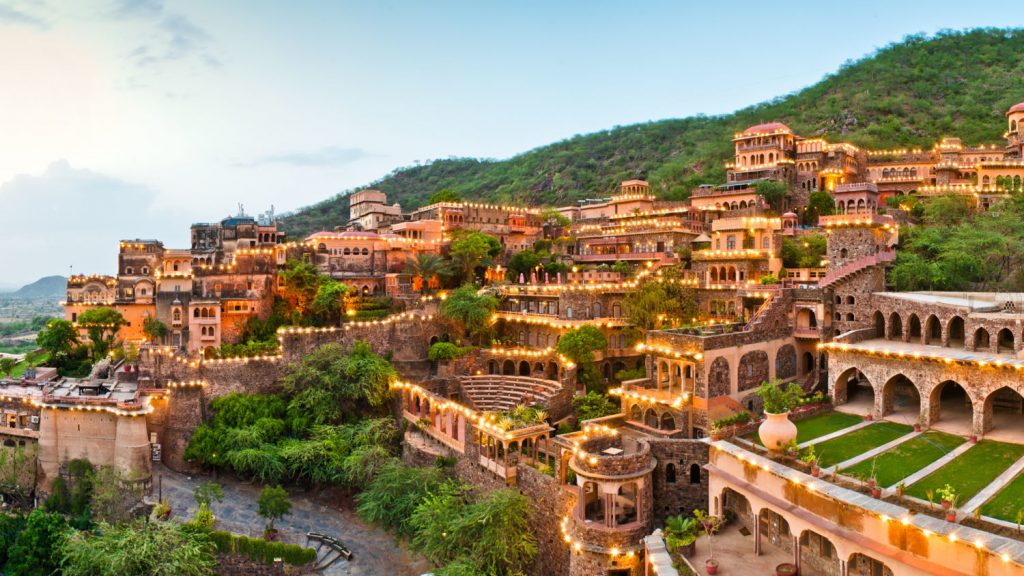 Neemrana boasts an ancient heritage with the standout 15th-century Neemrana Fort Palace. This majestic palace has transformed into a luxury hotel while preserving its historical grandeur in its architecture and design. The fort provides insight into the royal lifestyle with its beautiful courtyards opulent rooms and breathtaking views from the top.
The Step Wells of Neemrana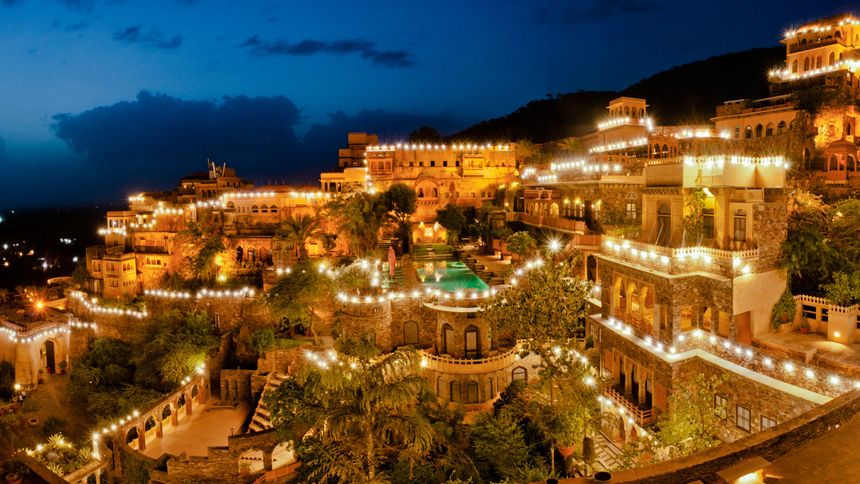 Step wells known as 'baoris' are intriguing architectural features in Neemrana. They were built to store water and provide respite from the scorching heat of Rajasthan. These structures are not only functional but also artistically designed making them fascinating landmarks for tourists to explore.
Neemrana's Rich Culture
Neemrana's cultural heritage is vibrant and diverse. Experience traditional Rajasthani music and dance performances which delight the senses. Local crafts and artistry showcase the skill and talent of the people in the region. Purchase beautiful handicrafts, textiles and artwork as souvenirs of your visit.
Delicious Rajasthani Cuisine
Rajasthani food is known for its unique flavors and richness. In Neemrana, savor traditional dishes like Dal Baati Churma, Gatte ki Sabzi and the famous Rajasthani thali. Local restaurants serve authentic Rajasthani cuisine that satisfies your taste buds and leaves you craving for more.
Serene Surroundings
Neemrana's location in the Aravalli Hills offers a serene environment. The natural beauty of the place soothes and provides an escape from the bustling city life. Take leisurely walks, enjoy picnics or simply unwind in the tranquil ambiance.
Also read Jaisalmer Rajasthan: Discovering its Golden Beauty
The Siliserh Lake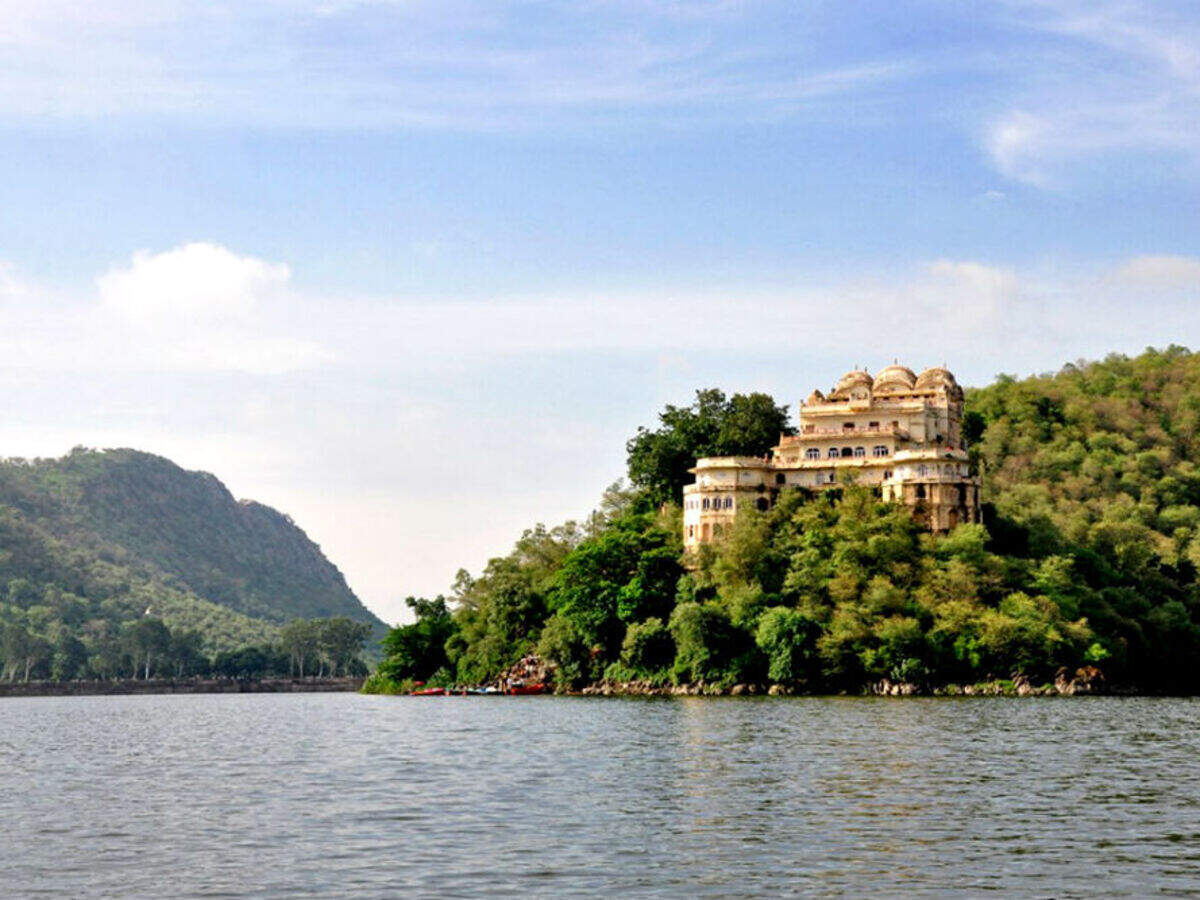 Just a short drive from Neemrana, find the Siliserh Lake. This beautiful lake offers a peaceful retreat and the opportunity to engage in water sports or boating. The surroundings are perfect for a day out with family and friends.
Accessible from Delhi
Neemrana's proximity to Delhi the capital city of India makes it a great weekend getaway. It's only about a 2-3 hour drive making it a convenient destination for those looking for a short break from the city's hustle and bustle
Conclusion
Neemrana with its rich history, cultural heritage, and natural beauty is a hidden treasure waiting to be explored. Whether you're a history buff a food enthusiast or simply seeking a peaceful escape Neemrana has something to offer everyone. So, the next time you're in India consider adding Neemrana to your travel list for a memorable and enriching experience.
Thanks for reading.
Trendphobia brings you content that aims to inspire and excite you to live an adventurous and fulfilling life. Stay updated with new trends and ideas and follow trendphobia.
You may also read:
Varanasi: The Spiritual Heart of India
Chambal Riverfront: Discovering its Enigmatic Beauty
Shikari Devi Temple: A Journey to Remember
Shivya Nath: Unleashing the Wanderlust