Hey readers! Welcome to Trendphobia travel blogs. Are you looking for a peaceful escape from the hustle and bustle of city life? Bhimtal a charming town nestled in the Kumaon region of Uttarakhand India might just be the perfect destination for you. Let's take a journey to this serene gem in the Himalayas where nature's beauty and tranquility reign supreme.
What is Bhimtal?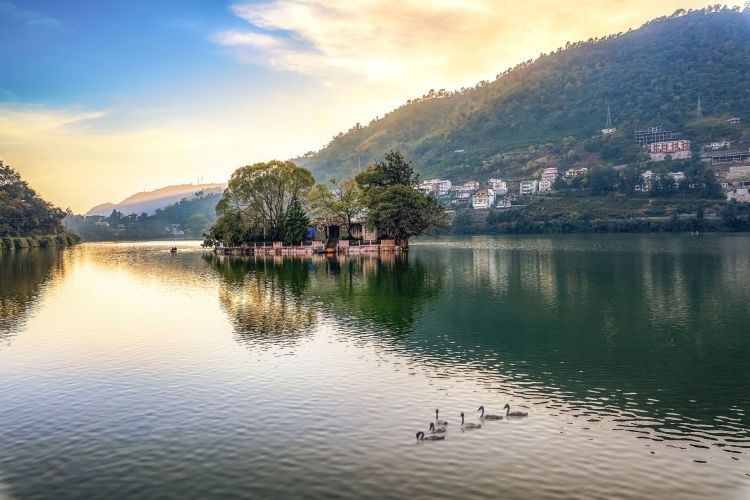 Bhimtal is a small town located at an altitude of 1,370 meters above sea level. It is famous for its picturesque Bhimtal Lake which is the central attraction of the area. This town gets its name from Bhima one of the five Pandava brothers from the ancient Indian epic the Mahabharata.
Bhimtal Lake: A Natural Wonderland
The heart of Bhimtal is its beautiful lake. Surrounded by lush green hills and forests the lake's crystal clear waters make it a serene spot for boating. You can hire a paddleboat or rowboat to explore the lake and enjoy the peaceful ambiance. The lake also has a small island at its center adding to its charm.
Bhimtal's Rich Biodiversity
Bhimtal is a haven for nature lovers. The surrounding area is teeming with diverse flora and fauna. You can go for a leisurely walk in the nearby jungles or take a hike to discover the stunning landscapes. Keep an eye out for colorful birds and butterflies that call this place their home.
Visiting the Bhimeshwar Temple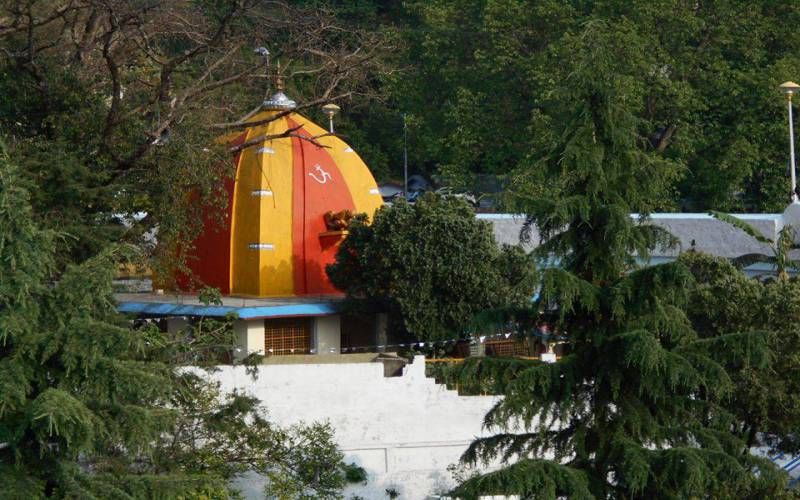 In Bhimtal you'll find the ancient Bhimeshwar Temple dedicated to Lord Shiva. This temple is a significant religious site and a center of devotion for the local people. It's an architectural marvel with intricate stone carvings and a peaceful atmosphere that encourages inner reflection.
Shopping and Dining in Bhimtal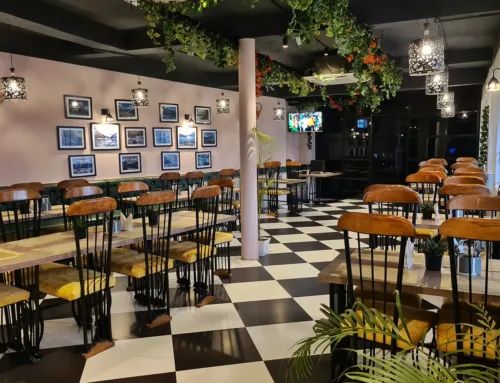 While Bhimtal is a tranquil escape it also offers opportunities for some local shopping and delicious food. You can explore the local markets for unique handicrafts and souvenirs. Don't forget to taste the regional cuisine which often includes dishes made with locally grown ingredients.
Also read Fly Dining in Manali: A Unique Adventure
Exploring Nearby Attractions
Bhimtal serves as an excellent base to explore other attractions in the Kumaon region. Nainital another famous hill station is just a short drive away. You can also visit the nearby Naukuchiatal Lake and Sattal which are equally captivating and serene.
When to Visit Bhimtal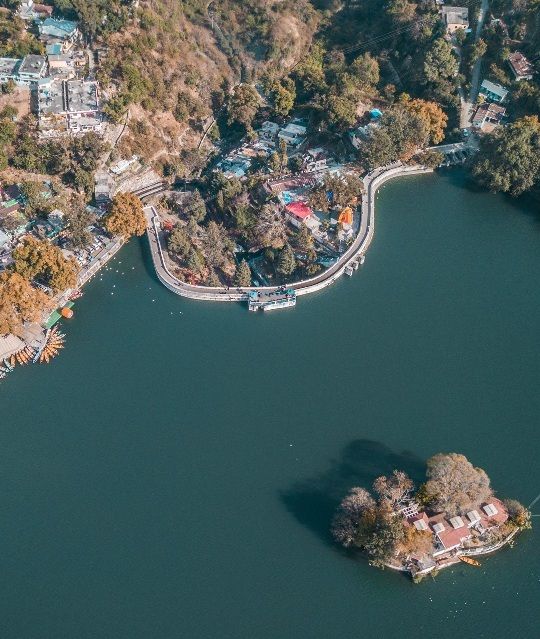 The best time to visit Bhimtal is during the summer months (April to June) when the weather is pleasant and the flora is in full bloom. However if you prefer a quieter and less crowded experience consider visiting during the shoulder seasons of spring or autumn.
Conclusion
Bhimtal is a tranquil paradise offering a perfect blend of natural beauty, spirituality and relaxation. Whether you're a nature enthusiast, a history buff or simply seeking a peaceful getaway Bhimtal has something to offer everyone. So pack your bags and escape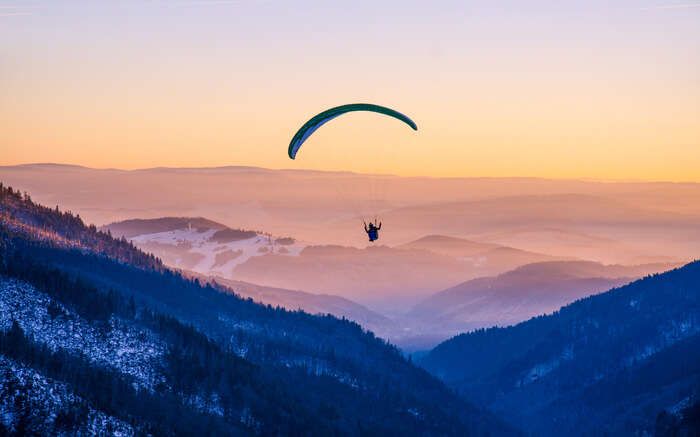 Thanks for reading.
Trendphobia brings you content that aims to inspire and excite you to live an adventurous and fulfilling life. Stay updated with new trends and ideas and follow trendphobia.
You may also read:
Exploring Nainital's Top 5 Cafes: A Culinary Adventure in the Hills
Adventure-Filled Trip to Nainital with My Parents
Tungnath: The Spiritual Trek to Uttarakhand's Highest Shiva Temple
Shivya Nath: Unleashing the Wanderlust
Tapkeshwar Mahadev Temple in Dehradun, Uttarakhand