Hey readers! Welcome to Trendphobia travel blogs. Dharamshala is a charming place tucked away in the scenic Himalayan mountains of India. It's not just any ordinary town; it's a haven for nature lovers, adventure seekers and those looking for a peaceful escape. In this blog, we'll take you on a journey to explore Dharamshala in simple words and discover why it's such a special destination.
The Scenic Setting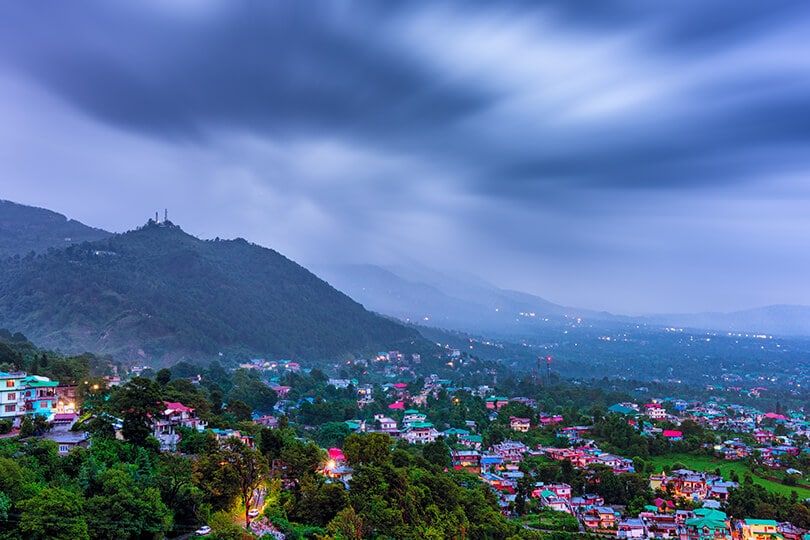 Dharamshala is nestled in the state of Himachal Pradesh which is known for its breathtaking landscapes. The town sits amidst lush green forests, snow-capped peaks and flowing rivers. It's like a painting come to life!
Tibetan Culture
One of the unique features of Dharamshala is its strong Tibetan influence. You'll find Tibetan monasteries, prayer flags and even the residence of the Dalai Lama. This blend of Indian and Tibetan cultures makes the town extraordinary.
Also read Vrindavan – A Land of Divine Tales and Serenity
McLeod Ganj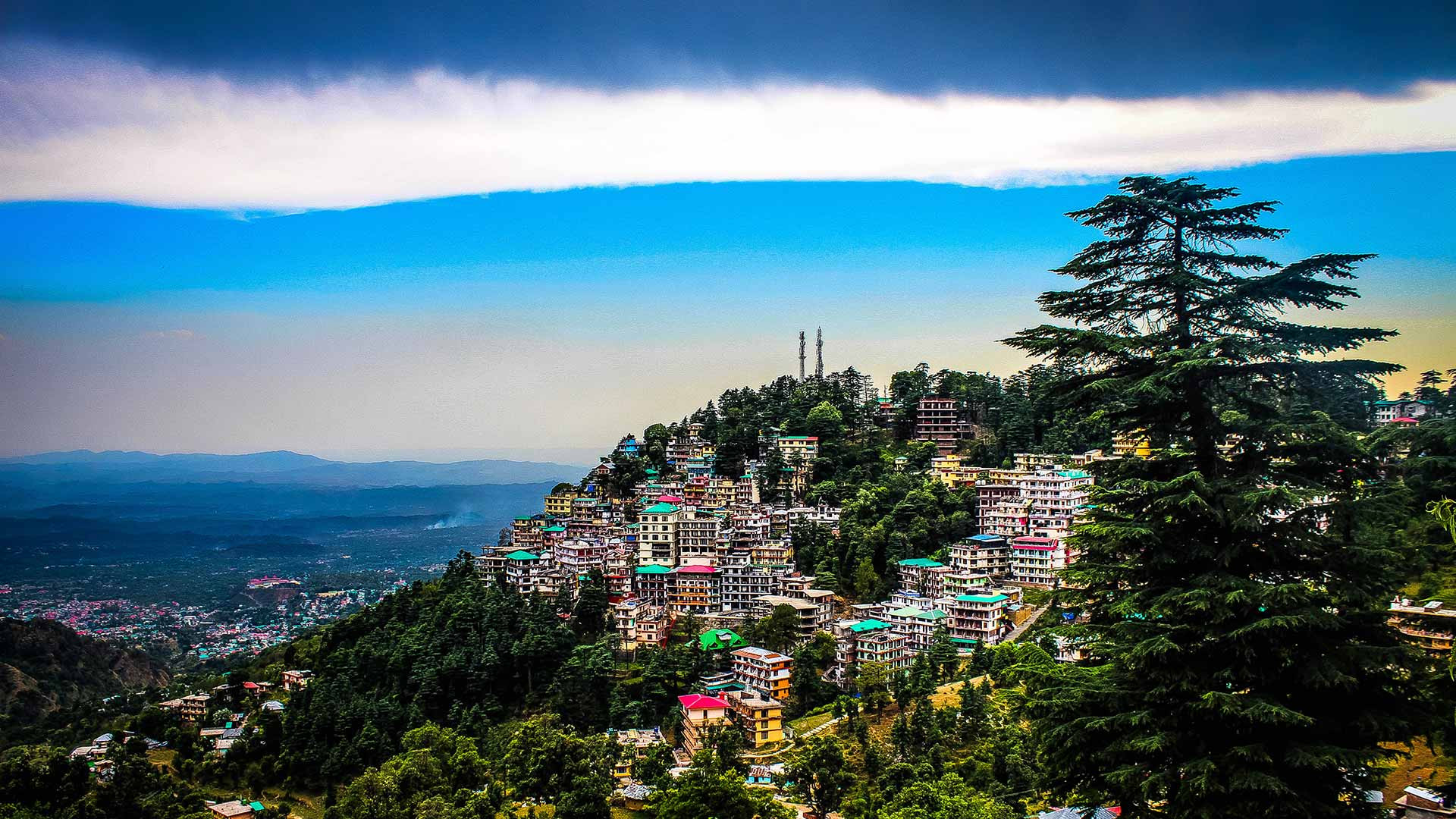 McLeod Ganj is a small bustling town within Dharamshala often considered its heart. It's famous for its markets, tasty food stalls and cozy cafes. You can shop for souvenirs, savor delicious momos and enjoy a warm cup of tea.
Also read McLeodganj: A Himalayan Haven for Travelers
Triund Trek
Are you an adventure enthusiast? The Triund trek is perfect for you! It's a relatively easy hike that leads to a mesmerizing viewpoint. From the top you'll witness a stunning panorama of the Dhauladhar range and you'll feel like you're on top of the world.
Peaceful Retreat
Dharamshala is a fantastic place for meditation and yoga. There are many retreat centers where you can connect with your inner self and find tranquility amid the mountains and serene surroundings.
Food Delights
Don't forget to taste the local dishes! Try thukpa, momos and Tibetan butter tea. Your taste buds will thank you.
Bhagsu Waterfall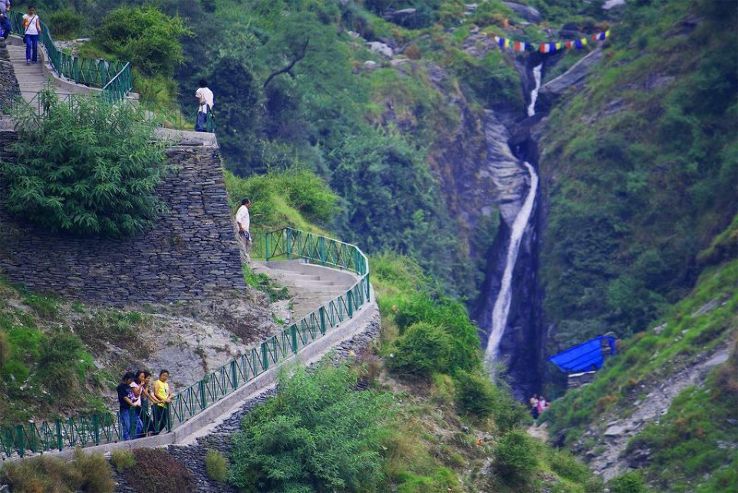 Bhagsu Waterfall is a short walk from McLeod Ganj. It's a beautiful spot to take a dip or simply relax by the gushing waters surrounded by the tranquility of nature.
Kangra Valley
Dharamshala is the gateway to the Kangra Valley where you can explore the ancient Kangra Fort visit the famous Masroor Rock Cut Temples, and see the Kangra art museum. The history here is fascinating.
Conclusion
Dharamshala is a hidden gem in the Himalayas a place where nature, culture and adventure come together in perfect harmony. It's a destination that offers something for everyone whether you're seeking peace, adventure or just a taste of the Himalayan way of life. So pack your bags and experience the magic of Dharamshala for yourself.
Thanks for reading.
Trendphobia brings you content that aims to inspire and excite you to live an adventurous and fulfilling life. Stay updated with new trends and ideas and follow trendphobia.
You may also read:
Kasol: A Backpacker's Paradise in Himachal Pradesh
Laxmi Nagar, Delhi: A Vibrant Neighborhood
Varanasi: The Spiritual Heart of India
Shivya Nath: Unleashing the Wanderlust