Hey readers! Welcome to Trendphobia travel blogs. Nestled in the remote corners of Himachal Pradesh, Chitkul is a picturesque village that remains relatively undiscovered by mainstream tourists. Often referred to as the "Last Village of India", Chitkul is a place of breathtaking natural beauty rich culture, and a serene environment that beckons travelers seeking an offbeat destination. In this blog, we will explore the charm and allure of Chitkul, Himachal Pradesh.
Getting There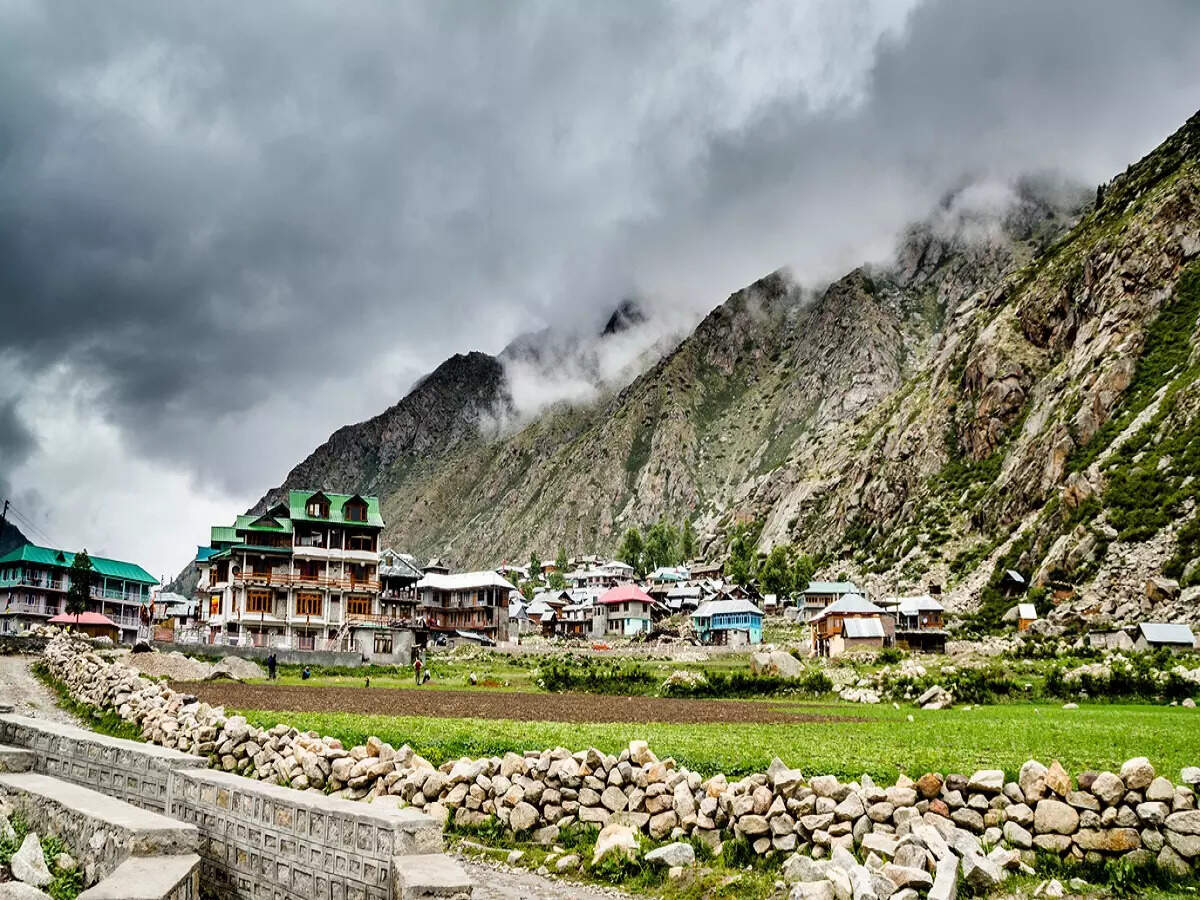 Chitkul is located in the Kinnaur district of Himachal Pradesh about 569 kilometers from the state capital Shimla. The journey to Chitkul is as thrilling as the destination itself with winding roads offering panoramic views of lush green valleys, glistening rivers and snow-capped peaks. You can reach Chitkul by road and the nearest major town is Sangla which is approximately 26 kilometers away. From Sangla, you can hire a taxi or take a local bus to reach Chitkul.
The Beauty of Chitkul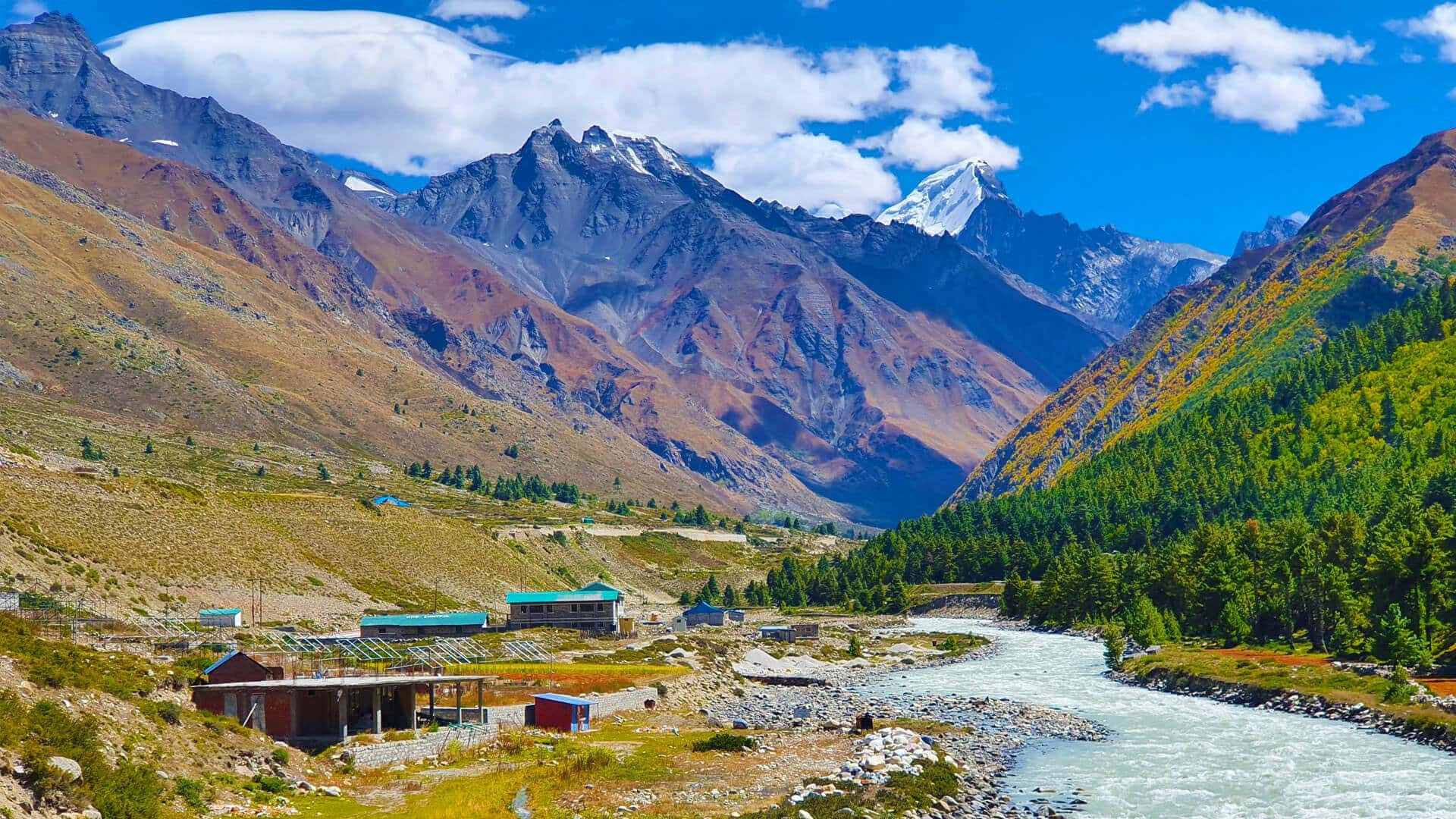 Spectacular Scenery: Chitkul is a visual treat with its pristine landscapes. Surrounded by towering mountains the Baspa River meanders through the village creating a picturesque setting. The lush green fields and apple orchards add to the charm of this Himalayan hamlet.
The Last Dhaba: Chitkul boasts the "Last Dhaba of India", a rustic eatery where you can savor local delicacies while taking in the breathtaking views of the Himalayas. It's a must-visit spot to indulge in the region's culinary delights.
Hindustan Ka Aakhri Dhaba: Apart from the last dhaba, there's another unique attraction: the "Hindustan Ka Aakhri Dhaba". This roadside eatery serves as a symbolic milestone signifying the last inhabited village on the Indo-Tibetan border.
Kalpa: While you're in Chitkul, make sure to visit nearby Kalpa. Known for its apple orchards and the mesmerizing Kinnaur Kailash range Kalpa is a serene town that offers stunning views of the sacred mountain.
Rakcham Village: Rakcham, located a short distance from Chitkul is another hidden gem. This quiet village is perfect for leisurely walks and experiencing the local way of life.
Also read Tapkeshwar Mahadev Temple in Dehradun, Uttarakhand
Culture and Traditions
The people of Chitkul belong to the Kinnauri community and their culture is deeply rooted in Tibetan Buddhism. You can witness the influence of Buddhism in their monasteries, prayer flags and rituals. The locals are known for their hospitality and you can interact with them to gain insights into their unique way of life.
Adventure Activities
For adventure enthusiasts it offers various trekking opportunities. The trek to Lamkhaga Pass is a challenging yet rewarding experience offering magnificent views of the Himalayas. Additionally you can explore the nearby villages on foot or go on nature walks to embrace the tranquility of the region.
When to Visit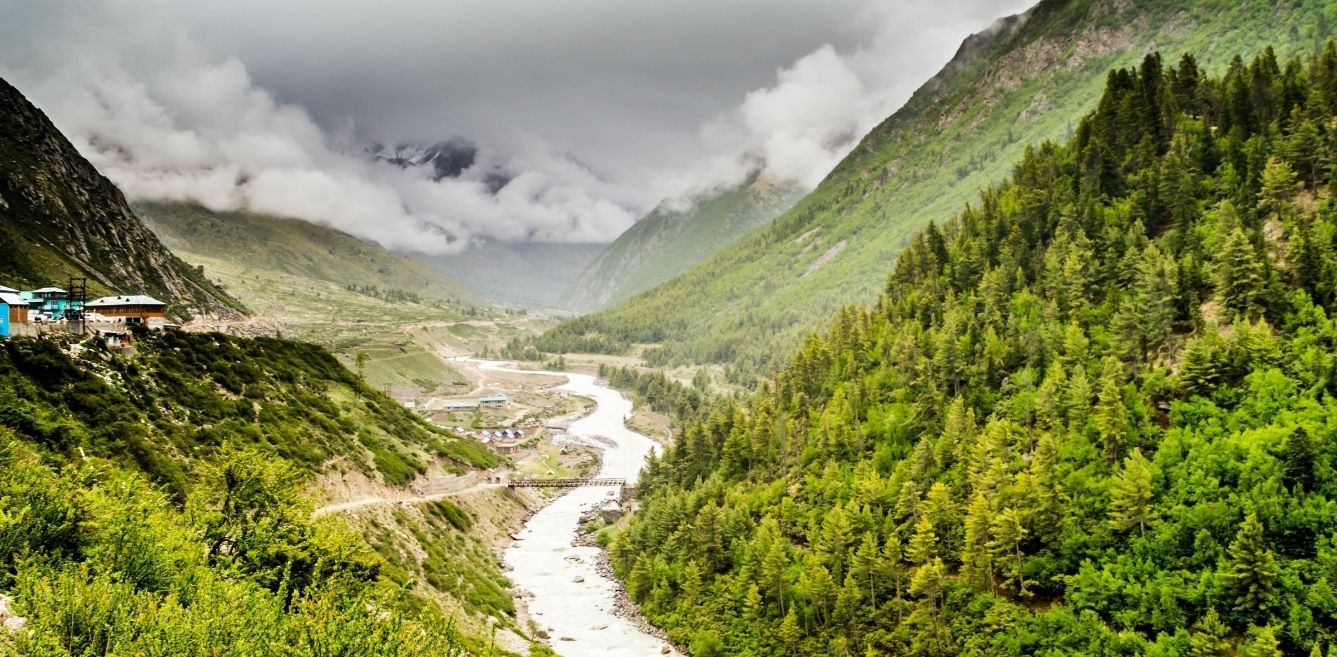 Chitkul remains snow-covered during the winter months making it inaccessible from late November to early April. The best time to visit is during the summer and early autumn from May to October when the weather is pleasant and the landscapes are at their greenest.
Also read Tungnath: The Spiritual Trek to Uttarakhand's Highest Shiva Temple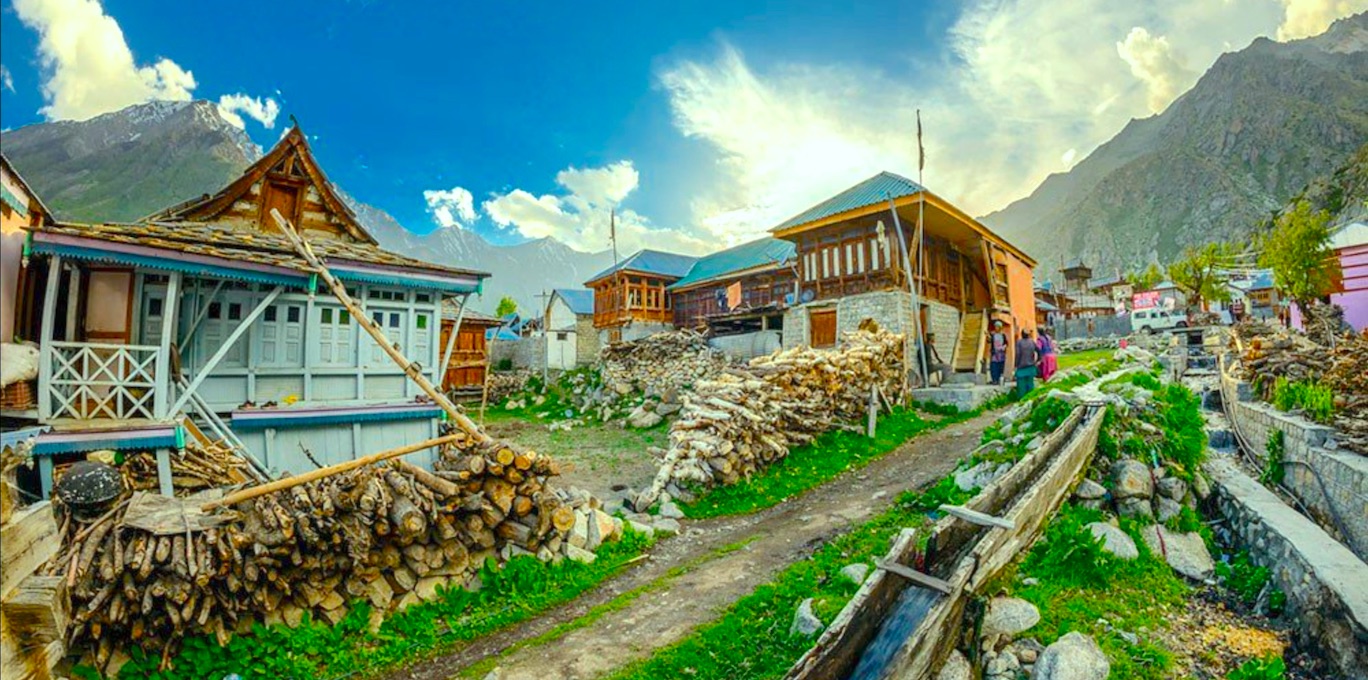 Conclusion
Chitkul, Himachal Pradesh is a hidden gem that encapsulates the beauty and serenity of the Himalayas. If you're seeking an offbeat destination that offers stunning natural landscapes a rich cultural experience and a break from the hustle and bustle of city life It should be on your travel bucket list. This remote village in Himachal Pradesh promises an unforgettable journey through the heart of the Himalayas.

Thanks for reading.
Trendphobia brings you content that aims to inspire and excite you to live an adventurous and fulfilling life. Stay updated with new trends and ideas and follow trendphobia.
You may also read:
Surkanda Devi: A Journey to Serenity in Uttarakhand
Exploring Nainital's Top 5 Cafes: A Culinary Adventure in the Hills
Shikari Devi Temple: A Journey to Remember
Shivya Nath: Unleashing the Wanderlust