Hey readers! Welcome to Trendphobia travel blogs. Have you ever dreamt of a place where the mountains touch the sky, the air is crisp and clean and nature welcomes you with open arms? If so, you must visit Bir a charming village in Himachal Pradesh India. This peaceful paradise offers an escape from the hustle and bustle of city life. Let's take a simple journey to Bir and discover its natural beauty and unique charm.
Bir in a Nutshell
Bir is a small village situated in the Kangra district of Himachal Pradesh. It's nestled in the lap of the Dhauladhar mountain range making it a perfect getaway for nature enthusiasts and those seeking tranquility. What sets Bir apart is its Tibetan influence, serene landscapes and world-famous paragliding opportunities.
Tibetan Connection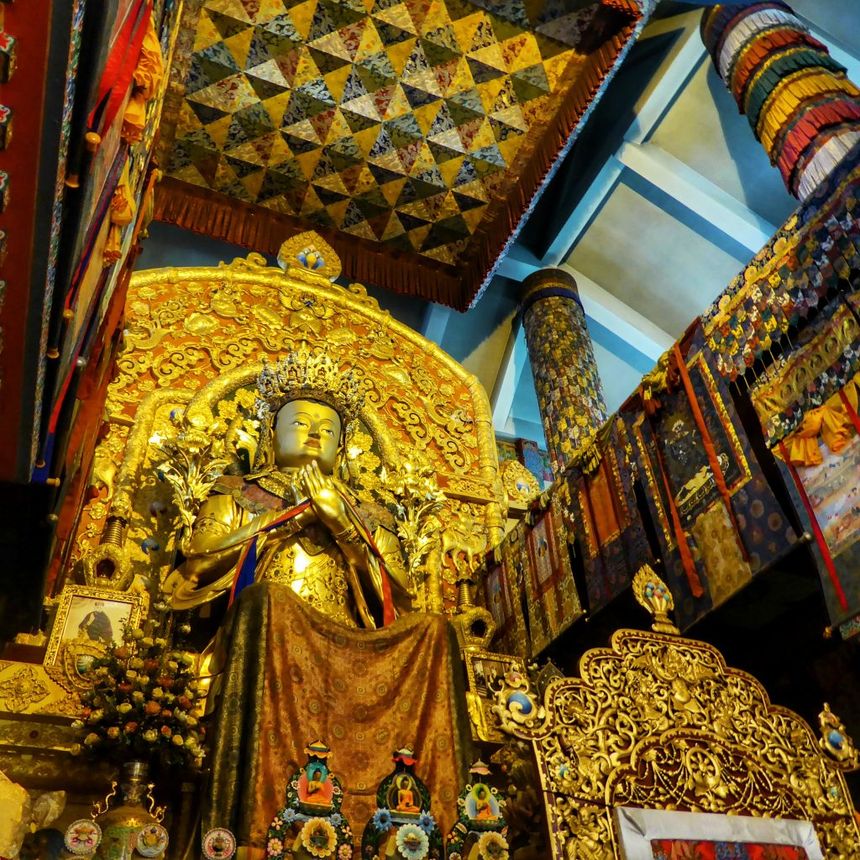 Bir has a significant Tibetan presence which you can see in its monasteries and peaceful vibes. The Tibetan colony in Bir known as Bir Tibetan Colony adds a unique cultural touch. You can explore the beautiful Chokling Monastery and admire the intricate Tibetan art and architecture.
Paragliding Capital of India
For adventure seekers Bir is a paraglider's haven. The favorable winds and stunning landscapes make it the "Paragliding Capital of India". Even if you're not a seasoned paraglider you can take a tandem flight with an experienced pilot and soar like a bird enjoying breathtaking aerial views of the valley.
Also read Kamrunag Temple: Unraveling the Magic in Himachal Pradesh
Breathtaking Nature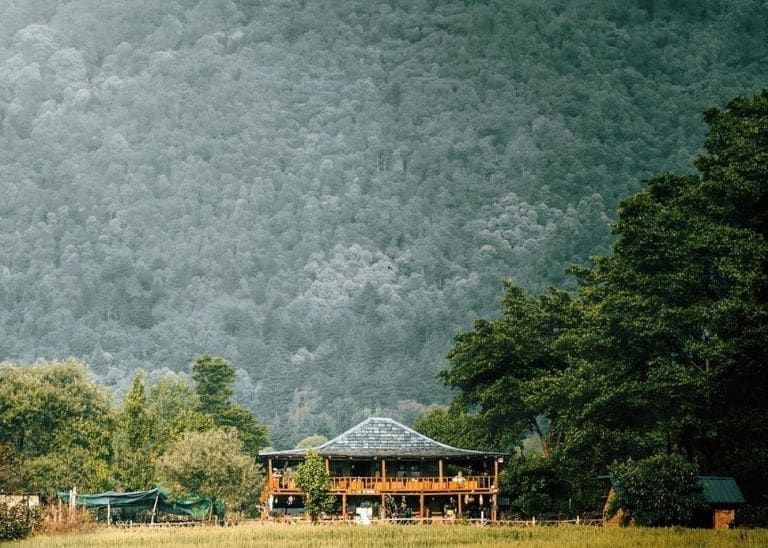 The landscape of Bir is nothing short of magical. Lush green forests, terraced fields and the majestic mountains paint a picture of serenity. Bir is also known for its serene tea gardens where you can enjoy a cup of tea while surrounded by nature's beauty.
Also read Garden of Five Senses: A Peaceful Retreat in the City
Experiencing Local Cuisine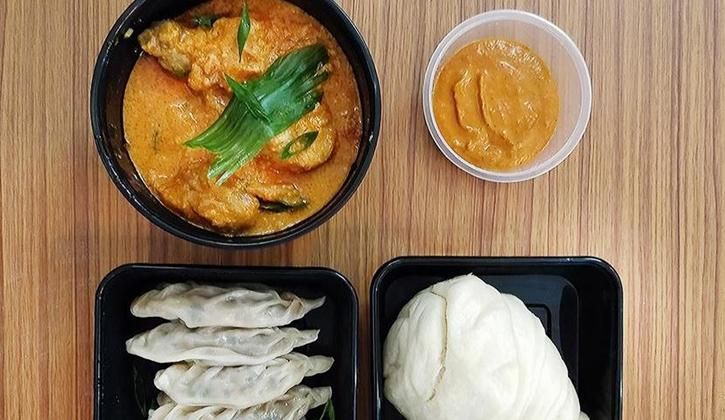 When in Bir don't miss the opportunity to savor some delicious local dishes. The village offers a variety of food, including Tibetan and Himachali cuisines. Momos, thukpa and the famous Kangra tea are must-tries.
Things to Do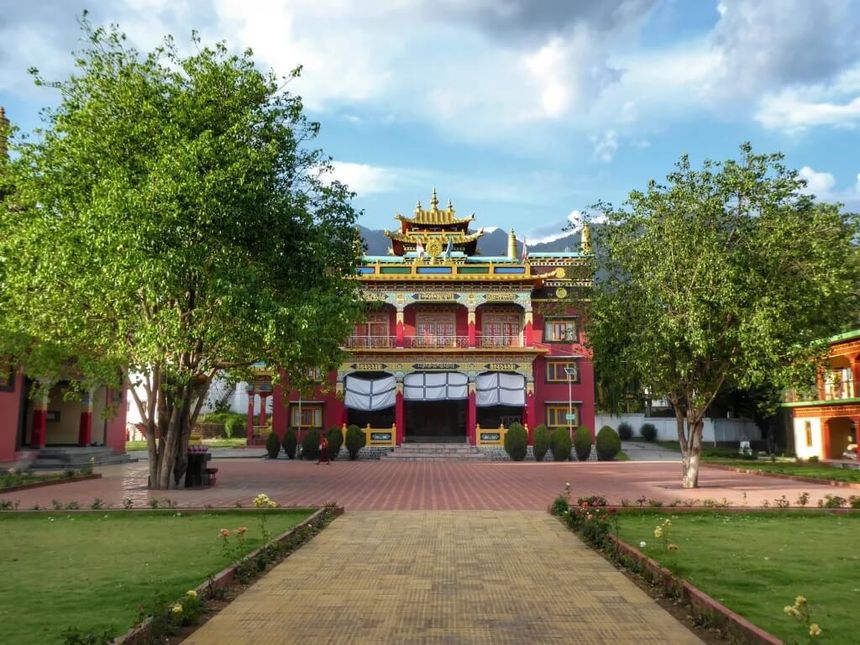 Paragliding: Soar through the skies and experience an adrenaline rush.
Visit Monasteries: Explore the Tibetan monasteries and learn about their culture.
Nature Walks: Take peaceful walks in the forests and enjoy the calm ambiance.
Bir Tea Factory: Learn the art of tea-making and enjoy a tasting session.
Baijnath Temple: Visit this ancient Hindu temple with historical and architectural significance.
Conclusion
Bir Himachal Pradesh is a place that offers a unique blend of adventure and tranquility. Whether you're an adventure enthusiast, a culture seeker or someone who simply wants to unwind in nature's lap Bir has something to offer everyone. So, pack your bags head to this serene village and create beautiful memories that will last a lifetime.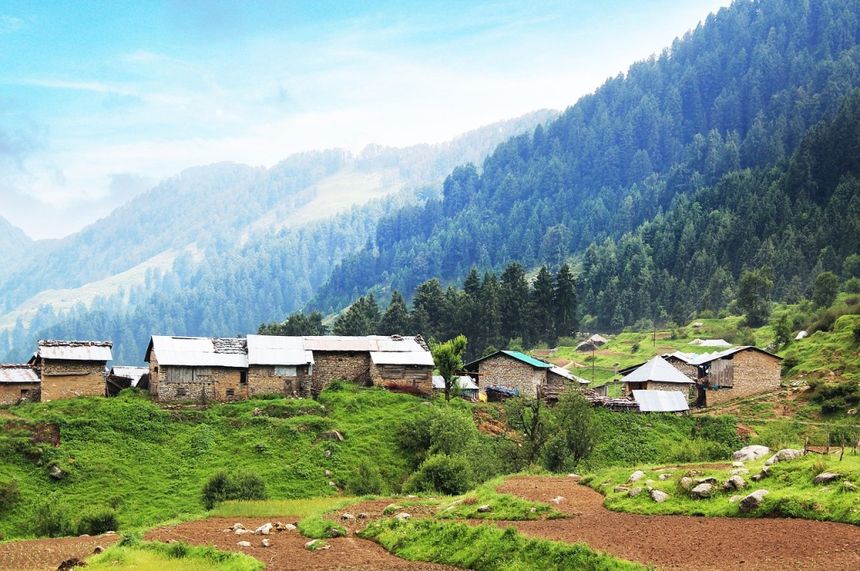 Thanks for reading.
Trendphobia brings you content that aims to inspire and excite you to live an adventurous and fulfilling life. Stay updated with new trends and ideas and follow trendphobia.
You may also read:
Kasol: A Backpacker's Paradise in Himachal Pradesh
Laxmi Nagar, Delhi: A Vibrant Neighborhood
Varanasi: The Spiritual Heart of India
Shivya Nath: Unleashing the Wanderlust