Hey Readers! Welcome to trendphobia. Looking for earbuds that are cool, stylish and deliver great sound quality? The Nothing Ear 2 might be just what you need. Let's dive into this simple guide to discover what makes these earbuds special.
Meet the Nothing Ear 2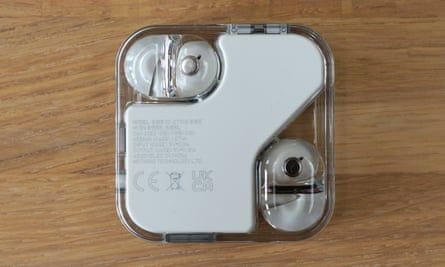 Nothing Ear 2 is a pair of wireless earbuds designed to provide an exceptional audio experience. They come from a company called Nothing, known for its innovative and minimalist tech products.
Stunning Design
One of the first things you'll notice is the unique and stylish design. The Ear 2 earbuds have a transparent design, showing off their inner components. It's like having a piece of art in your ears!
Impressive Sound Quality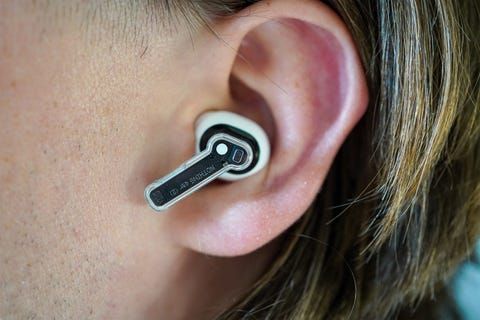 Despite their small size, these earbuds pack a punch when it comes to sound. With powerful bass and clear treble, you'll enjoy your music like never before. Whether it's your favorite tunes or phone calls the Ear 2 has you covered.
Noise Cancellation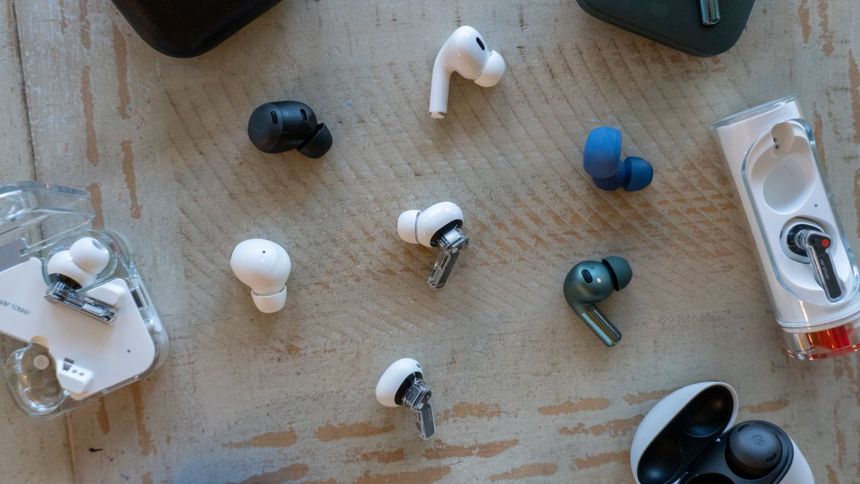 The Nothing Ear 2 offers active noise cancellation (ANC). This means it can block out background noise, making your listening experience even more immersive.
Long Battery Life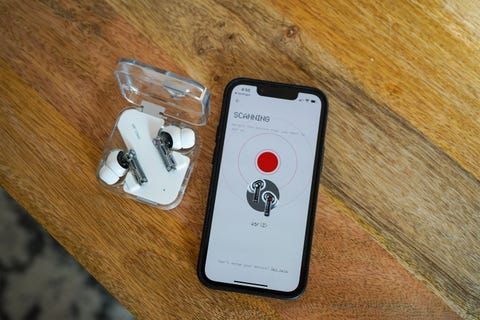 Worried about running out of juice? Fear not! The Ear 2 has a long-lasting battery so you can enjoy hours of music and calls on a single charge.
Touch Controls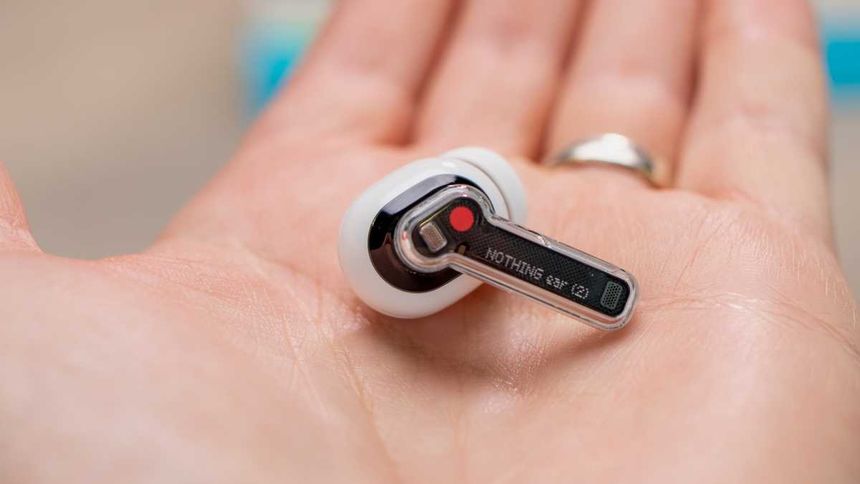 Controlling your music and calls is a breeze with touch-sensitive controls. Just tap or swipe on the earbuds to adjust the volume, change tracks or answer calls.
Connectivity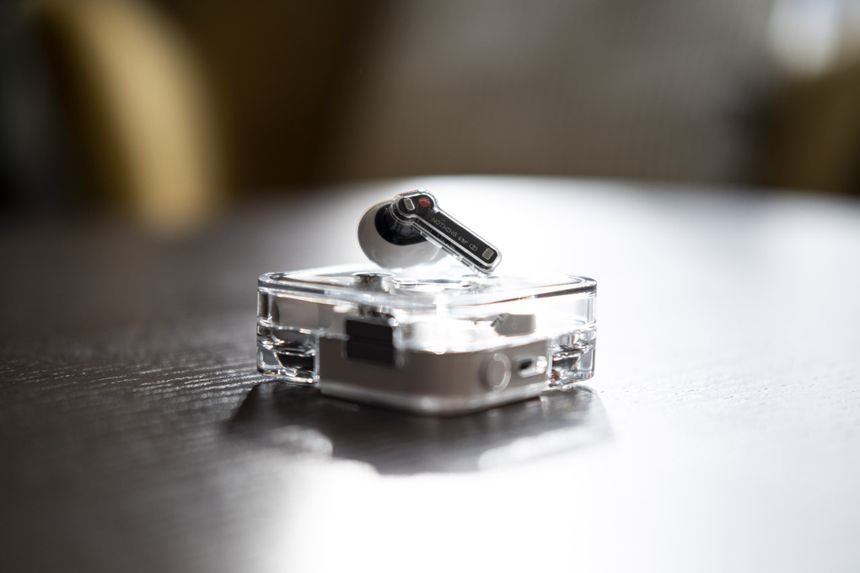 These earbuds connect to your devices via Bluetooth ensuring a stable and seamless connection.
The Bottom Line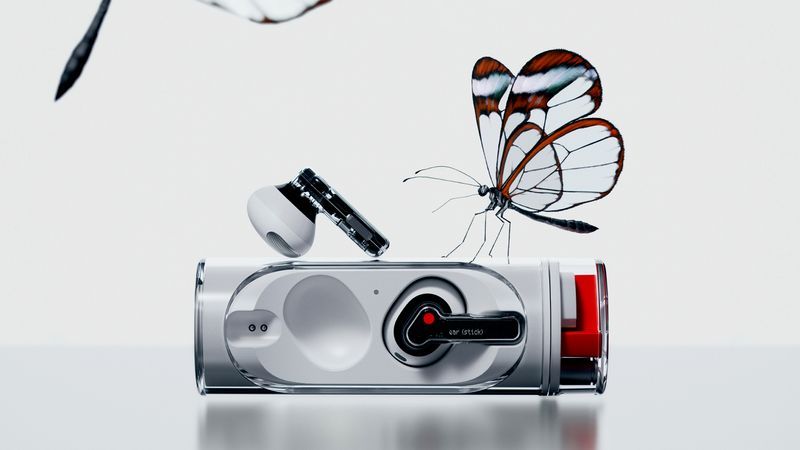 The Nothing Ear 2 is a fantastic choice for those who want stylish high-quality earbuds that don't break the bank. With impressive sound quality, noise cancellation and a sleek design they offer a lot for your money. Give them a try and elevate your audio experience to a whole new level.
Conclusion
The Nothing Ear 2 earbuds are a great choice for anyone seeking a stylish, high-quality audio experience. With their unique design, impressive sound, noise cancellation and user-friendly features, they offer excellent value for your investment. Elevate your music and call quality with these earbuds and enjoy a truly immersive audio experience.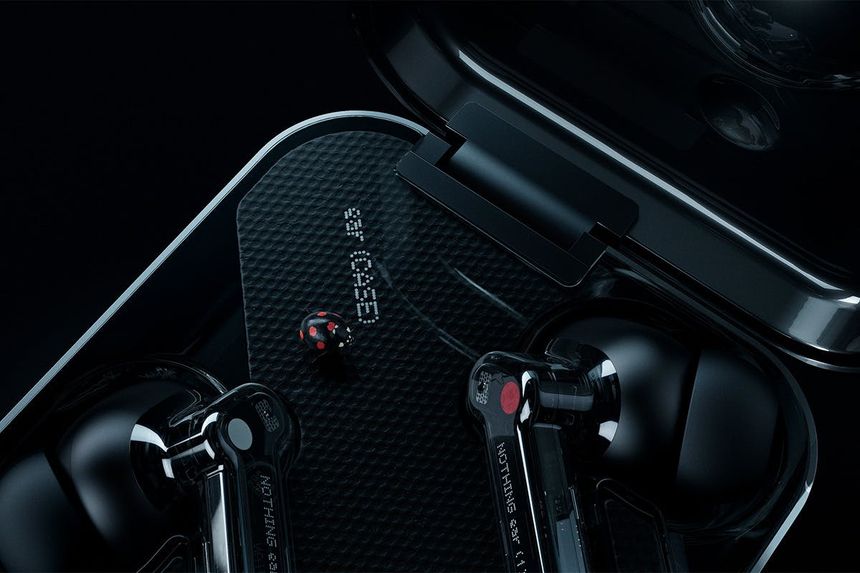 For more Interesting Tech blog follow Trendphobia.
Thanks for reading.
Also read: