Hey readers! Welcome to Trendphobia travel blogs. Agra a beautiful city situated in northern India within the state of Uttar Pradesh, boasts a rich history, breathtaking architecture and one of the world's most iconic landmarks the Taj Mahal. In this blog, we'll take you on a straightforward journey through this enchanting city.
The Taj Mahal – A Monument of Love
People flock to Agra primarily to witness the Taj Mahal a colossal white marble structure constructed many years ago by Emperor Shah Jahan. He dedicated it to his beloved wife Mumtaz Mahal who had passed away. The Taj Mahal stands out for its intricate carvings stunning gardens and the way it shifts in appearance with changing light. It is often hailed as one of the world's most romantic buildings.
Agra Fort – A Historical Fortress
Another remarkable Agra attraction is the Agra Fort. Emperor Shah Jahan who also built the Taj Mahal is responsible for this massive red fort. This fort used to be the residence of the emperor and his family. It boasts imposing walls and numerous rooms within resembling a small city within the city. A visit to the Agra Fort offers an opportunity to delve into India's history and the Mughal Empire.
Fatehpur Sikri – A Deserted City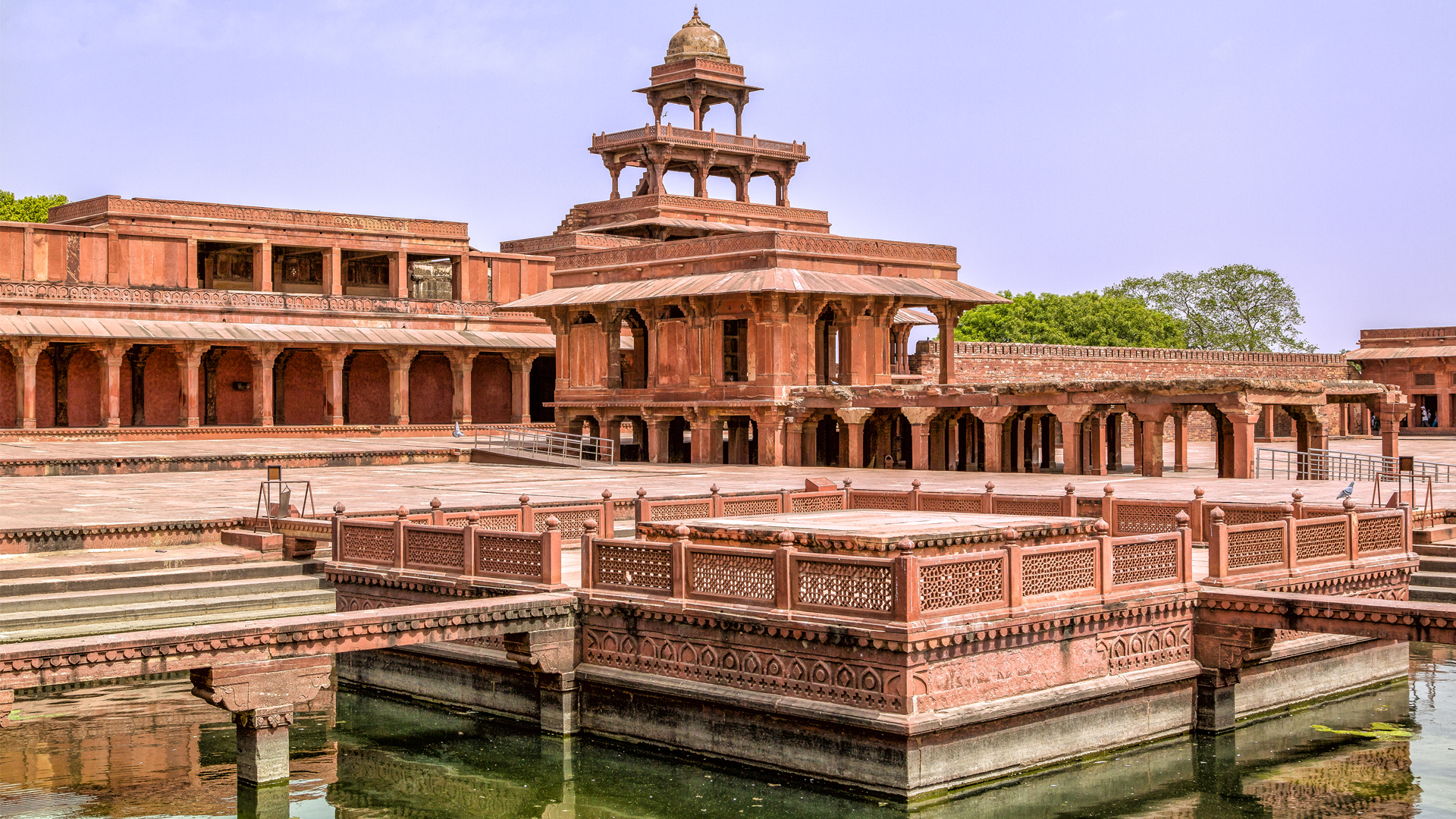 Agra has more to offer than the Taj Mahal and Fort. Nearby, you'll find Fatehpur Sikri a city commissioned by the renowned Emperor Akbar. However it differs in that it was abandoned long ago, transforming into a ghost town with ancient buildings, palaces and courtyards. Exploring Fatehpur Sikri provides a captivating glimpse into history.
Savor Street Food Delights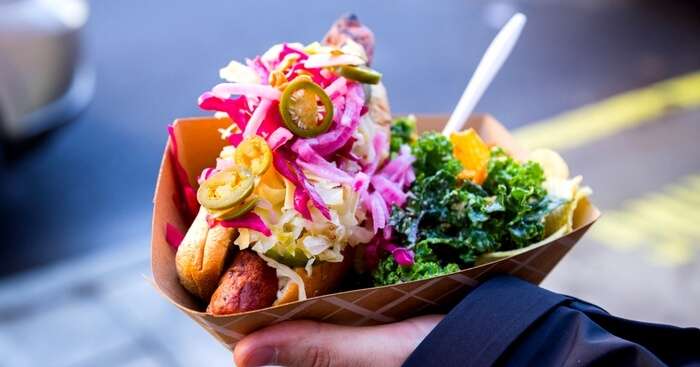 While in Agra, make sure to sample delectable street food. Small food stalls offer flavorful snacks like chaat, samosas and jalebi. These treats burst with flavors and offer an authentic taste of India.
Navigating Agra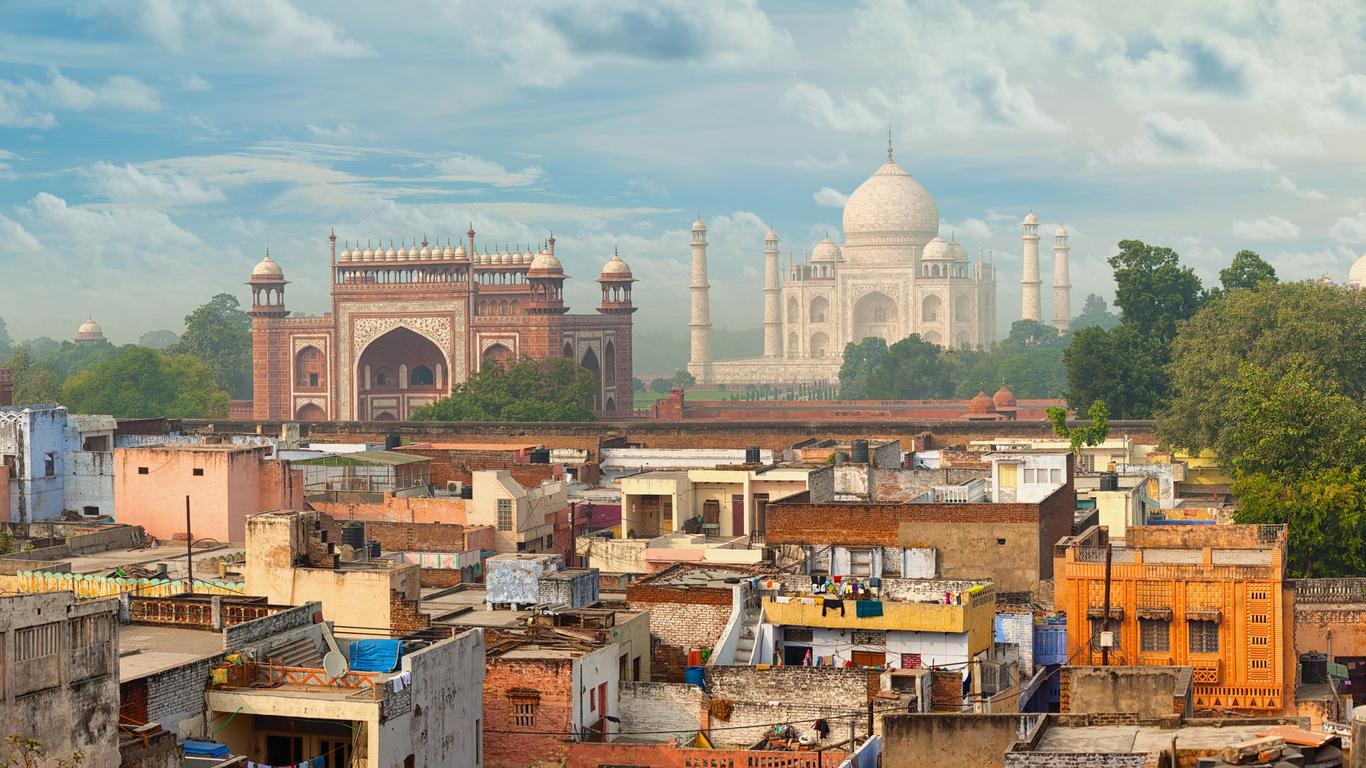 Agra is a vibrant city, blending old and new. You can move around using auto rickshaws, taxis or cycle rickshaws. To avoid crowds and the heat plan an early morning visit to the Taj Mahal.
Summary
Agra is a city steeped in history, love stories, and stunning architecture. It's a place that leaves an indelible mark on every visitor. The Taj Mahal, Agra Fort and Fatehpur Sikri are just a few of the city's many treasures. If you have the opportunity do not miss the chance to explore Agra and experience its enchantment firsthand.
Thanks for reading.
Trendphobia brings you content that aims to inspire and excite you to live an adventurous and fulfilling life. Stay updated with new trends and ideas and follow trendphobia.
You may also read:
Sethan Valley in Manali: Exploring the Enchanting
Kamrunag Temple: Unraveling the Magic in Himachal Pradesh
Shikari Devi Temple: A Journey to Remember
Signature Cafe in Delhi: A Taste of Delight
Laxmi Nagar, Delhi: A Vibrant Neighborhood
Connaught Place: Delhi's Cool Hub