Hey readers! Welcome to Trendphobia travel blogs. Nestled in the foothills of the eastern Himalayas Siliguri is a charming city located in the Indian state of West Bengal. Often referred to as the "Gateway to the Northeast" Siliguri serves as a crucial transit point for travelers heading to the northeastern states of India as well as neighboring countries like Nepal and Bhutan. In this blog, we will take you on a virtual journey through Siliguri and explore what makes this city so special.
Geographical Significance
Siliguri's geographical location is its most significant feature. Situated at the crossroads of several important national and international highways including NH 27 and NH 10 Siliguri is the main access point to the northeastern states of India. Its proximity to the borders of Nepal, Bhutan and Bangladesh adds to its strategic importance.
Tea Gardens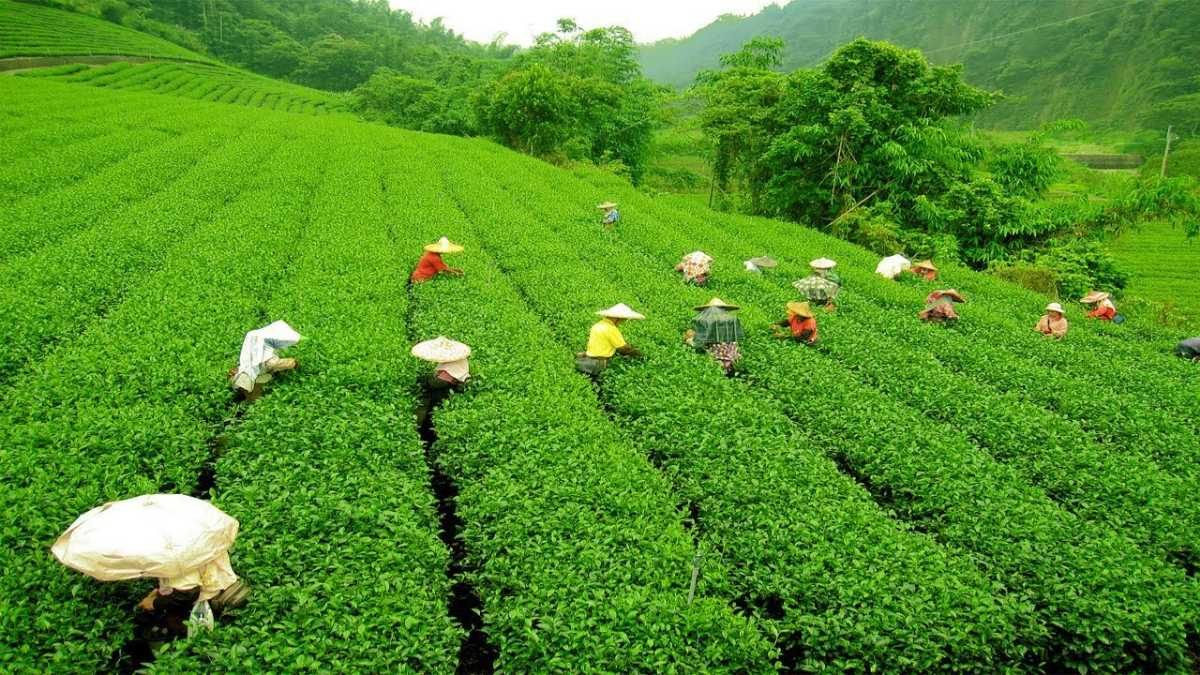 West Bengal is famous for its tea and Siliguri is no exception. The city is surrounded by lush tea gardens where you can take a leisurely stroll and witness the tea plucking process. The aromatic tea estates in and around Siliguri are a haven for nature enthusiasts and photographers.
Mahananda Wildlife Sanctuary
Just a short drive from the city the Mahananda Wildlife Sanctuary offers a refreshing escape into nature. Spread over 159 square kilometers the sanctuary is home to diverse flora and fauna including various species of mammals, birds and butterflies. You can go for a trek or simply enjoy a picnic amidst the tranquil surroundings.
Kali Mandir
Kali Mandir also known as the Mahakal Temple is a revered Hindu temple in Siliguri. Dedicated to Goddess Kali this temple attracts devotees and tourists alike. The stunning architecture and serene ambiance make it a must visit place for spiritual seekers and history buffs.
Science City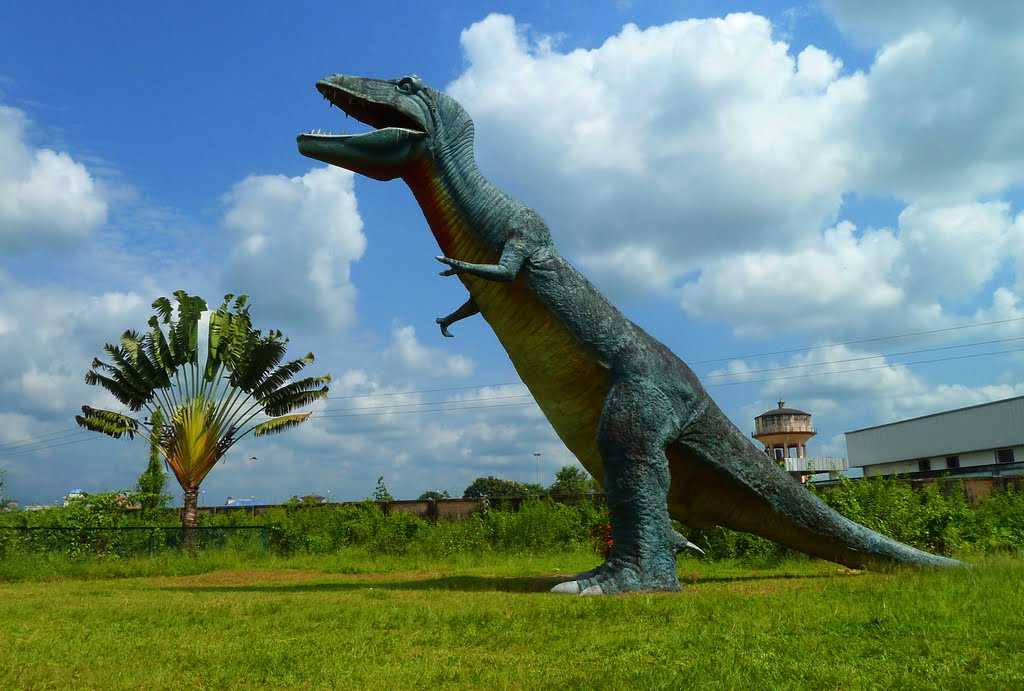 For a dose of interactive learning and family friendly fun head to Siliguri's Science City. This educational and recreational complex features a science center planetarium and a variety of exhibits and activities for both children and adults. It's a great place to spend an educational day with your family.
Local Markets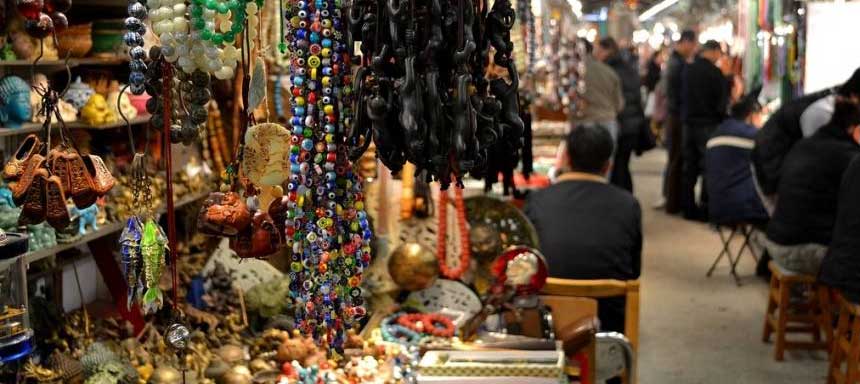 Siliguri is a shopper's paradise offering a range of local markets and bazaars. Hong Kong Market is famous for its imported goods while the Bidhan Market is known for its traditional Indian merchandise. Don't forget to haggle a bit to get the best deals.
Also read Jaisalmer Rajasthan: Discovering its Golden Beauty
Cuisine
Bengali cuisine is famous for its delicious flavors and Siliguri does not disappoint. Savor local specialties like momo, thukpa and various Bengali sweets. The city also boasts a variety of restaurants offering Indian, Chinese and international cuisines to cater to diverse tastes.
Conclusion
Siliguri often overlooked as a mere transit hub has much to offer travelers who take the time to explore its hidden treasures. So whether you're passing through on your way to the Northeast or planning a dedicated visit be sure to immerse yourself in the charm of Siliguri the Gateway to the Northeast.
Thanks for reading.
Trendphobia brings you content that aims to inspire and excite you to live an adventurous and fulfilling life. Stay updated with new trends and ideas and follow trendphobia.
You may also read:
Varanasi: The Spiritual Heart of India
Chambal Riverfront: Discovering its Enigmatic Beauty
Shikari Devi Temple: A Journey to Remember
Shivya Nath: Unleashing the Wanderlust