Hey readers! Welcome to Trendphobia travel blogs. Nestled in the northern part of India Rishikesh is a small town with a big reputation. Known for its natural beauty spirituality and adventure it's a place that appeals to people from all walks of life. In this blog, we'll explore the charm of Rishikesh in simple words and plain language making it easy for you to understand what makes this town so special.
Spiritual Hub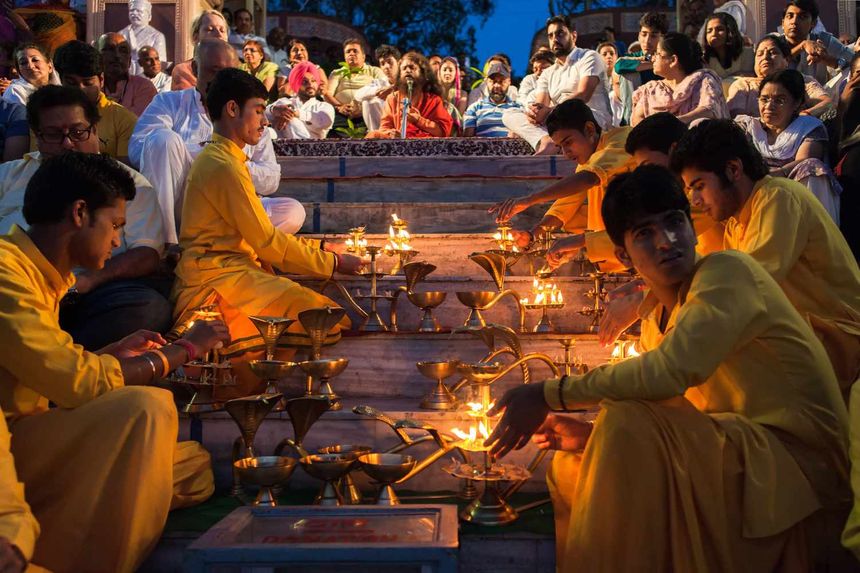 Rishikesh is often referred to as the "Yoga Capital of the World". It's a place where people come to find inner peace and spiritual enlightenment. The town is famous for its many yoga and meditation centers where you can learn about these ancient practices. Sitting by the holy Ganges River the peaceful atmosphere here makes it perfect for soul searching.
The Ganges River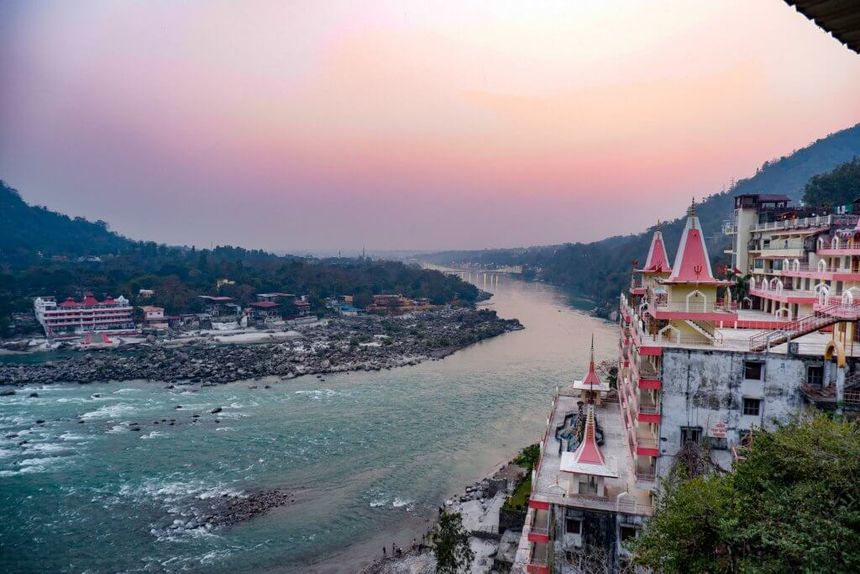 The mighty Ganges River flows through Rishikesh and it's not just any river Hindus consider it sacred. Many pilgrims visit here to immerse themselves in its holy waters believing it purifies them of their sins. The view of the Ganges encircled by lush green hills truly takes your breath away.
Thrilling River Rafting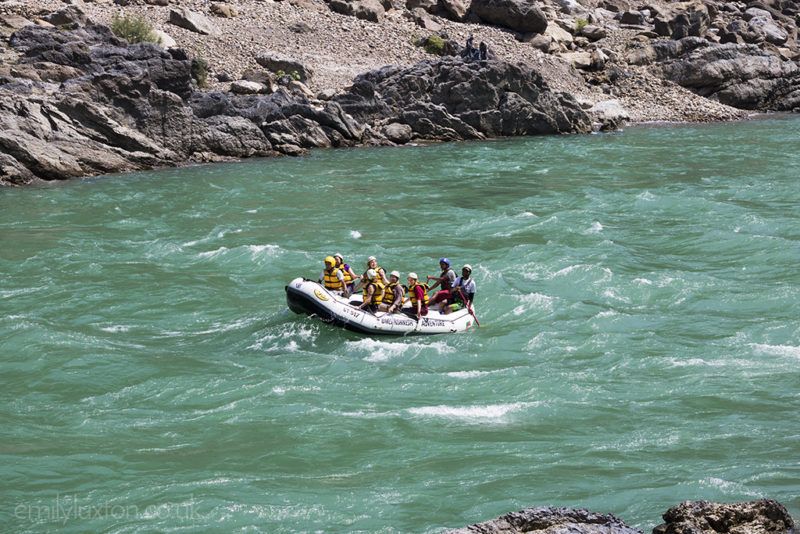 Rishikesh is not just about spiritual and serene experiences; it's also a hub for thrilling river rafting. The town is famous for its white water rafting adventures in the Ganges. You can embark on an exhilarating journey down the river navigating through rapids that will get your heart racing. It's an unforgettable and adrenaline pumping experience that adds an extra layer of excitement to your visit to Rishikesh.
Also read Dalhousie: A Charming Hill Station
Scenic Beauty
Rishikesh is like a postcard picture with its stunning views. The town is surrounded by dense forests, hills and waterfalls. You can hike or simply take a leisurely stroll through the lush greenery and enjoy the tranquil beauty of the place.
Friendly Locals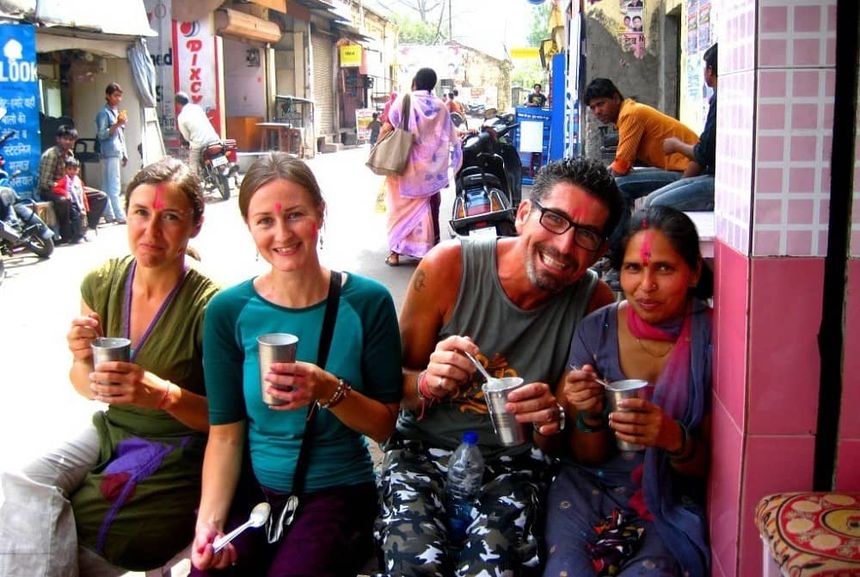 The people of Rishikesh are known for their warm hospitality. You'll find locals who are always ready to lend a helping hand and share their culture with you. Don't be surprised if you make a few friends during your visit.
Also read Haridwar: Exploring the Spiritual Wonders
Famous Temples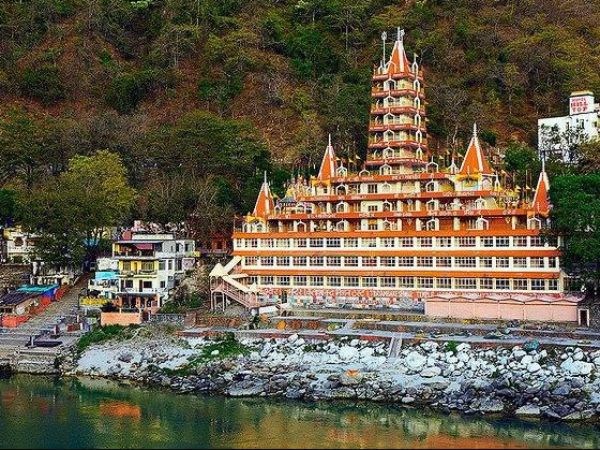 Rishikesh is home to some renowned temples, including the Parmarth Niketan and the Triveni Ghat. These places hold daily ceremonies or aarti which are captivating and spiritually enriching experiences.
Food Delights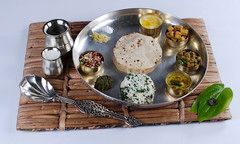 The local cuisine in Rishikesh is a delightful mix of Indian flavors. You can savor delicious dishes like paneer tikka, masala chai and various Indian sweets. The food here is not just nourishment for the body but also for the soul.
Simple Lifestyle
Rishikesh offers a simple and serene way of life. It's a place where you can escape the hustle and bustle of the city and just relax. You'll find yourself living in harmony with nature far from the noise and pollution of urban areas.
Conclusion
In simple words, Rishikesh is a place where spirituality, adventure, and natural beauty come together. It's a town that embraces simplicity and offers a peaceful retreat from the chaos of daily life. Whether you're looking for a spiritual awakening an adrenaline rush or just some relaxation Rishikesh has something to offer for everyone. So, if you're planning a trip, pack your bags and get ready to immerse yourself in the beauty of this enchanting town.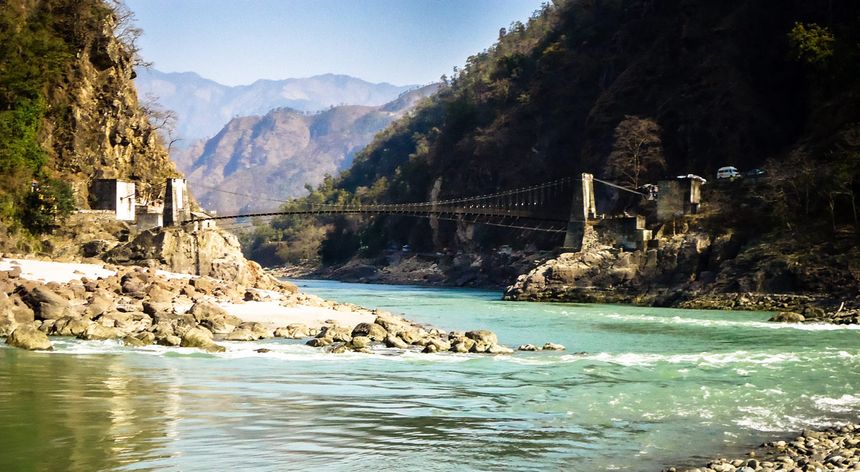 Thanks for reading.
Trendphobia brings you content that aims to inspire and excite you to live an adventurous and fulfilling life. Stay updated with new trends and ideas and follow trendphobia.
You may also read:
Kasol: A Backpacker's Paradise in Himachal Pradesh
Laxmi Nagar, Delhi: A Vibrant Neighborhood
Varanasi: The Spiritual Heart of India
Shivya Nath: Unleashing the Wanderlust