Hey readers! Welcome to Trendphobia travel blogs. Are you looking for a peaceful escape from the hustle and bustle of city life? If so Dalhousie might be the perfect destination for you. Located in the beautiful state of Himachal Pradesh in India Dalhousie is a quaint hill station that offers serenity, natural beauty and a pleasant climate.
What's So Special About Dalhousie?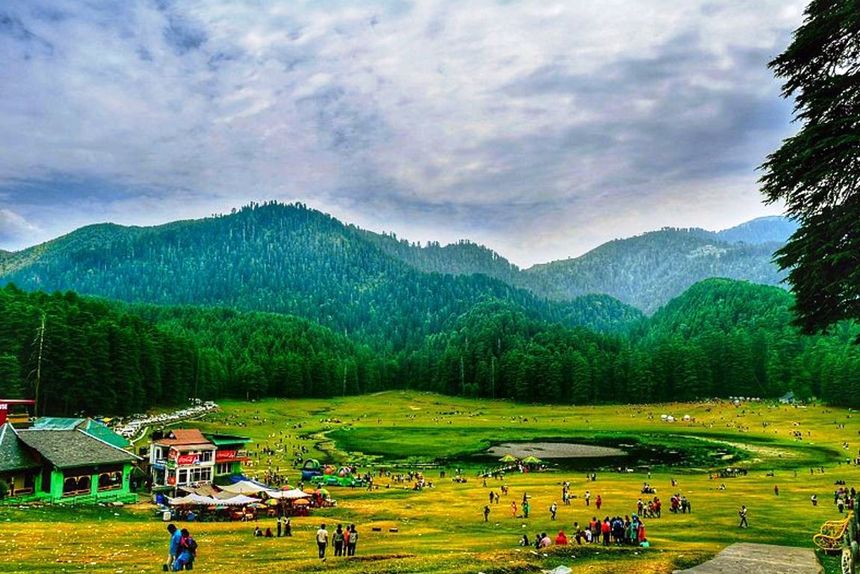 Dalhousie is all about scenic beauty. It's like a picture postcard with lush green hills, tall pine trees and cool fresh air. The town is set amidst the Dhauladhar mountain range which adds to its charm.
Things to Do in Dalhousie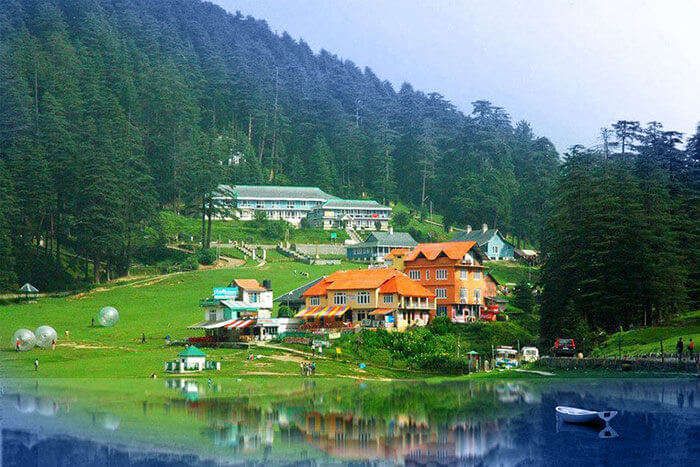 Nature Walks: Dalhousie is perfect for nature enthusiasts. You can take leisurely walks in the pine scented forests enjoying the chirping of birds and the rustling of leaves.
Visit Khajjiar: Often people call it the "Mini Switzerland of India" due to its green meadows and a small lake. You can have a great picnic there.
Historical Sites: If you're into history you can explore old churches like St. John's and St. Francis. They showcase British colonial architecture and are peaceful spots for reflection.
Shopping: Dalhousie has some local markets where you can buy handicrafts and woollen clothes. Don't forget to try the local Himachali cuisine while you're there.
Getting to Dalhousie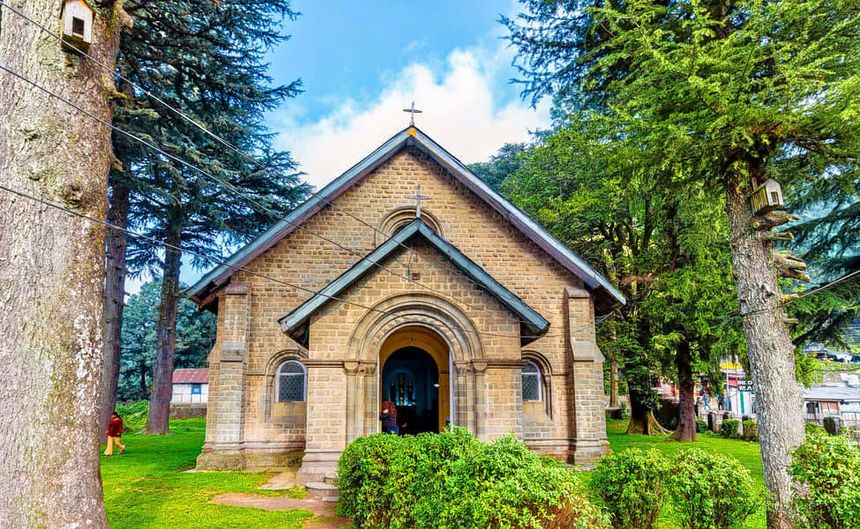 Dalhousie is well connected by road and is accessible from cities like Pathankot, Chamba and Amritsar. The nearest airport is in Pathankot and the nearest railway station is Chakki Bank.
Also read Haridwar: Exploring the Spiritual Wonders
Best Time to Visit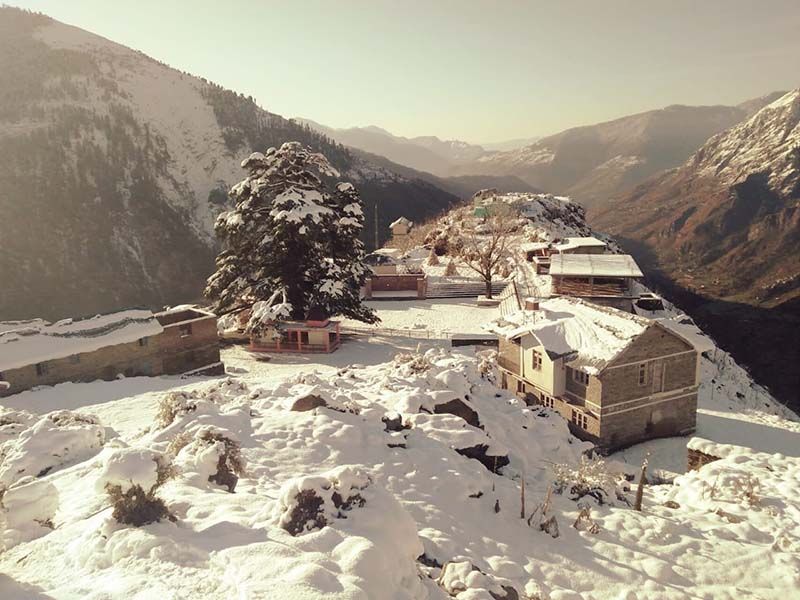 The best time to visit Dalhousie is during the summer months from May to September when the weather is pleasant and the flowers are in full bloom. If you love snow you can plan a visit in the winter months.
In a Nutshell
Dalhousie is a simple and peaceful hill station, perfect for a relaxing getaway. It's all about nature beautiful landscapes and a break from the chaos of city life. So if you're looking for a place to unwind and soak in the natural beauty Dalhousie is the place for you.
Thanks for reading.
Trendphobia brings you content that aims to inspire and excite you to live an adventurous and fulfilling life. Stay updated with new trends and ideas and follow trendphobia.
You may also read:
Kasol: A Backpacker's Paradise in Himachal Pradesh
Laxmi Nagar, Delhi: A Vibrant Neighborhood
Varanasi: The Spiritual Heart of India
Shivya Nath: Unleashing the Wanderlust