Hey readers! Welcome to Trendphobia travel blogs. Have you ever dreamt of visiting a city that feels like it's straight out of a fairy tale? Well, Jodhpur also known as the "Blue City" of India, is just the place for you! In this blog, we'll take you on a journey to discover the magic and charm of Jodhpur in the simplest of words.
A Glimpse of Jodhpur
Jodhpur is a city located in the northwestern part of India in the state of Rajasthan. It's famous for its stunning architecture, vibrant culture and of course the mesmerizing blue-painted houses that give the city its nickname.
The Blue Houses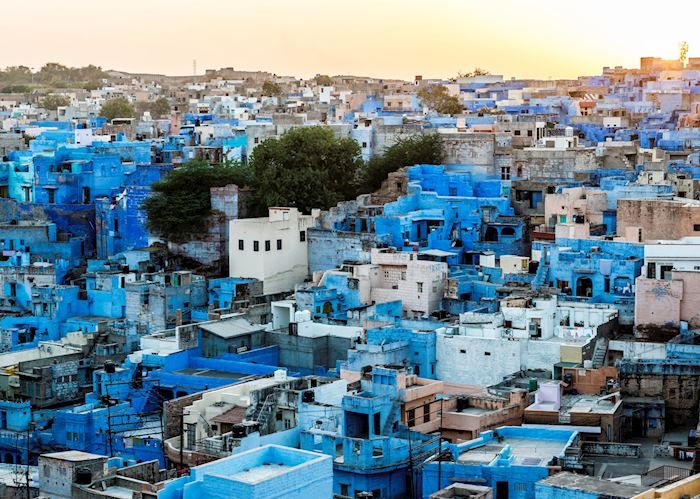 When you first arrive in Jodhpur you'll immediately notice the stunning blue hue that adorns many of the houses. This tradition,rooted in centuries of history serves a few practical purposes. Locals believe that painting homes blue helps to naturally cool them in the intense desert heat and it holds a unique place of importance in the local culture.
Majestic Mehrangarh Fort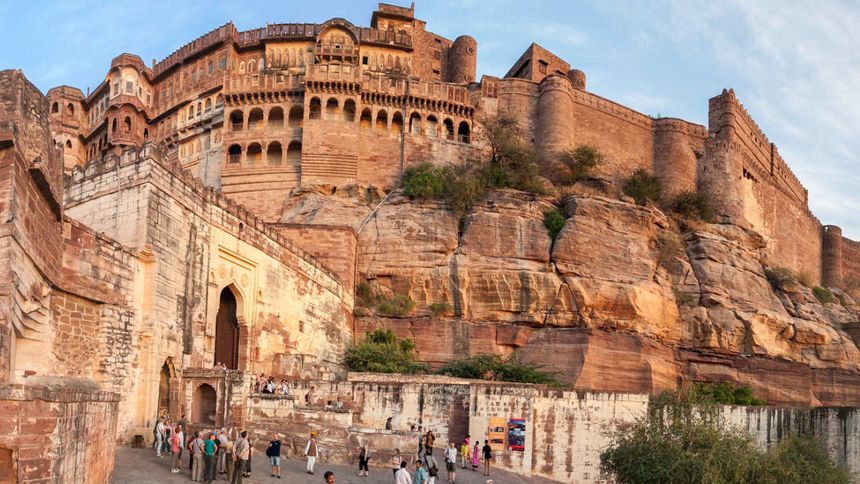 Mehrangarh Fort is like the crown jewel of Jodhpur. It's a massive majestic fort that stands tall on a hill offering breathtaking views of the city below. Inside you can explore museums with artifacts from the region's history and learn about the brave Rajput warriors.
Umaid Bhawan Palace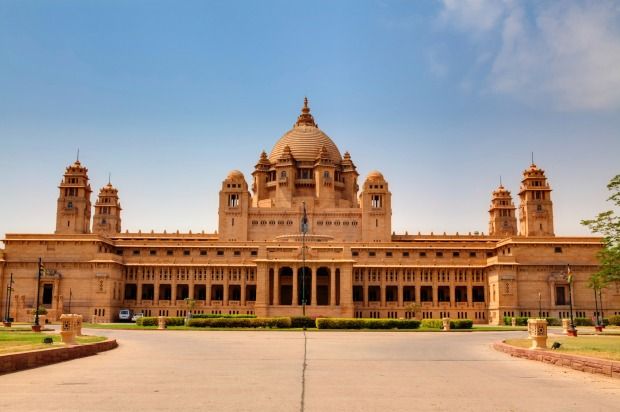 Umaid Bhawan Palace is another must-visit place in Jodhpur. It's a stunning palace that also serves as a luxury hotel. The palace is an architectural wonder and it's known for its opulent design and beautiful gardens.
Delicious Rajasthani Cuisine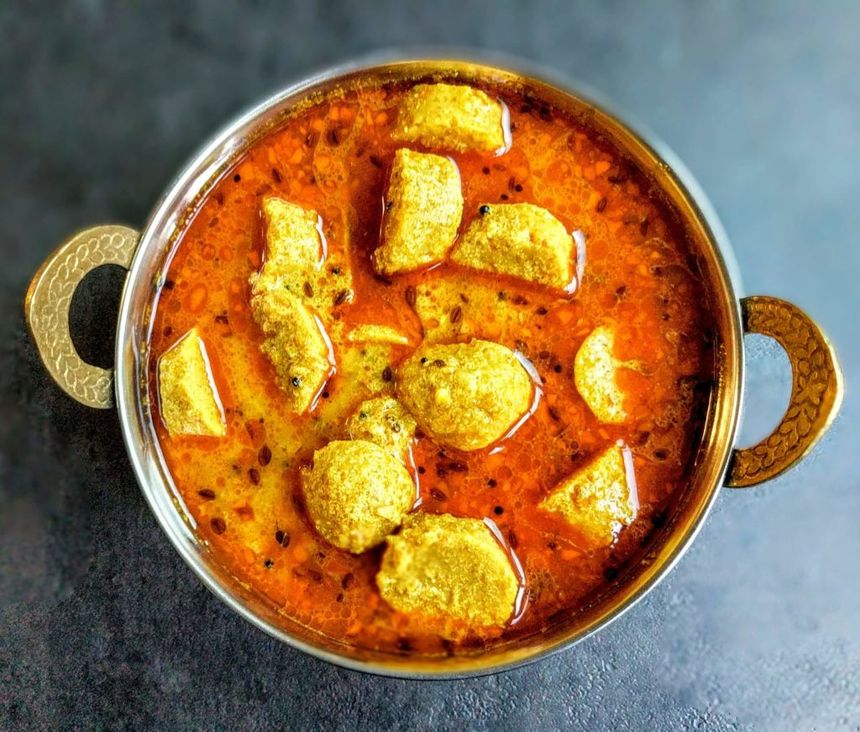 Jodhpur is a food lover's paradise. You can savor authentic Rajasthani cuisine here, which is rich and flavorful. Don't forget to try dal baati churma, gatte ki sabzi and of course the sweet delights like ghewar and malpua.
The Local Bazaars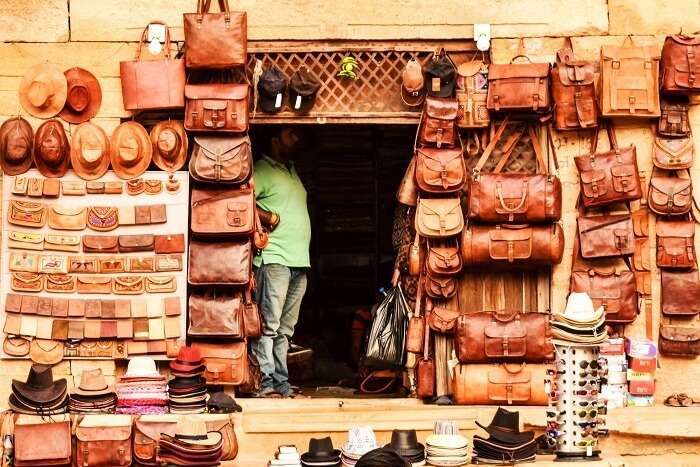 Jodhpur's bazaars are a shopper's delight. From colorful textiles to exquisite jewelry and handcrafted items, you can find unique souvenirs to take back home. The Sardar Market is a bustling hub of activity where you can haggle with local vendors for the best deals.
Friendly Locals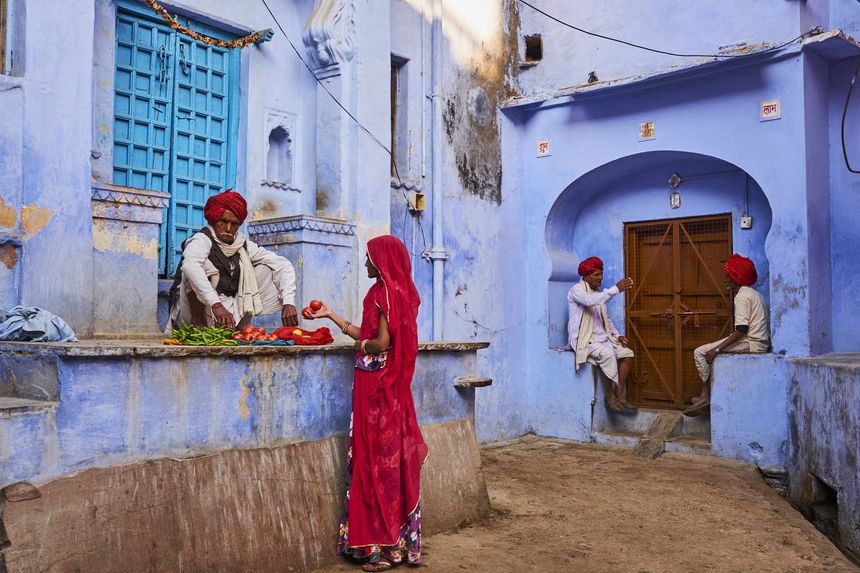 The people of Jodhpur are known for their warmth and hospitality. They are proud of their city and culture and they welcome visitors with open arms. You'll feel at home among the friendly locals.
Conclusion
In Jodhpur, you'll experience a world of vibrant colors, rich history and the warm embrace of its people. It's a place that will leave a lasting impression on your heart. So, if you're looking for a magical adventure in India pack your bags and head to the "Blue City" of Jodhpur.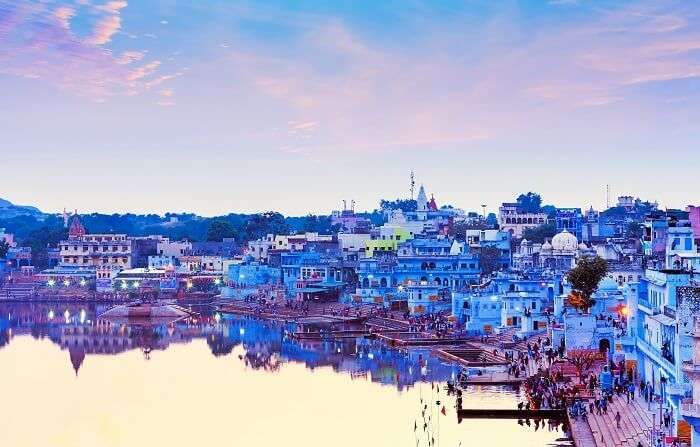 Thanks for reading.
Trendphobia brings you content that aims to inspire and excite you to live an adventurous and fulfilling life. Stay updated with new trends and ideas and follow trendphobia.
You may also read:
Kasol: A Backpacker's Paradise in Himachal Pradesh
Laxmi Nagar, Delhi: A Vibrant Neighborhood
Varanasi: The Spiritual Heart of India
Shivya Nath: Unleashing the Wanderlust