Hey Readers! Welcome to trendphobia. Do you love listening to music on the go but hate dealing with tangled wires or bulky headphones? Well Apple has come to the rescue with their impressive AirPods Max a pair of wireless headphones that are changing the game.
What Are AirPods Max?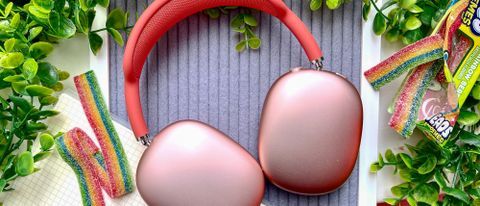 AirPods Max are high-end wireless headphones created by Apple. They're like magic earmuffs for your ears! These sleek and stylish headphones offer a top-notch listening experience without the hassle of cords.
Design and Comfort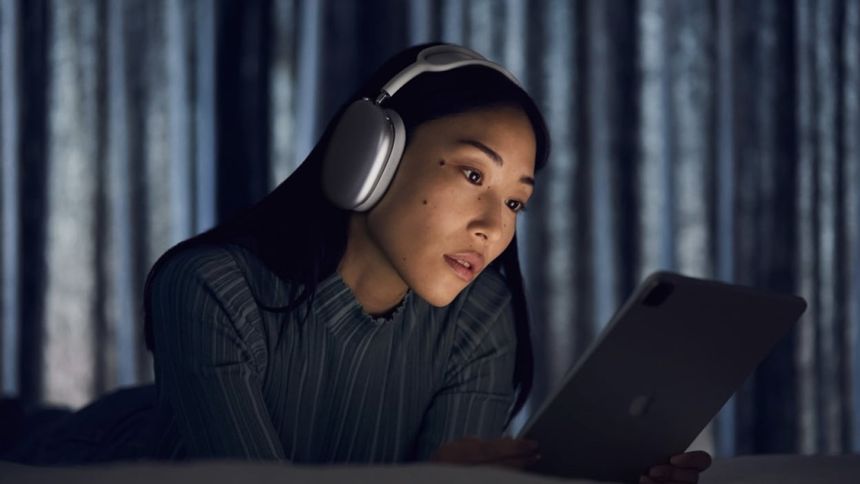 AirPods Max are not just any headphones they're a fashion statement. They come in beautiful colors and are designed with luxurious materials. They sit on your head like a comfy pillow thanks to their soft ear cushions and adjustable headband. You can wear them for hours without feeling any discomfort.
Sound Quality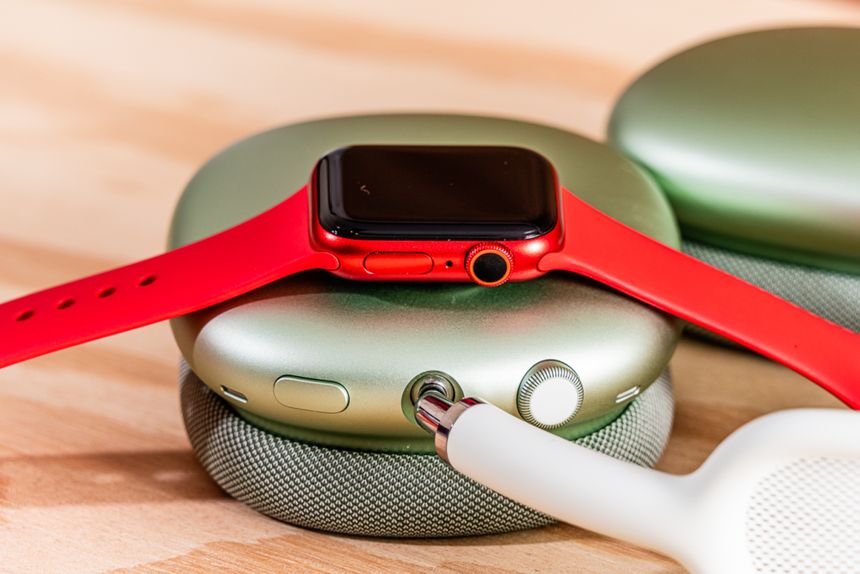 The most important thing about headphones is how they sound right? AirPods Max offer incredible sound quality. When you put them on it's like stepping into your favorite concert. You can hear every instrument and note with stunning clarity. It's a whole new level of music experience.
Active Noise Cancellation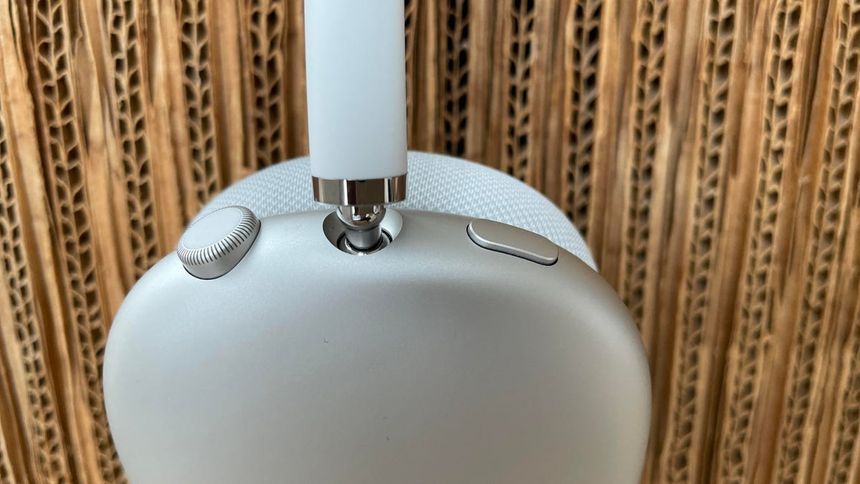 Have you ever wished you could block out the noisy world around you and get lost in your music? AirPods Max can do that with their active noise cancellation (ANC) feature. It uses fancy technology to listen to the outside world and create anti noise to cancel out unwanted sounds. It's like having a mute button for the world!
Transparency Mode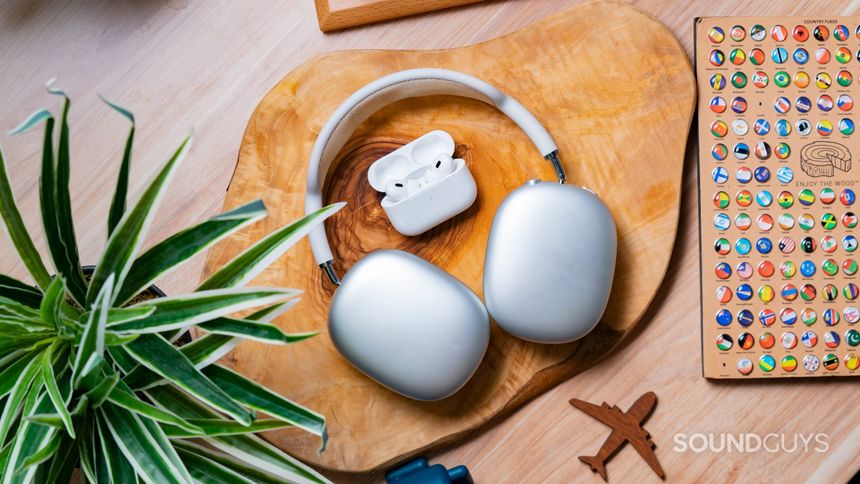 But what if you need to be aware of your surroundings? AirPods Max has a trick up its sleeve with "Transparency Mode". This mode lets you listen to your music while also hearing what's happening around you. Perfect for when you need to stay aware of your surroundings.
Controls and Siri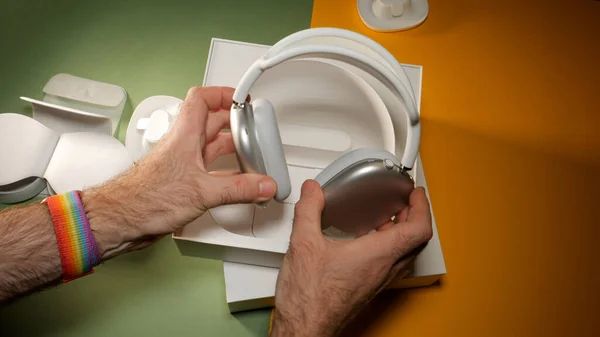 You can control your AirPods Max with simple gestures on the ear cups. And the best part? They're buddies with Siri. Just say "Hey Siri" and you can ask her to change the song, adjust the volume or answer a call.
Battery Life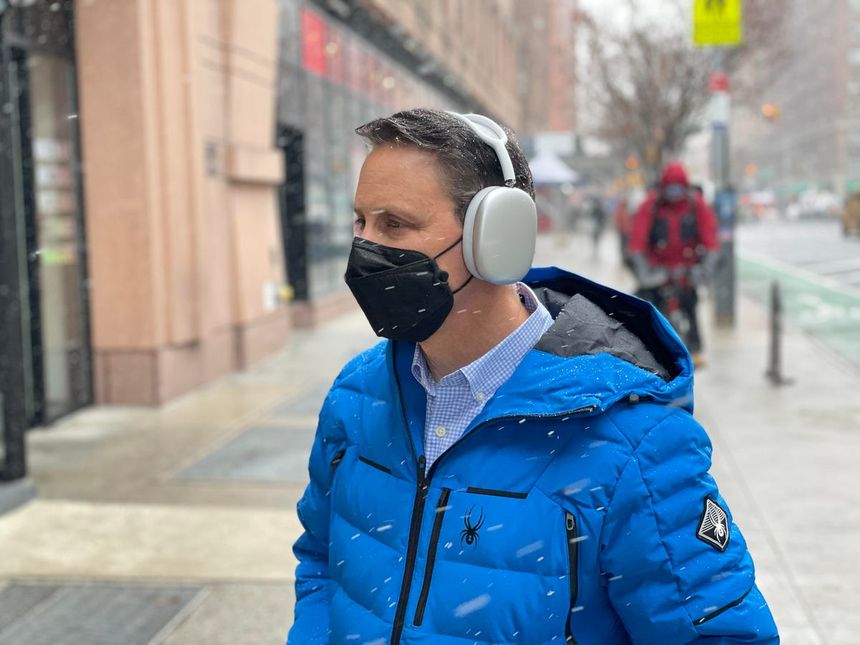 Nobody likes to run out of battery especially when you're in the middle of a great song. AirPods Max have a long-lasting battery that can keep the music playing for hours. Plus they come with a nifty Smart Case that puts them into low power mode to save energy when not in use.
Also read Stormtrooper Voice Changer Helmet: Unmasking the Magic
Easy Setup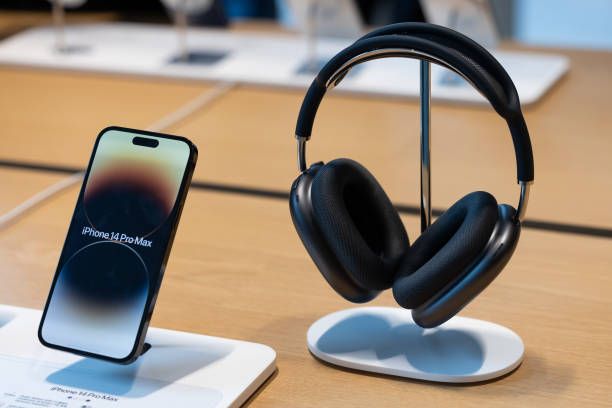 Setting up AirPods Max is a breeze. If you have an iPhone they connect almost like magic. Just bring them close and a little setup window pops up on your phone. Tap a button and you're good to go!
Price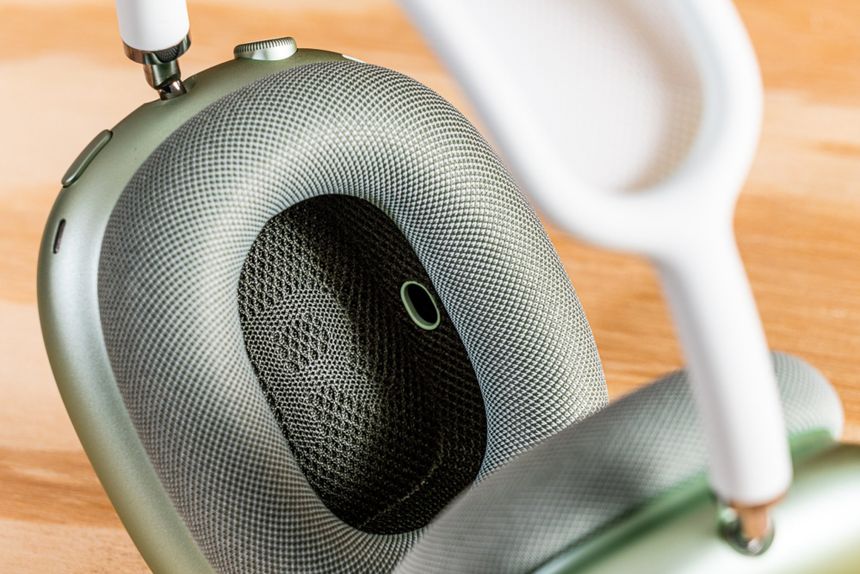 AirPods Max are a premium product which means they come with a premium price tag. But for those who value top-quality sound and style they're worth the investment.
Conclusion
AirPods Max are like your personal concert hall on your ears. They look good, sound great and make your music experience enjoyable and hassle-free. So if you're a music lover who wants to level up your listening game consider giving these magical earmuffs a try. You won't be disappointed.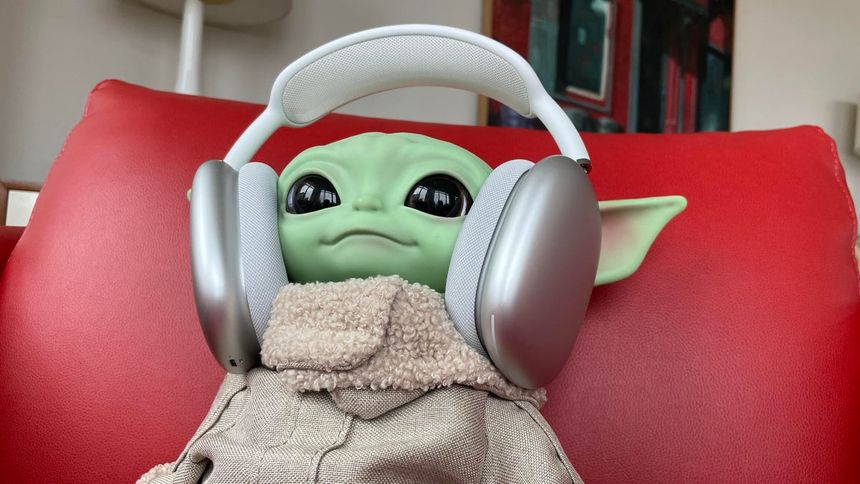 For more Interesting Tech blog follow Trendphobia.
Thanks for reading.
Also read: