Hey Readers! Welcome to trendphobia. If you're into video games you've probably heard about the Sony PlayStation 5 or PS5. It's the latest gaming console from Sony and it's a big deal. In this blog, we'll break down what the PS5 is all about in simple words.
What's a PlayStation 5?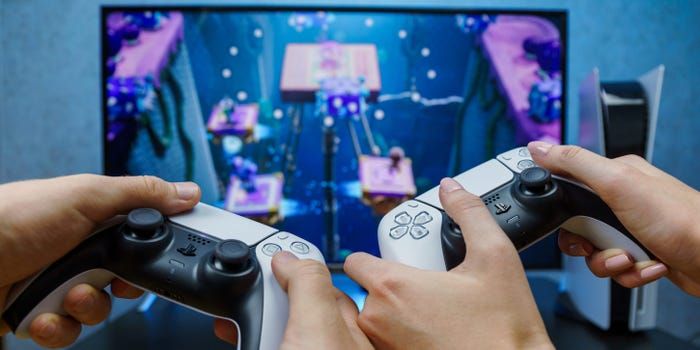 The PlayStation 5 is a gaming console like a super-powered computer specially designed for playing video games. It's made by Sony a well known company in the gaming world.
Powerful Performance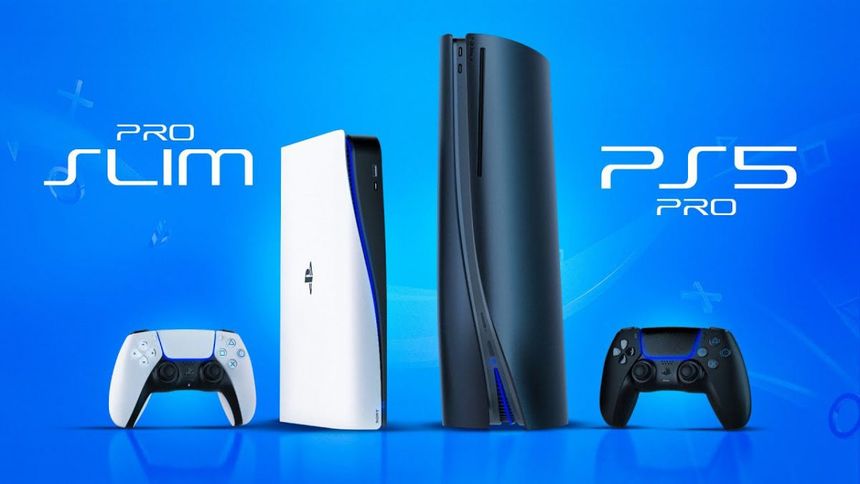 One of the coolest things about the PS5 is how fast and powerful it is. It can load games super quickly and the graphics are amazing. Everything feels smooth and realistic.
Huge Game Library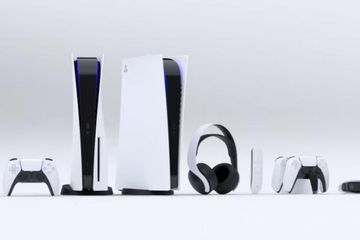 You can play a ton of games on the PS5. Some are brand new while others are from older PlayStation consoles. There are games for everyone from action and adventure to sports and puzzles.
DualSense Controller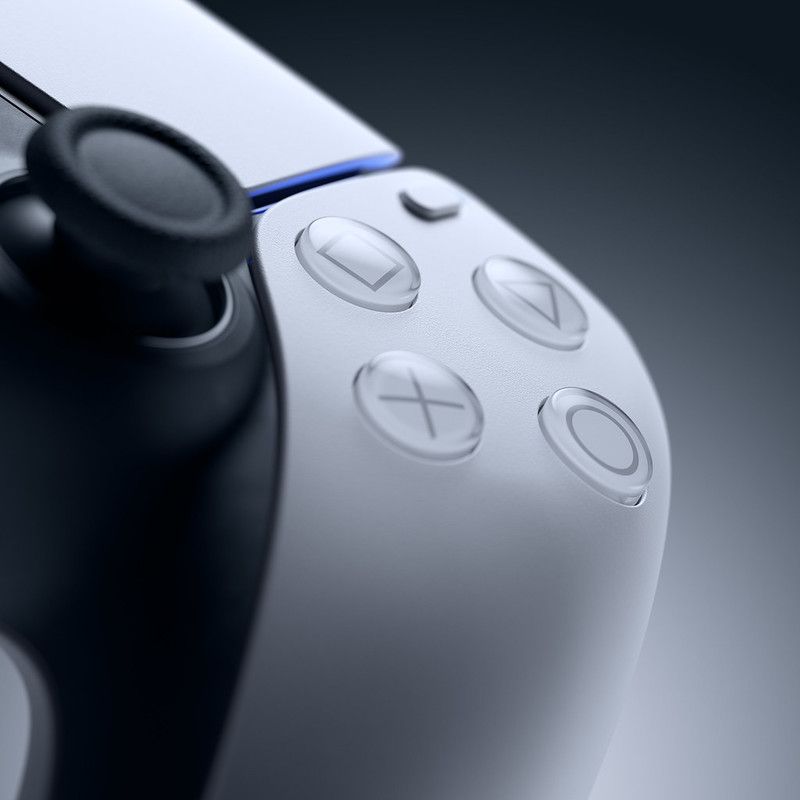 The controller that comes with the PS5 is called the DualSense. It's special because it has a feature called haptic feedback. This means it can vibrate in different ways to make you feel like you're really in the game.
4K Gaming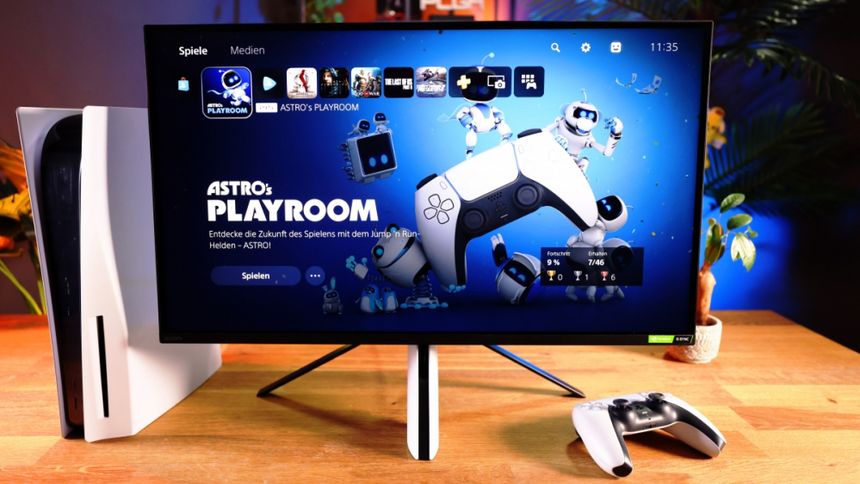 The PS5 can play games in 4K resolution. This means the games look incredibly clear and detailed on a 4K TV. It's like having a movie theater in your living room.
Backward Compatibility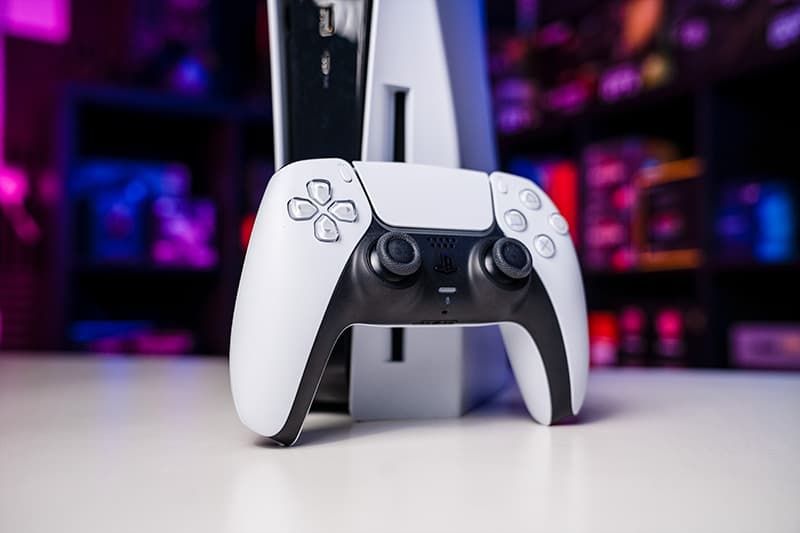 If you have older PlayStation games don't worry. The PS5 can play many of them, so you won't lose your favorite games from your older PlayStation.
Online Play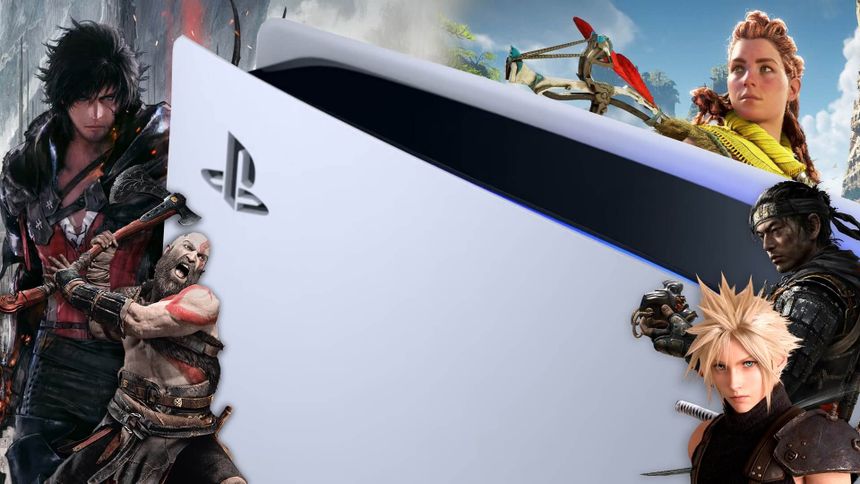 You can connect your PS5 to the internet and play games with friends online. It's a great way to have fun and stay connected with others especially when you can't be in the same place.
Also read Online Gaming: Connecting the Digital World
Future-Proof Gaming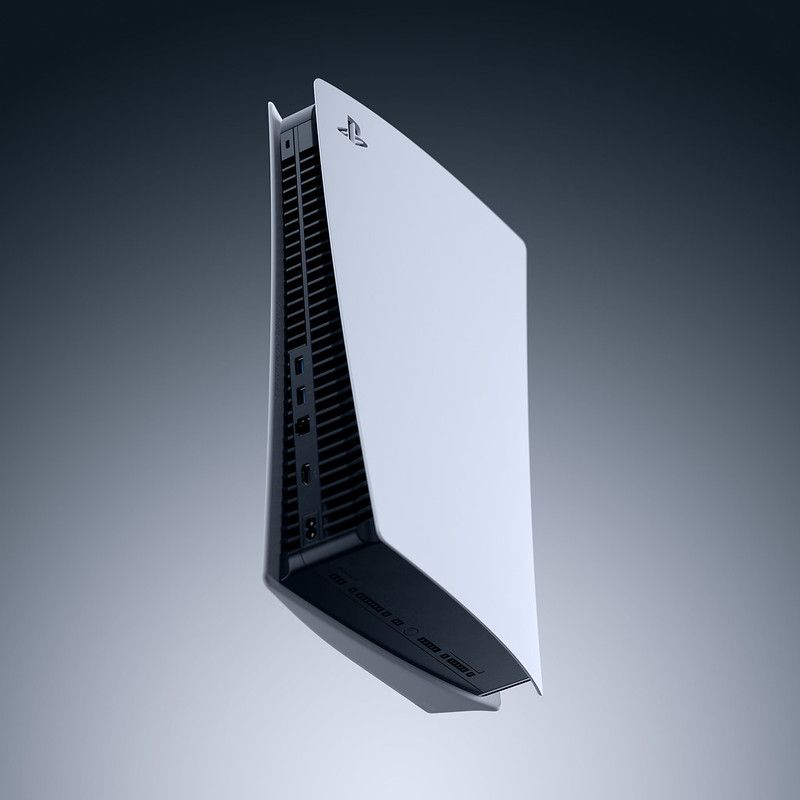 The PS5 is built for the future. It can handle new games and technology for years to come. So it's a good investment if you love gaming.
Where to Get One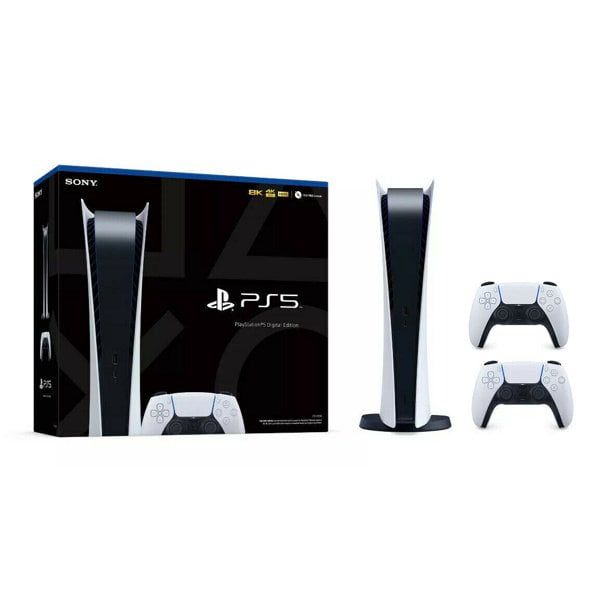 Getting a PS5 can be a bit tricky because they're in high demand. You can check with local stores or shop online to find one. Just be patient it's worth the wait!
Nutshell
The PlayStation 5 is like a gaming wizard in a sleek black and white box. It's fast, fun and brings a world of exciting adventures and challenges right to your TV. If you're a gaming enthusiast the Sony PlayStation 5 is something you won't want to miss out on. Happy gaming.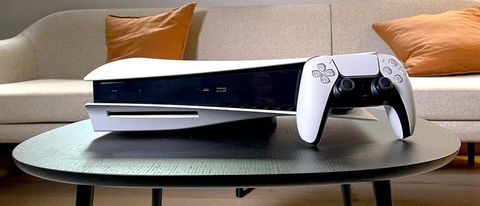 For more Interesting Tech blog follow Trendphobia.
Thanks for reading.
Also read: