Hey Readers! Welcome to trendphobia. Google has released its latest smartphone, the Google Pixel 8 and it's generating a lot of buzz. If you're curious about what this phone has to offer we're here to break it down for you in simple language. Let's dive into the exciting features of the Google Pixel 8.
Design and Display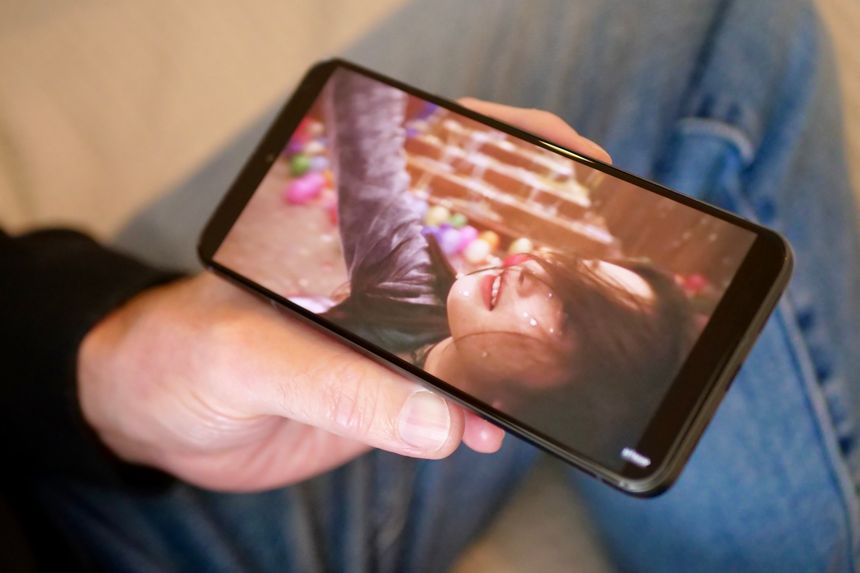 The Google Pixel 8 comes with a sleek design. It's not too big or too small making it easy to hold and use with one hand. The screen is bright and vibrant making your photos, videos and apps look fantastic.
Camera Upgrades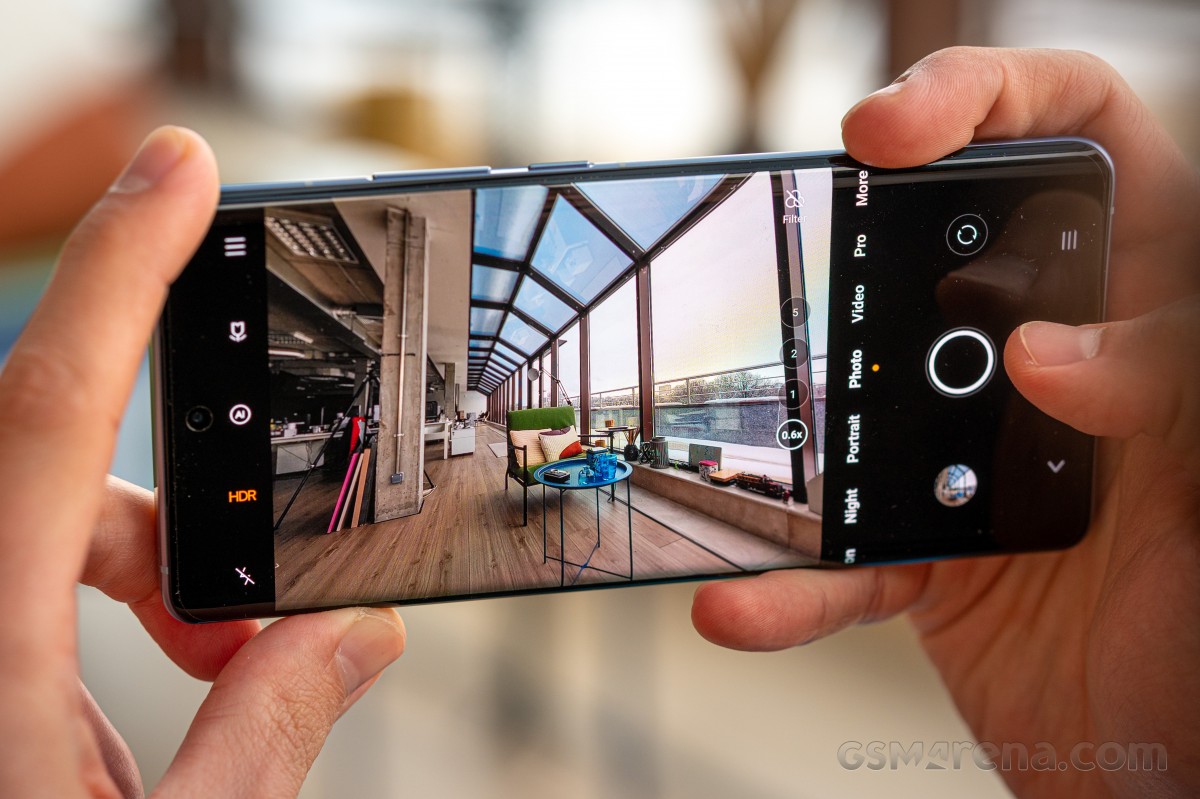 One of the standout features of the Pixel 8 is its camera. Google has improved the camera's capabilities making it even better for taking photos. It can capture stunning pictures in low light and it's also great for portrait shots which give you that cool background blur effect. You'll be able to take Instagram worthy photos without much effort.
Faster Performance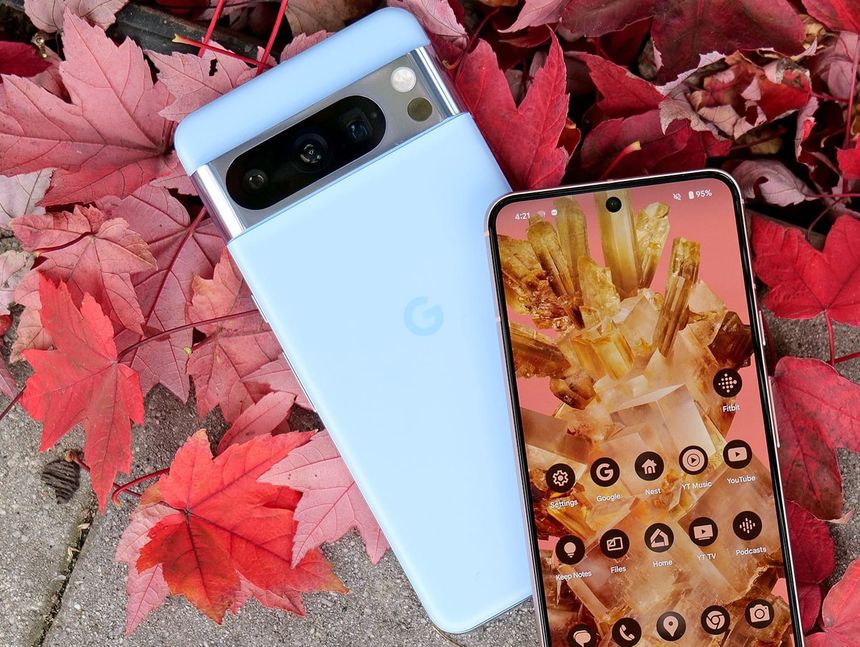 The Pixel 8 is faster than its predecessor. This means that your apps will open quickly and you can switch between them without any lag. Playing games and watching videos will be a smoother experience.
Longer Battery Life
Nobody likes running out of battery during the day. The Google Pixel 8 has a longer-lasting battery so you won't have to worry about finding a charger as often. You can use your phone throughout the day without constantly searching for an outlet.
Android Updates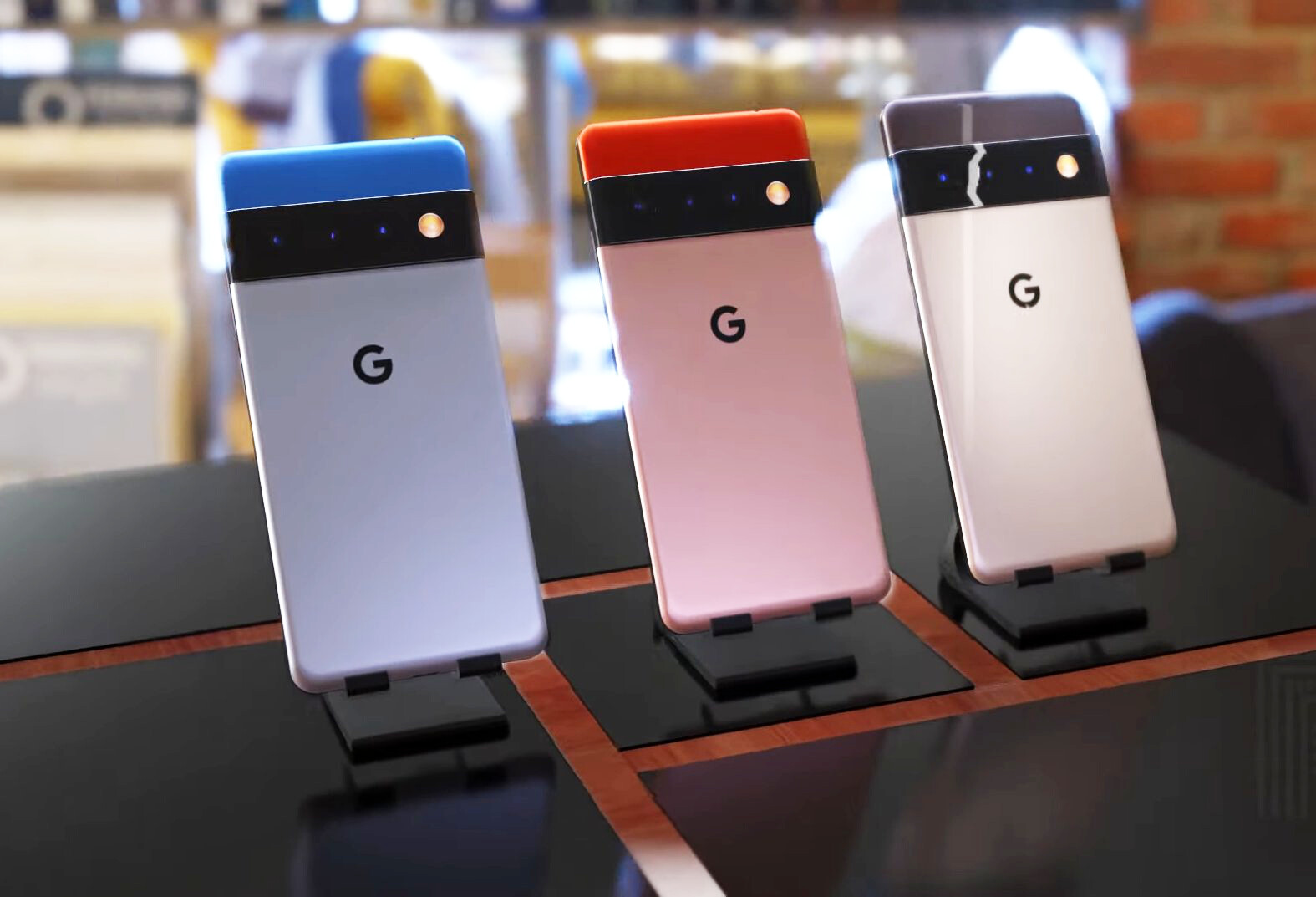 With a Google Pixel phone you'll always be among the first to get the latest Android updates. This means you'll have access to the newest features and security updates as soon as they're available.
Also read Sony PlayStation 5: Your Ultimate Guide
Google Assistant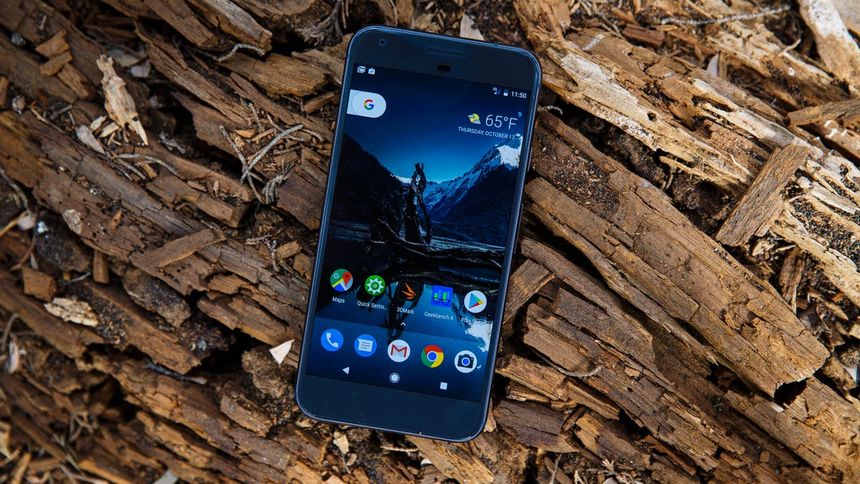 The Google Assistant is like having a helpful friend in your pocket. You can ask it questions, set reminders and even control your smart home devices. With the Pixel 8 the Google Assistant is even more responsive and useful.
Water and Dust Resistance
Accidents happen, and the Pixel 8 is ready for them. It's designed to withstand water and dust so you don't have to worry if you get caught in the rain or accidentally spill your drink.
Conclusion
The Google Pixel 8 is an excellent choice if you want a smartphone that's easy to use takes fantastic photos and offers great performance. With its camera improvements, longer battery life and other features, it's a strong contender in the smartphone market. If you're looking for a reliable and user friendly phone the Google Pixel 8 might be the right choice for you.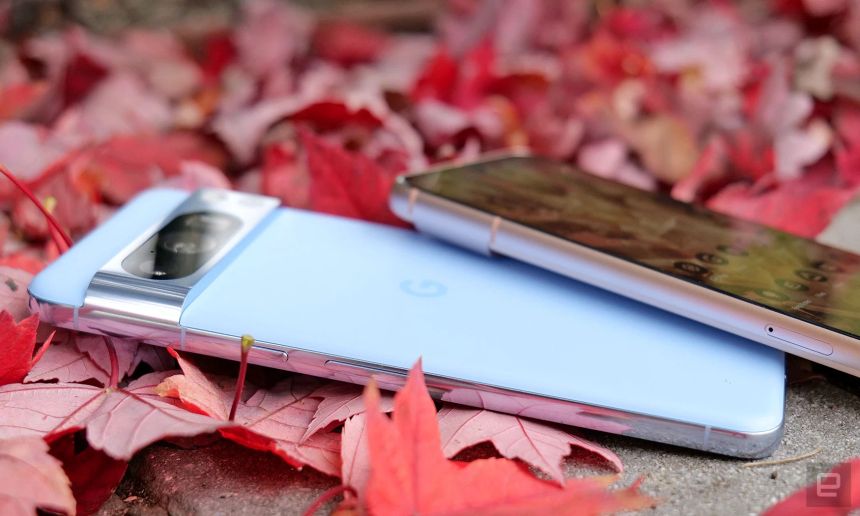 For more Interesting Tech blog follow Trendphobia.
Thanks for reading.
Also read: