Hey Readers! Welcome to trendphobia. Are you tired of choosing between a classic analog watch and a high-tech smartwatch? Fossil has got you covered with the new Fossil Machine Gen 6 Hybrid Smartwatch. It's the best of both worlds combining the timeless style of an analog watch with some fantastic smart features. Let's dive into what makes this watch so special.
Classic Look, Modern Tech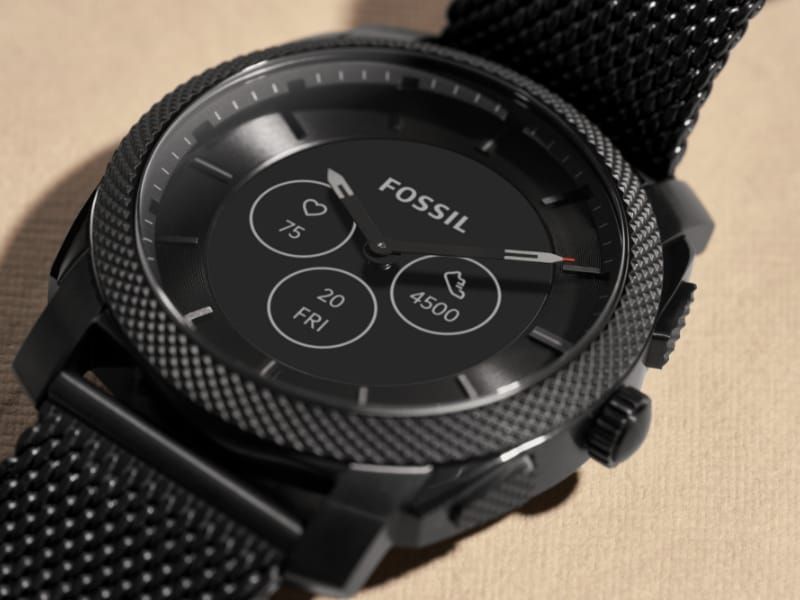 The Fossil Machine Gen 6 Hybrid Smartwatch maintains that stylish classic watch appearance that you love. With its sleek design, stainless steel case and leather or metal band options it's the perfect accessory for any occasion.
Fitness and Health Tracking
Stay on top of your fitness goals with this smartwatch. It can track your steps, distance and calories burned making it your perfect workout buddy. It even monitors your heart rate and sleep quality helping you understand and improve your overall health.
Notifications at a Glance
Don't miss important calls, messages or app notifications. The Gen 6 watch syncs with your smartphone allowing you to receive alerts and messages right on your wrist. You can customize which notifications you want to see so you're always in control.
Long-Lasting Battery Life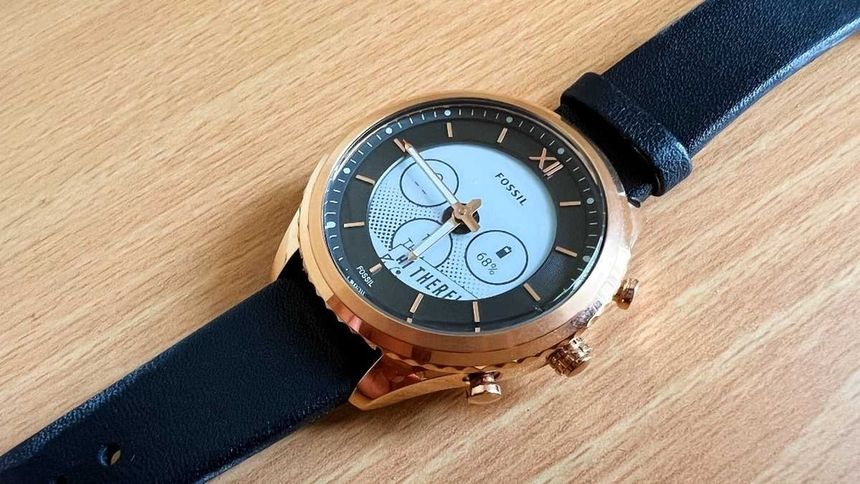 One of the common concerns with smartwatches is battery life. The Fossil Machine Gen 6 Hybrid Smartwatch comes with an impressive battery that can last for several days on a single charge. No need to constantly worry about recharging.
Personalized Watch Faces
Make your watch unique with a variety of watch face options. Choose from traditional analog faces or modern digital displays. You can even add your own photo to the watch face so it's truly yours.
Convenient Features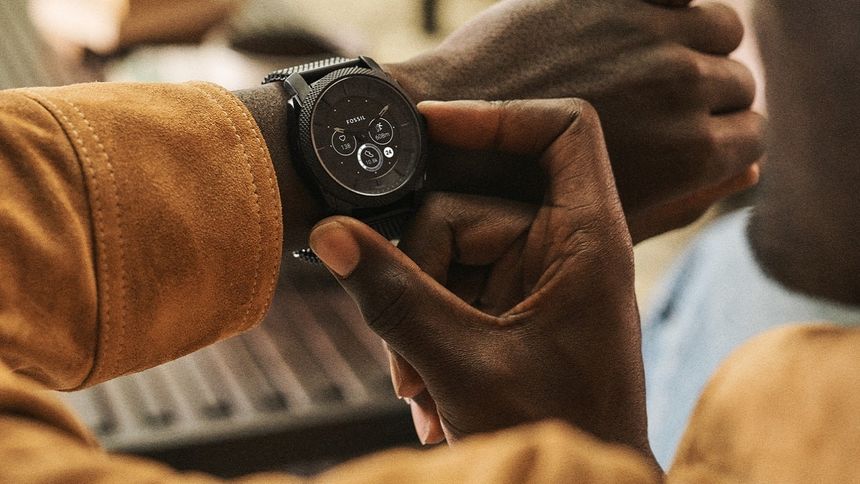 This smartwatch has more to offer including controlling your music, finding your phone and tracking your water intake. It's designed to make your daily life easier and more enjoyable.
Easy Compatibility
The Fossil Machine Gen 6 Hybrid Smartwatch works with both Android and iOS smartphones so you can enjoy its features no matter what device you use.
Nutshell
The Fossil Machine Gen 6 Hybrid Smartwatch combines the best elements of a classic watch with modern smartwatch capabilities. It's an excellent choice for those who appreciate style, functionality and convenience all in one device. Upgrade your wrist game with this impressive hybrid smartwatch from Fossil, and you'll wonder how you ever lived without it.
For more Interesting Tech blog follow Trendphobia.
Thanks for reading.
Also read: