Hey readers! Welcome to Trendphobia travel blogs. Srinagar, a city in northern India boasts stunning natural beauty and a rich cultural heritage. Located in the heart of the Kashmir Valley it's often called the "Venice of the East" for its picturesque landscapes and serene water bodies. Let's delve into what makes Srinagar an exceptional destination.
Natural Beauty
Srinagar features breathtaking scenery with the Himalayan mountains as a majestic backdrop. The city is surrounded by lush green meadows dense forests and pristine lakes making it a paradise for nature enthusiasts. Dal Lake in particular is a must visit an enormous crystal-clear lake with floating gardens and houseboats providing a unique experience.
Houseboats
One of Srinagar's standout features is its houseboats floating homes that offer an extraordinary stay on Dal Lake. Picture waking up to gentle lapping water and savoring tea while admiring stunning views from your bedroom window. It's an unparalleled experience.
Mughal Gardens
Srinagar is home to beautiful Mughal gardens like Shalimar Bagh, Nishat Bagh and Chashme Shahi. These gardens are living history, meticulously designed with vibrant flowers, fountains and terraced lawns. Strolling through them is a serene experience, offering excellent photo opportunities.
Also read Chambal Riverfront: Discovering its Enigmatic Beauty
Local Cuisine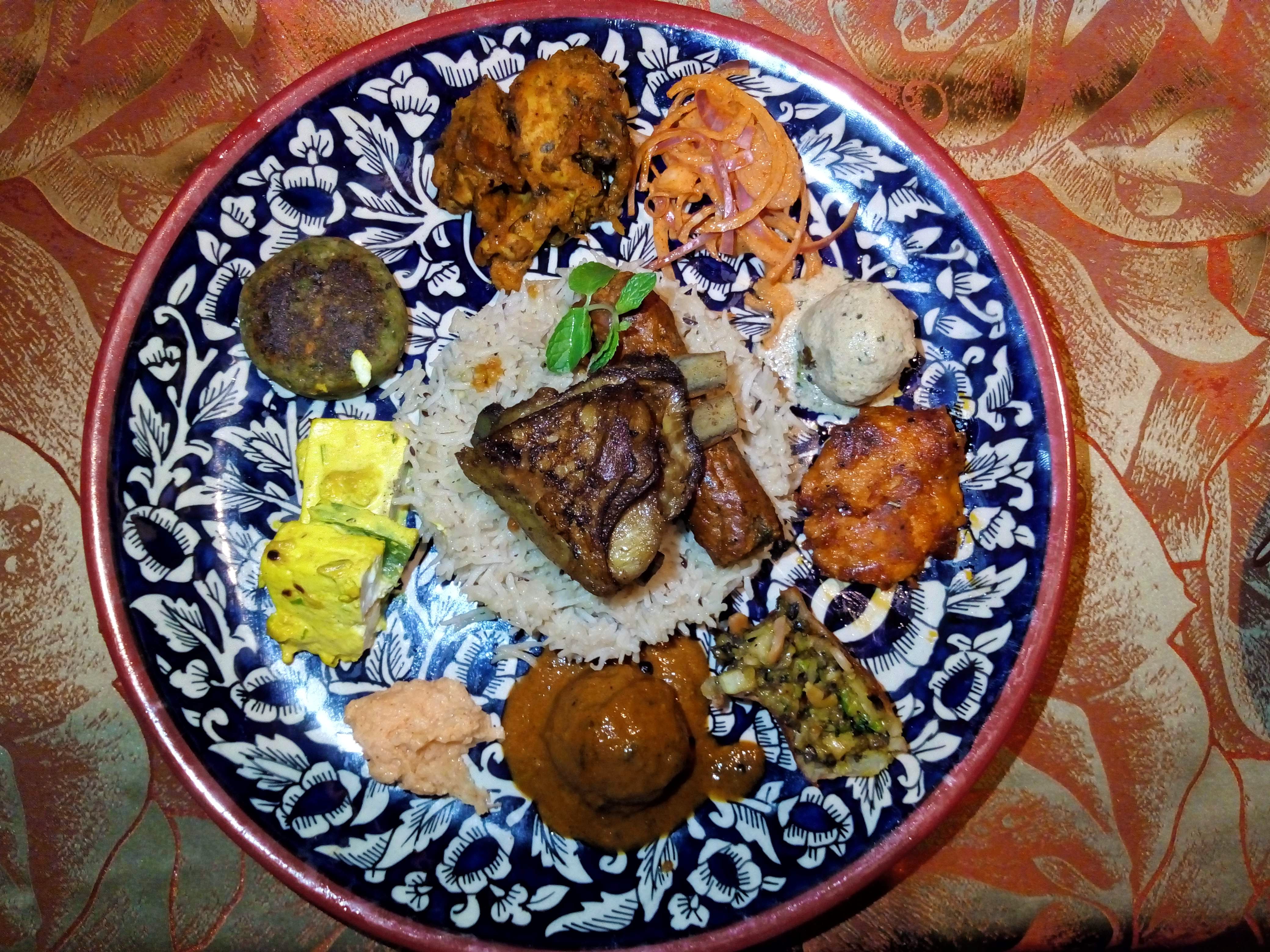 When visiting Srinagar don't miss the local cuisine. Kashmiri dishes are renowned for their flavors and aromatic spices. Try delights like Rogan Josh, Dum Aloo and the famous Wazwan feast featuring an array of delectable dishes. You can relish these meals at local restaurants or even on some houseboats.
Cultural Heritage
Srinagar's culture blends Kashmiri, Persian and Central Asian influences. Explore local markets like Lal Chowk and the old city to find traditional handicrafts such as Pashmina shawls, carpets and intricate woodwork. Engage with warm and friendly locals to learn about their rich culture and traditions.
Also read Valley of Flowers: A Botanical Paradise in Uttarakhand
Adventures and Activities
For the adventurous, Srinagar offers trekking, skiing and golfing. The surrounding mountains are perfect for summer trekking while winter transforms the city into a hub for snow sports enthusiasts.
Conclusion
Srinagar offers unparalleled beauty and a vibrant culture. Whether you seek natural wonders, a taste of history and tradition, or a relaxing getaway Srinagar delivers. Consider it for a memorable vacation a place where you can immerse yourself in nature's best and a lively culture all in one breathtaking locale.
Thanks for reading.
Trendphobia brings you content that aims to inspire and excite you to live an adventurous and fulfilling life. Stay updated with new trends and ideas and follow trendphobia.
You may also read:
Shillong: The Scotland of the East
Exploring Nainital's Top 5 Cafes: A Culinary Adventure in the Hills
Shikari Devi Temple: A Journey to Remember
Shivya Nath: Unleashing the Wanderlust