Hey Readers! Welcome to trendphobia. When you type on your computer having the right keyboard matters a lot. Logitech Wave Keys is a keyboard designed for your comfort and speed. In this blog, we'll explain what makes Logitech Wave special and why you should consider it for your computer.
Comfortable Design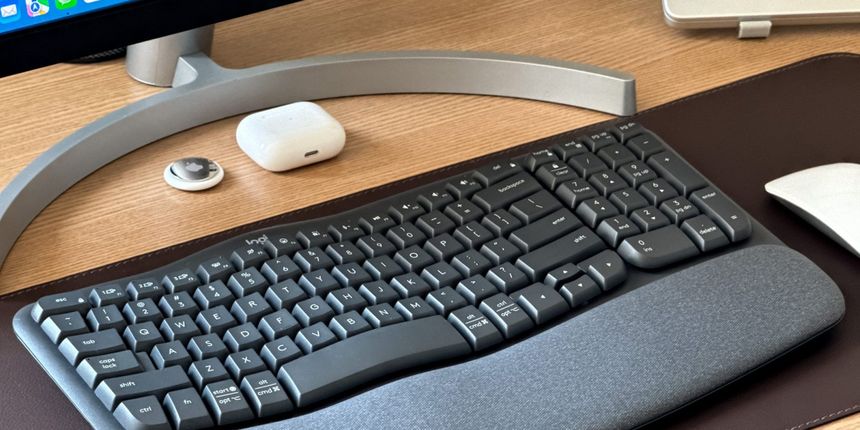 Logitech Wave Keys has an ergonomic design for your comfort. The keys are slightly curved to match your fingers natural position reducing strain during long typing.
Soft and Quiet Typing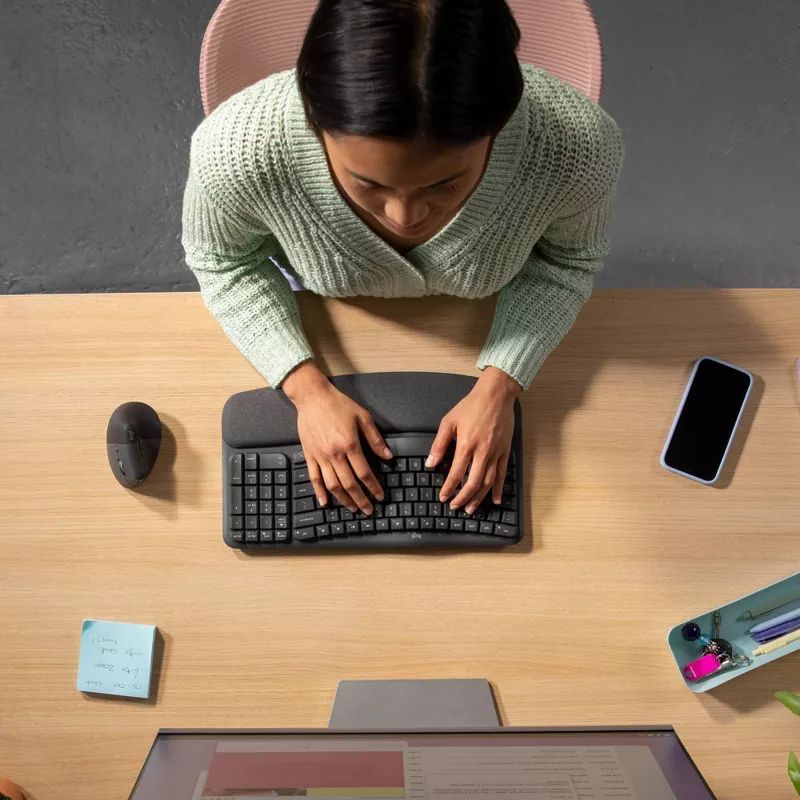 Logitech Wave has soft and quiet key so you won't disturb others while typing. It's perfect for shared spaces or if you prefer a quieter keyboard.
Also read Amazon Alexa: Your Personal Voice Assistant
Efficient Shortcuts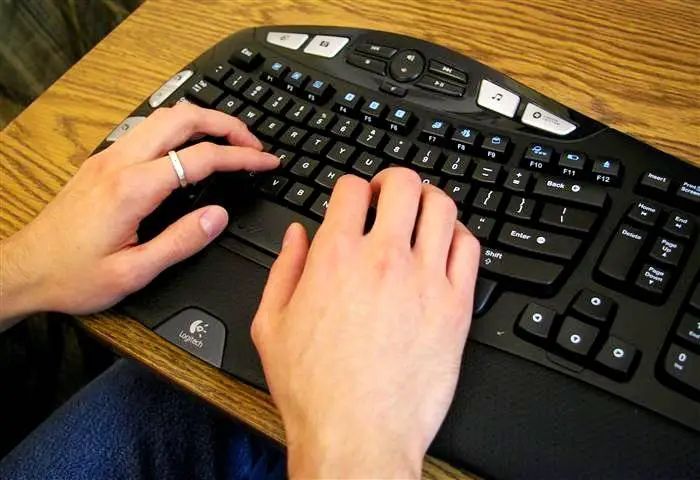 This keyboard has shortcuts for common tasks like adjusting volume, opening email or controlling media. It saves time and makes your computer tasks easier.
Wireless Connection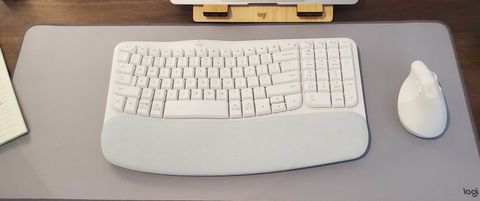 You can use Logitech Wave Keys without tangled wires. It connects wirelessly to your computer giving you flexibility.
Long Battery Life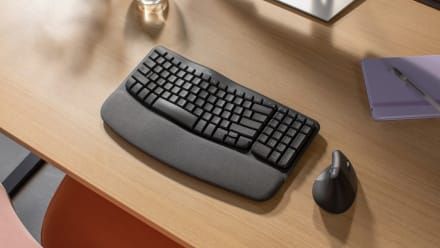 This keyboard has a long lasting battery so you won't need to change batteries often.
Also read Nothing Ear 2: Your Simple Guide to Impressive Earbuds
Compatibility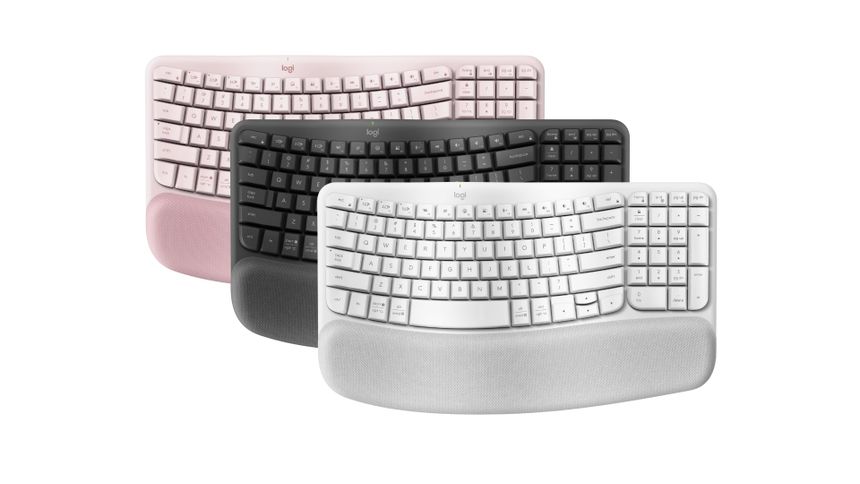 Logitech Wave Keys works with both Windows and macOS making it suitable for many computers.
Conclusion
If you want a comfortable, quiet, and efficient keyboard, Logitech Wave is a great choice. Its ergonomic design, shortcuts, wireless connectivity and compatibility with major operating systems make it a reliable option for all your typing needs. Say goodbye to uncomfortable typing and enjoy a smoother quieter typing experience with Logitech Wave Keys.

For more Interesting Tech blog follow Trendphobia.
Thanks for reading.
Also read: