Hey readers! Welcome to Trendphobia travel blogs. If you're in the heart of Delhi and looking for a charming place to unwind with delicious food and a fantastic view look no further than Potbelly Rooftop Cafe. Nestled in the bustling lanes of Shahpur Jat this hidden gem offers a delightful escape from the city chaos.
Ambiance
As you step into Potbelly you'll find yourself transported to a serene oasis above the city. The rooftop setting provides a laid-back and cozy atmosphere making it the perfect spot for a casual hangout or a romantic evening. With fairy lights twinkling overhead and comfortable seating arrangements Potbelly Rooftop Cafe sets the stage for a memorable experience.
Culinary Delights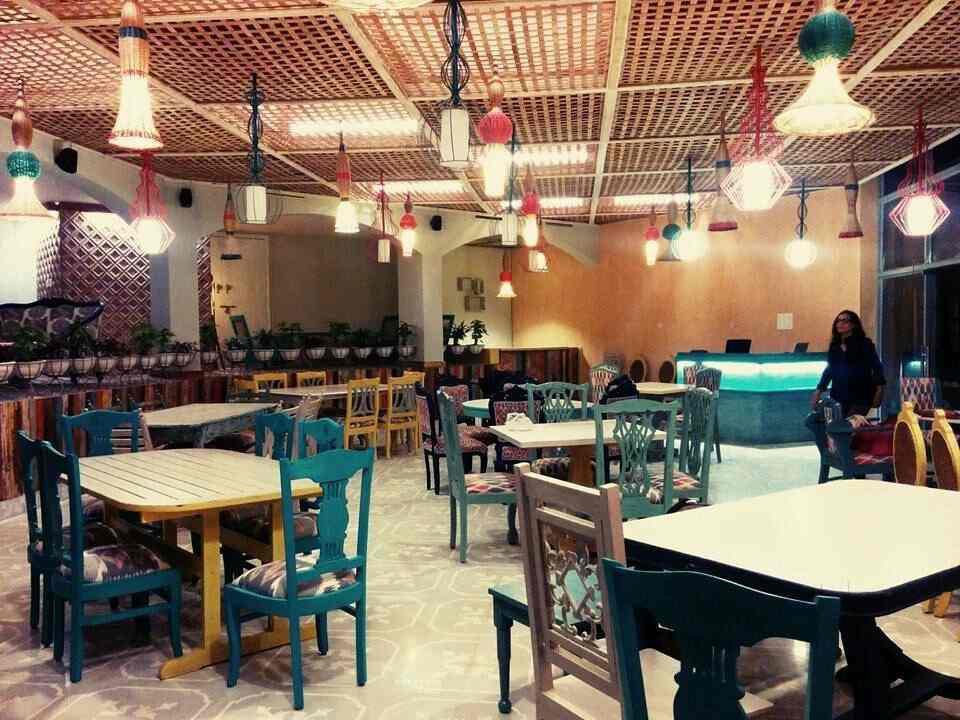 Potbelly takes pride in its eclectic menu that celebrates the rich flavors of Bihari cuisine. From the iconic litti chokha to the mouthwatering sattu paratha each dish is a culinary masterpiece. The menu also caters to diverse tastes offering options for vegetarians and non-vegetarians alike. The food is prepared with love and authenticity giving you a taste of the cultural heritage of Bihar right in the heart of Delhi.
Also read Museum of Illusions in New Delhi Unveiling Wonders
Must-Try Dishes: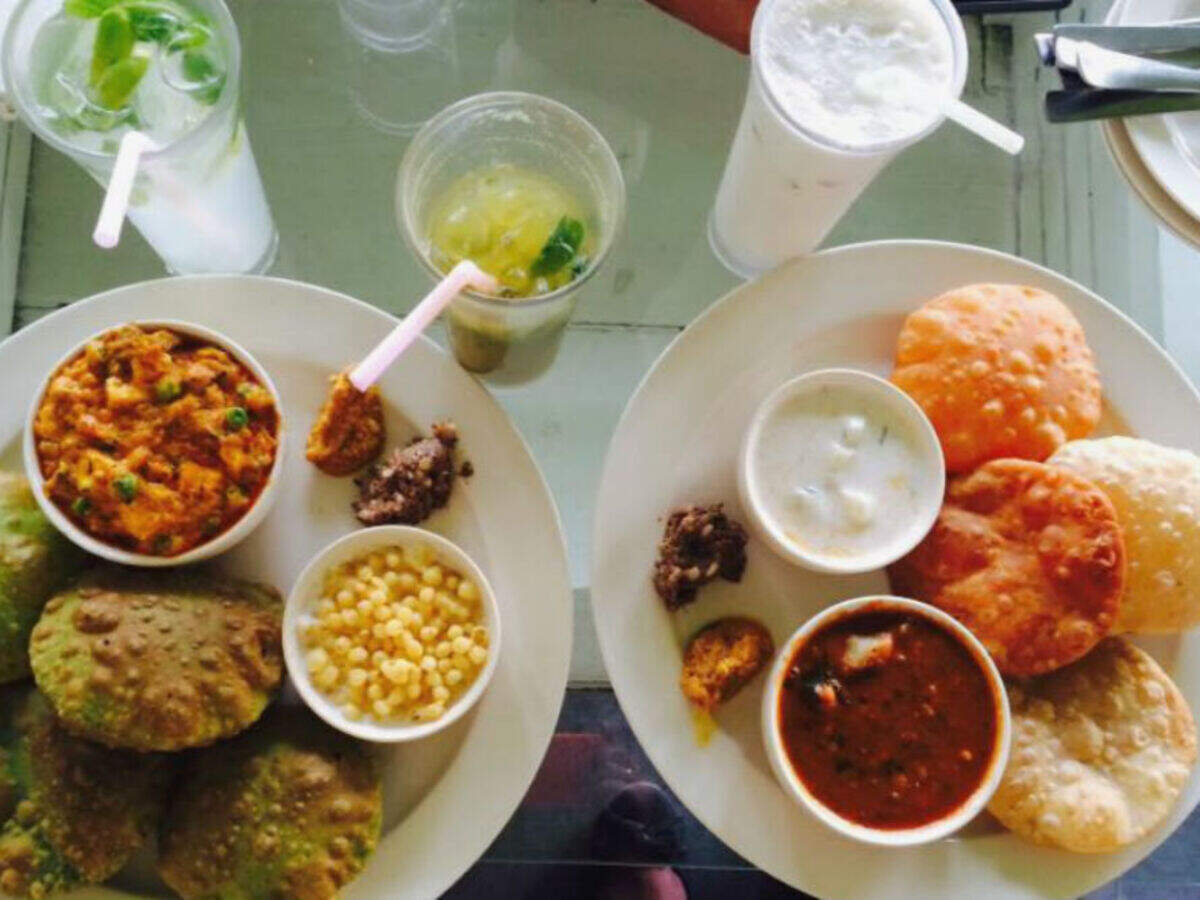 Litti Chokha: A Bihari delicacy that steals the show with its flavorful roasted gram flour balls (litti) served with a spicy mix of mashed vegetables (chokha).
Thali Specials: For those who want to explore a variety of flavors Potbelly offers thali options with an assortment of Bihari dishes.
Scenic Views
What makes Potbelly Rooftop Cafe truly special is its breathtaking view of the Delhi skyline. Whether you're catching up with friends or enjoying a quiet meal with a loved one the panoramic view adds an extra layer of charm to your dining experience.
Conclusion
In a city known for its diverse culinary scene Potbelly Rooftop Cafe stands out as a unique destination that blends delicious food, a cozy ambiance and picturesque views. So, if you're seeking a memorable dining experience in Delhi head to Potbelly and savor the flavors of Bihar in a delightful rooftop setting.
Thanks for reading.
Trendphobia brings you content that aims to inspire and excite you to live an adventurous and fulfilling life. Stay updated with new trends and ideas and follow trendphobia.
You may also read:
2D Cafe in Majnu ka Tila, Delhi
Soho Bistro & Cafe in Saket: A Cozy Spot for Fun and Good Food
Connaught Place: Delhi's Heart of Shopping and Dining
Signature Cafe in Delhi: A Taste of Delight
Laxmi Nagar, Delhi: A Vibrant Neighborhood