Hello readers! Welcome to Trendphobia travel blogs, where I share my recent escapades in Uttarakhand, a land of misty Himalayas, roaring rivers, serene forests, and ancient temples. While Uttarakhand is famous for its iconic attractions like the Shiva temples, Nainital, Mussoorie, Haridwar, and Rishikesh, this time I set out to uncover the lesser-known treasures of this beautiful state. These Hidden Gems of Uttarakhand took my breath away and left an indelible mark on my soul. Join me as I recount my adventures and inspire you to explore these hidden gems. A heartfelt thanks to Uttarakhand Tourism for making this incredible experience possible. If you've been following Trendphobia on social media, especially Instagram, you might have caught glimpses of my journey. If not, don't worry, I'll take you through it all.
Naukuchiatal – A Serene Paradise
Picture yourself in the tranquil haven of Naukuchiatal, just 27 km from Nainital. This peaceful place captivated me with its enchanting beauty. The highlight of Naukuchiatal is the eponymous lake with its nine corners, a true marvel of nature. During my stay at the government Tourist Rest House (TRH), nestled right behind the lake, I was in awe of the breathtaking surroundings. Join me as I unveil This hidden gem
Kakrighat – A Spiritual Retreat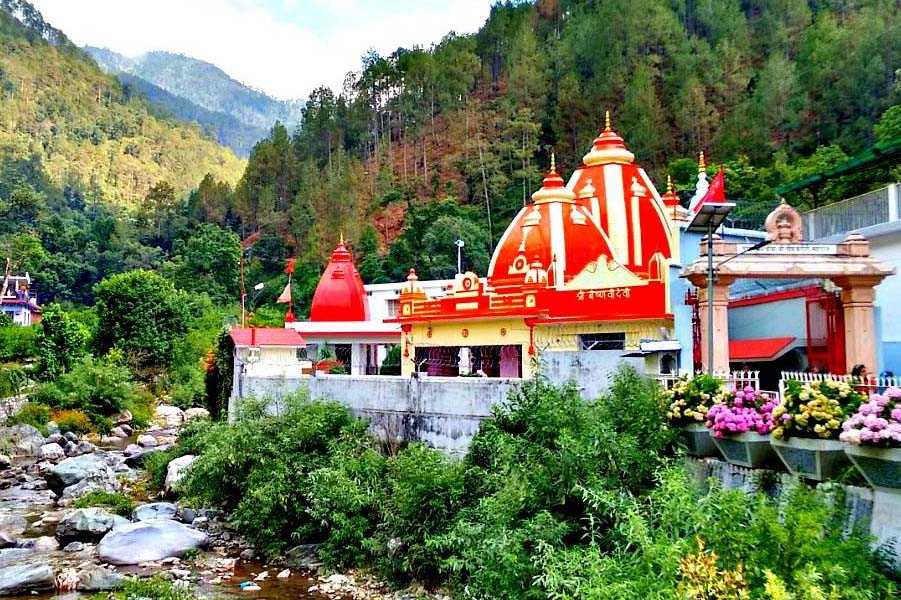 Embark on a soul-soothing journey to Kakrighat, renowned for its Neem Karoli Baba Ashram. Situated on the banks of the majestic Kosi River, this ashram holds a spiritual aura that has attracted seekers of wisdom for years. As I sipped my chai and immersed myself in the serene ambience, I felt a deep sense of tranquility. Discover the peace and serenity of Kakrighat through my eyes.
Read more like this: Best Souvenirs You Can Buy From Your Goa trip.
Shitlakhet – A Retreat from City Life
In the enchanting realm of Shitlakhet, I found solace and rejuvenation away from the chaos of city life. This hidden gem, located about 20 km from Ranikhet, offered me a chance to disconnect from the digital world and reconnect with nature. The picturesque village of Shitlakhet beckoned me with its quaint charm and the famous Katarmal Sun Temple, a testament to ancient architectural marvels. Join me on this serene retreat and experience the essence of Shitlakhet.
Kausani – Majestic Himalayan Views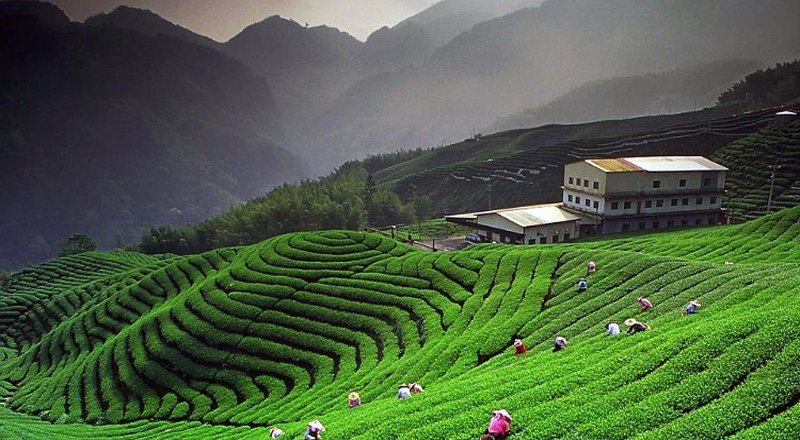 Prepare to be mesmerized by the breathtaking beauty of Kausani, a place that offers panoramic views of the majestic Himalayas. As the sun painted the sky with hues of gold, I stood in awe of the Nanda Devi peaks, Trishul Parbat, and other magnificent mountains that stood proudly before me. Kausani is not only a feast for the eyes but also a place of cultural significance, with landmarks like the home of renowned writer Sumitra Nandan Pant, Anasakti Ashram, and the ancient Baijnath Temple. Immerse yourself in the grandeur of Kausani alongside me.
Chaukori – A Fairytale Village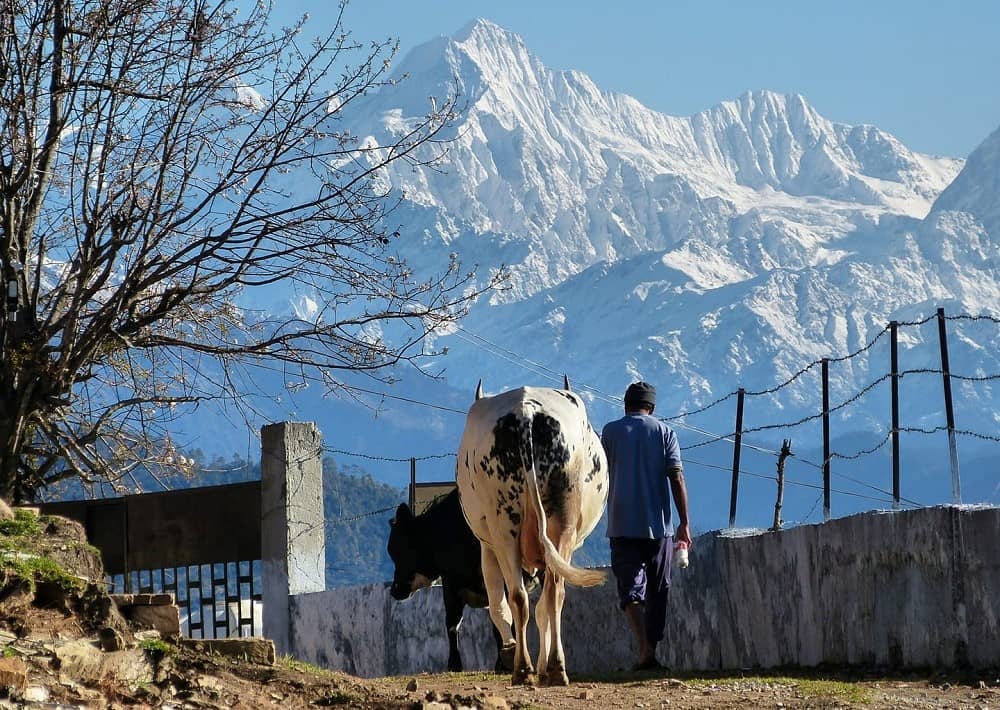 Enter the realm of Chaukori, a village straight out of a fairytale. Surrounded by the breathtaking beauty of the Himalayan peaks and enveloped in dense forests, Chaukori is a sight to behold. It's here that I discovered the most beautiful Tourist Rest House (TRH) I have ever experienced. Join me as I wander through this kaleidoscopic village and unravel its magical allure.
Read more like this: Char Dham Yatra
Patal Bhuvneshwar – An Ancient Temple Adventure
Embark on a mystical journey to Patal Bhuvneshwar, an ancient temple that holds secrets within its depths. Descending 90 ft into the caves, I embarked on a spiritual quest to connect with Lord Shiva. Patal Bhuvneshwar houses 33 crore Hindu Gods, and its intricate carvings and sacred ambiance left me spellbound. Join me as I unravel the mystique of this sacred place and share the joy of capturing its beauty through photography.
Lohaghat – Hauntingly Beautiful
Venture into the enchanting tales of Lohaghat, a place known for its haunted stories and Mount Abbott, home to Dr. Morris Hospital. While the haunting legends intrigued me, Lohaghat offered much more than just ghostly tales. It bestowed upon me mesmerizing vistas and tranquil moments that filled my heart with serenity. Come along as I unveil the beauty and mystique of Lohaghat.
Trendphobia aims to cater valuable information and insights across a wide array of subjects including travel, health, relationships, technology and more. Follow Trendphobia and stay updated with our daily content.
You may also like:
Best Hill Stations in North India
Top Destinations for Solo Women Travellers in India
Exploring the Famous Restaurants Along the Ganges River