Hey Readers! Welcome to trendphobia. Imagine having a speaker that not only sounds great but also looks like a piece of art in your home. That's exactly what the Sony LSPX-S3 Glass Sound Speaker does. It's not just a regular speaker it's a speaker that's as beautiful as it is powerful. In this blog, we'll talk about why this speaker is so special and why you might want to have one in your home.
What Is the Sony LSPX-S3 Glass Sound Speaker?
The Sony LSPX-S3 Glass Sound Speaker is a unique and aesthetically pleasing speaker designed to fill your space with high-quality sound while adding a touch of elegance to your home. Unlike traditional speakers that are often bulky and unattractive the LSPX-S3 is a work of art that fits seamlessly into any room.
The Design: Aesthetic Excellence
One of the standout features of this speaker is its design. The LSPX-S3 boasts a sleek cylindrical shape with a glass tube that beautifully refracts light. When the speaker is turned on it creates a mesmerizing warm glow that adds ambiance to your surroundings. It's like having a piece of modern art that also plays your favorite music.
The Sound Quality: Crystal Clear Audio
While the design is eye-catching, the real magic of the LSPX-S3 lies in its audio performance. Inside the glass tube you'll find a high-quality speaker that delivers rich clear sound. Whether you're listening to music, watching a movie or enjoying a podcast the LSPX-S3 ensures that every sound is crisp and immersive.
Also read Space Exploration: Advancements and the Quest for the Stars
Wireless Connectivity: Easy Setup
Setting up the LSPX-S3 is a breeze. It connects to your devices wirelessly via Bluetooth so you can stream music from your smartphone tablet or laptop with just a few taps. No need to deal with messy wires or complicated setups.
Portability: Move It Wherever You Want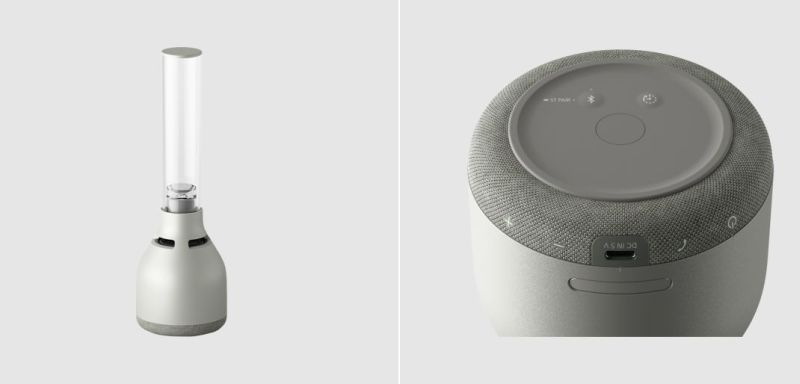 The LSPX-S3 is also portable thanks to its built-in rechargeable battery. You can place it in different rooms of your house or even take it outdoors for a picnic or a relaxing day at the beach. The speaker's compact size and elegant design make it easy to carry wherever you go.
Also read Metamorphic Robots: The Shape-Shifting Future of Robotics
Additional Features: Customize Your Experience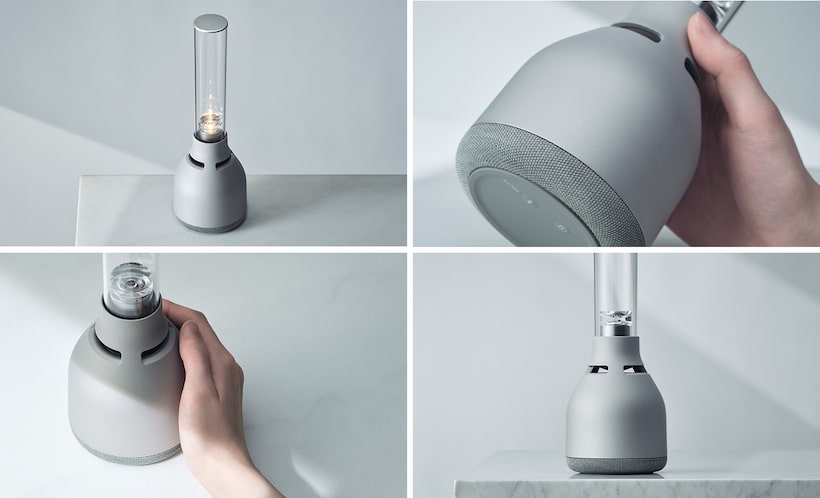 Sony has included some thoughtful features to enhance your experience further. The LSPX-S3 has a built in sensor that detects your hand's proximity. Wave your hand over the speaker and you can control playback, adjust the volume and skip tracks without touching any buttons.
Final Thoughts
In a nutshell the Sony LSPX-S3 Glass Sound Speaker is a perfect example of how technology and design can come together to create something truly special. It offers a stunning visual experience while delivering top-notch audio quality. Whether you're a music enthusiast, a design lover or both this speaker is sure to impress.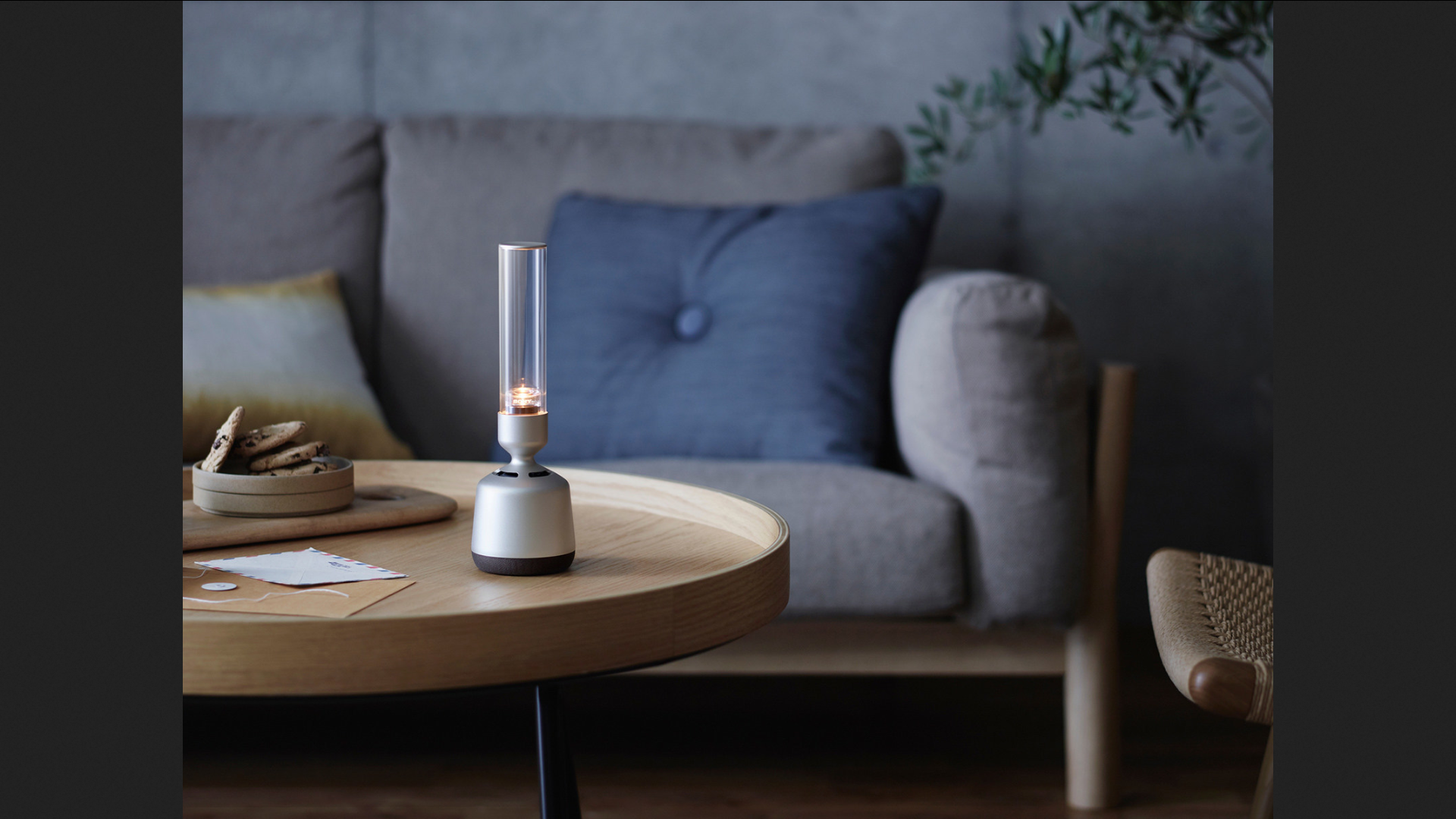 For more Interesting Tech blog follow Trendphobia.
Thanks for reading.
Also read: