Hey Readers! Welcome to trendphobia. In the world of e-readers, Amazon Kindle has long been a household name. Many of us love the convenience of carrying a library in our pocket and Kindle devices have made that possible for years. But Amazon is never one to rest on its laurels and they've introduced a new innovation the Amazon Kindle Scribe. In this blog post, we'll break down what the Kindle Scribe is all about in simple language.
What is the Amazon Kindle Scribe?
The Amazon Kindle Scribe is the latest addition to the Kindle family. It's like a regular Kindle but with a twist or should we say a stylus. This e-reader comes with a built-in stylus that allows you to write, draw, highlight and take notes directly on the screen. It's like having a real book in your hands only better.
Why is the Kindle Scribe Exciting?

Note-taking made easy: With the Kindle Scribe you can jot down notes underline important passages and even doodle in the margins of your e-books. It's a game changer for students and avid readers who like to interact with their books.
Annotate your e-books: Have you ever wanted to highlight a quote that resonated with you in a novel? With the Kindle Scribe you can highlight and annotate text effortlessly.
Organize your notes: All your scribbles and highlights are neatly organized in one place. No more flipping through pages to find that important quote you noted down.
Long-lasting battery: Just like other Kindles the Scribe has a long battery life so you can read, write and annotate without worrying about constant recharging.
Read without distractions: The Kindle Scribe is designed for reading and it doesn't come with all the distractions of a tablet or smartphone. You can focus on your books without notifications popping up.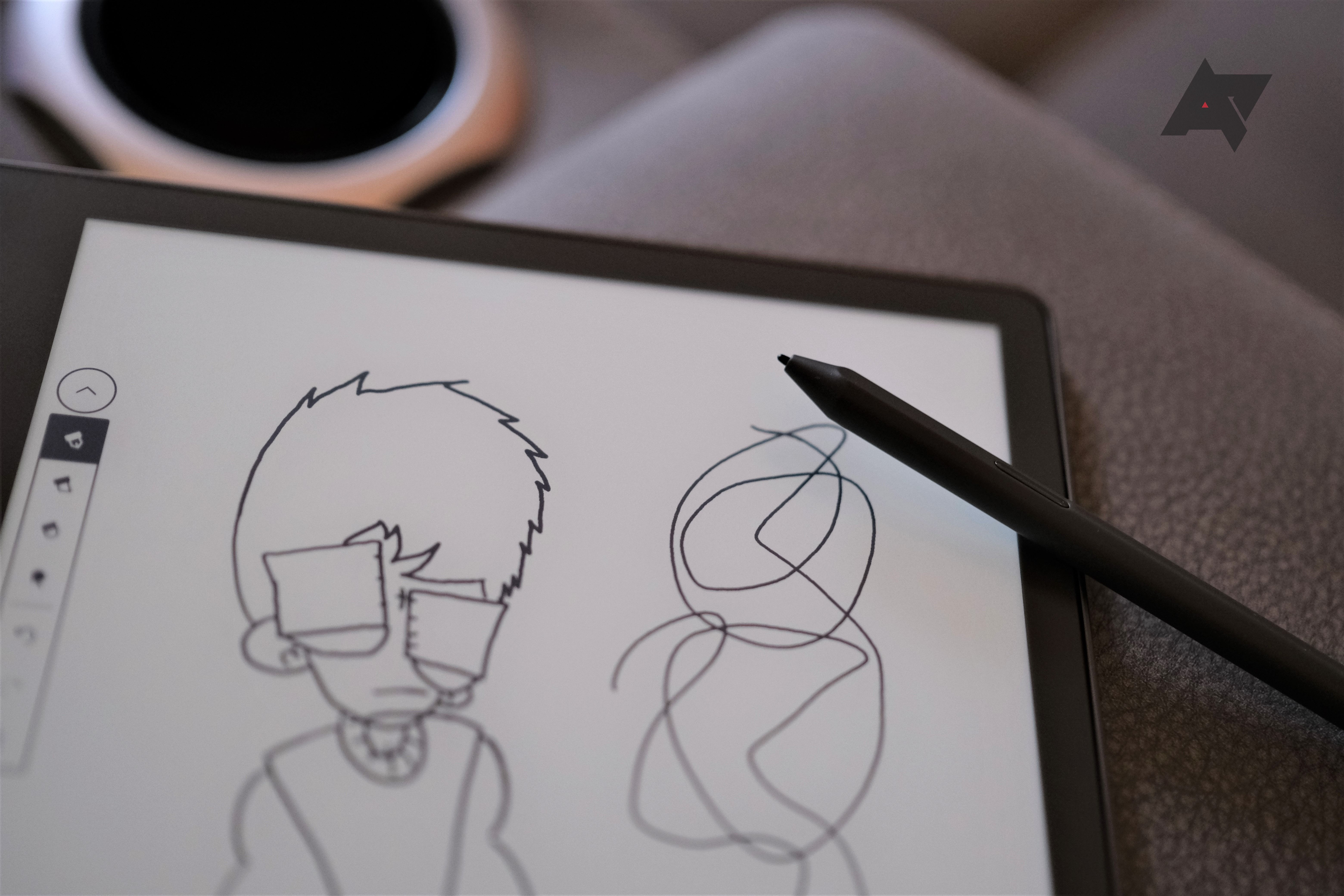 Also read Can Books Be Replaced by Technology?
How does it work?
The Kindle Scribe's stylus is pressure-sensitive so it feels like writing on actual paper. You can use it to write notes in the margins, underline sentences or draw diagrams. The device also has a palm rejection feature so you won't accidentally make marks while resting your hand on the screen. To access your notes and highlights you can simply tap on the highlighted text or open the notes section in your book. Everything is stored digitally for easy access.
Also read Sony LSPX-S3 Glass Sound Speaker: A Crystal Clear Audio
Compatibility
The Kindle Scribe works with most Kindle e-books so you can start using it with your existing library. It also syncs your notes and highlights to your Amazon account so you can access them on other devices like your smartphone or computer.
Final Thoughts
The Amazon Kindle Scribe is a fresh take on e-readers combining the joy of reading with the convenience of digital note-taking. Whether you're a student an avid reader or someone who just loves to jot down thoughts while reading the Kindle Scribe can enhance your reading experience. It's a simple and user-friendly device that brings the best of both worlds traditional reading and digital note-taking right to your fingertips. So, if you're looking to take your e-reading to the next level, the Kindle Scribe might be just what you need.
For more Interesting Tech blog follow Trendphobia.
Thanks for reading.
Also read: