Hello Readers, Welcome to Trendphobia Travel Blogs! Today, I'm excited to take you on a journey to one of Delhi's most famous landmarks – India Gate. This magnificent structure holds a special place in the hearts of locals and visitors alike. Join me as we uncover the intriguing history, breathtaking architecture, and unforgettable experiences that await you at India Gate.
A Peek into History and Architecture: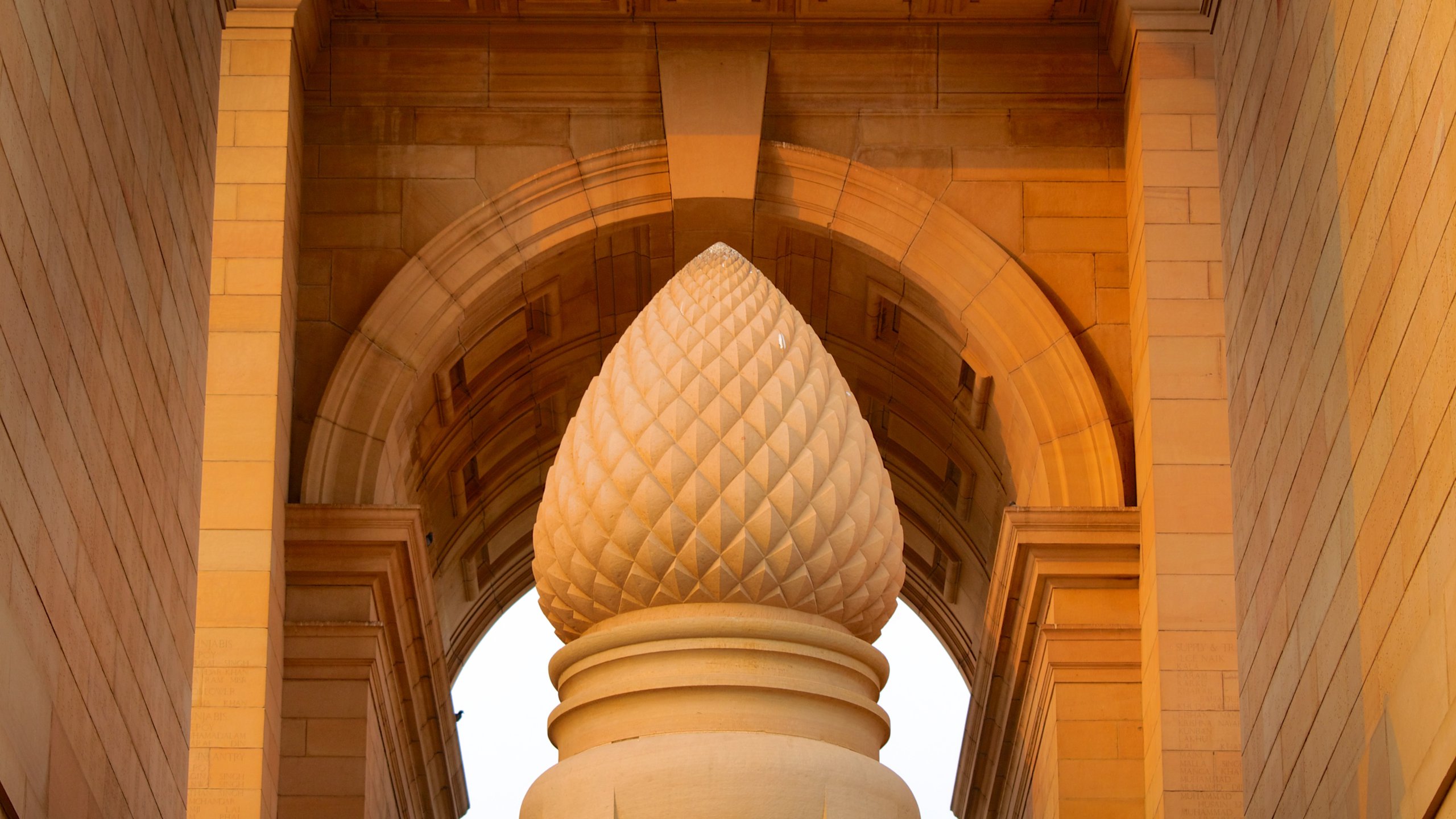 Let's dive into the past and learn about the story behind India Gate. It was built to honor the brave soldiers who fought in the First World War and the Third Anglo-Afghan War. The architect, Sir Edwin Lutyens, designed this impressive sandstone monument. Its design reflects triumphal arches found around the world, showcasing its grand and awe-inspiring beauty.
Exploring India Gate: A Memorable Experience:
Stay updated with more exciting content by following Trendphobia
Prepare to be captivated by the charm of India Gate. Surrounding the monument, you'll find lush green gardens where families and friends gather for picnics and games like cricket. Don't miss the nearby Children's Park, a delightful spot for young adventurers. Take a leisurely stroll along Rajpath, enjoying the peaceful morning atmosphere. And don't forget to treat your taste buds to delicious street food at Pandara Road Market, just a short walk away.
Unforgettable Moments: Capturing the Essence of India Gate: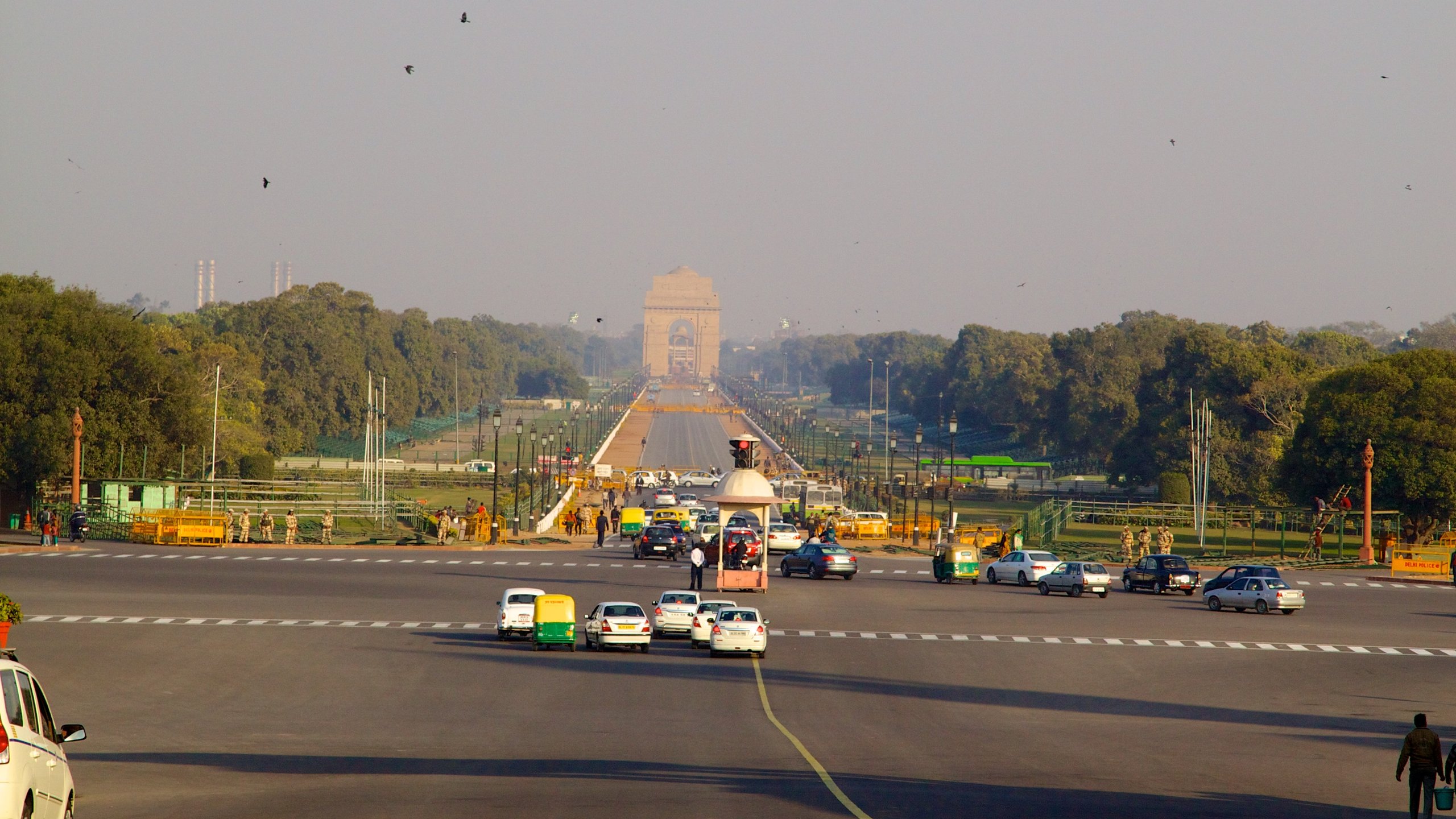 As the sun sets, India Gate transforms into a mesmerizing sight. The spotlights illuminate the monument, creating a magical ambiance. Capture beautiful photos against this iconic backdrop, creating memories that will last a lifetime. Pay your respects at Amar Jawan Jyoti, where eternal flames burn in honor of the courageous soldiers. Discover interesting facts, like the inclusion of a female staff nurse's name among the inscriptions, adding a special touch to your visit.
Unlock a world of intriguing content by visiting Trendphobia regularly!
Symbolism and National Pride: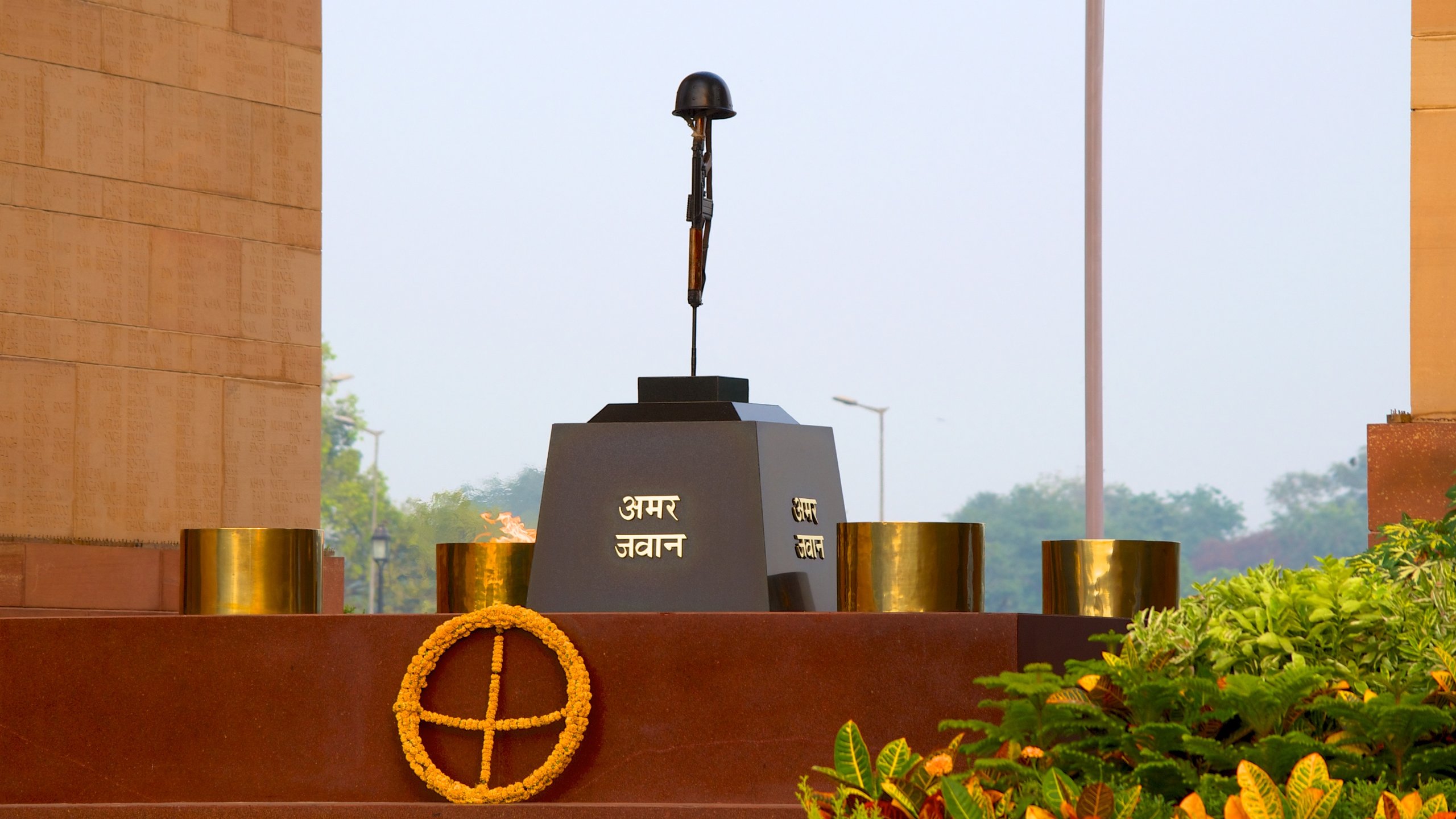 India Gate symbolizes the deep pride and unity of our nation. Experience the patriotic spirit during the Republic Day parade, as the monument becomes the center of grand celebrations. Witness the touching wreath-laying ceremony by our Prime Minister at Amar Jawan Jyoti, a solemn tribute to our heroes. Let the symbolism of this extraordinary monument fill you with admiration and a sense of national pride.
Nearby Tourist Spots from India Gate:
National War Memorial: Located just 750 meters away.
Children's Park: Situated at a distance of 900 meters.
National Gallery of Modern Art: Around 1.4 kilometers away.
Purana Qila: Approximately 2.2 kilometers from India Gate.
National Science Centre: Found 2.5 kilometers away.
Agrasen ki Baoli: Situated at a distance of 2.5 kilometers.
Jantar Mantar: Approximately 2.9 kilometers from India Gate.
Rashtrapati Bhavan: Found at a distance of 2.7 kilometers.
Lodhi Garden: Located around 2.9 kilometers away.
Connaught Place: Approximately 4 kilometers from India Gate.
Raj Ghat: Situated at a distance of 5.2 kilometers.
Chandni Chowk: Found 5.6 kilometers away.
Jama Masjid: Approximately 5.8 kilometers from India Gate.