Hey Readers! Welcome to trendphobia, In today's digital age, Google has become much more than just a search engine. It has evolved into a marketing powerhouse, offering a myriad of tools and platforms to help businesses reach their target audience effectively. Google marketing encompasses a diverse range of strategies, from search engine optimization and pay-per-click advertising to content marketing and Google My Business. In this blog, we'll dive deep into the world of Google marketing and explore how you can leverage its full potential to grow your business.
Understanding the Google Ecosystem
Before delving into Google marketing strategies, it's crucial to understand the vast ecosystem Google has built. The foundation of marketing lies in its search engine, where billions of searches occur every day. We'll explore how Google's search algorithms work and how you can optimize your website to rank higher in search results. Furthermore, we'll introduce you to Google Ads, the platform that allows you to create targeted PPC campaigns. We'll discuss how to set up campaigns, choose the right keywords, and optimize your ads for maximum impact.
Search Engine Optimization (SEO)
SEO is the backbone of any successful Google marketing strategy. It involves optimizing your website and content to improve its visibility in organic search results. We'll cover essential SEO techniques, such as on-page optimization, keyword research, link building and the role of user experience in SEO.
Also read Cybersecurity: Safeguarding Your Digital World
Google My Business (GMB)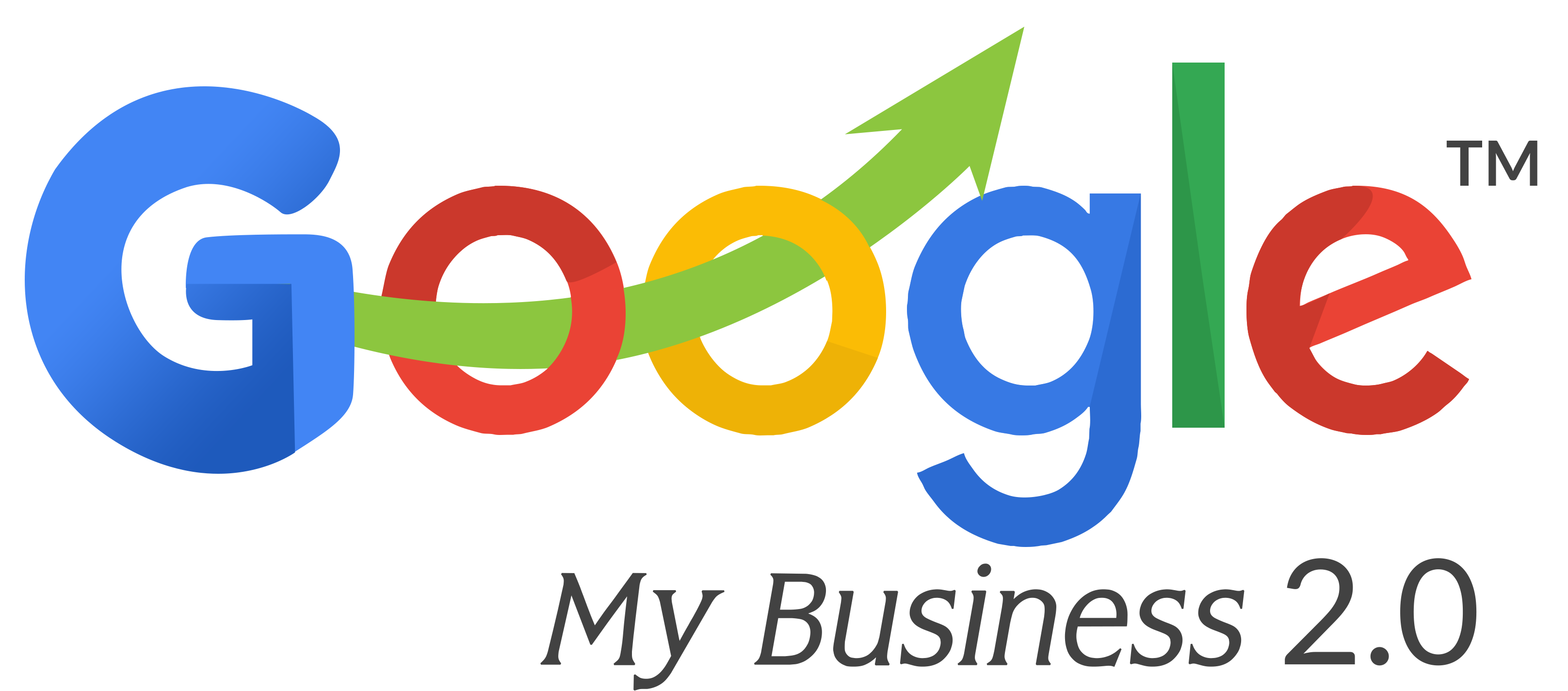 For local businesses, Google My Business is a game-changer. It enables you to create a business listing with essential information like your address, contact details, business hours, and customer reviews. We'll guide you through setting up and optimizing your GMB profile to attract more local customers.
Content Marketing and Google
Creating valuable and engaging content is a powerful way to attract organic traffic to your website. We'll explore content marketing strategies that align with Google's best practices. This section will include tips on creating SEO-friendly blog posts, videos and other content types.
Also read Metamorphic Robots: The Shape-Shifting Future of Robotics
Harnessing the Power of YouTube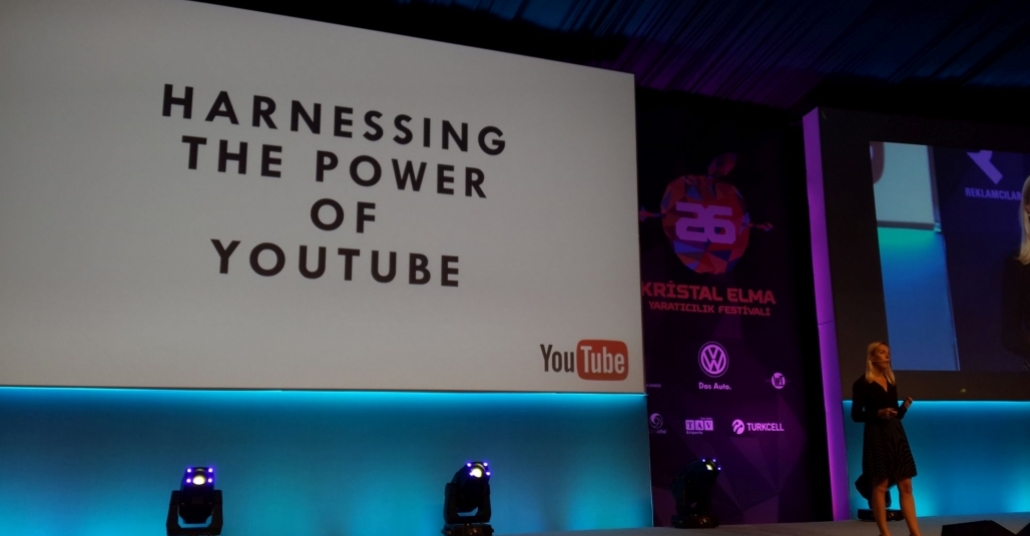 As the second-largest search engine in the world, YouTube is a goldmine for marketers. We'll delve into YouTube SEO, advertising options and effective strategies for building your brand on this popular platform.
Google Analytics and Data-Driven Marketing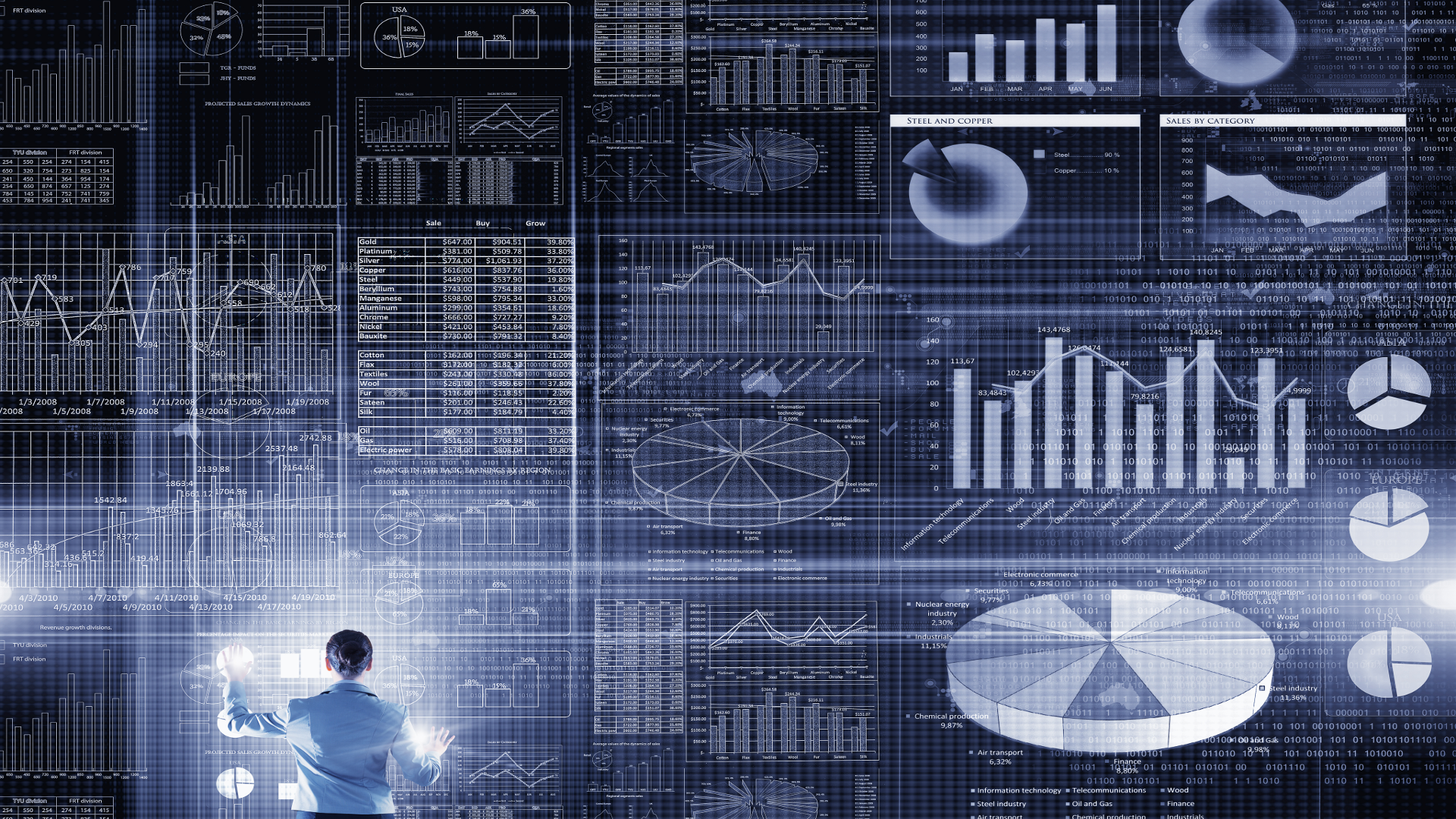 To measure the success of your Google marketing efforts, you need data. Google Analytics provides invaluable insights into your website's performance, user behavior, and marketing campaign effectiveness. We'll discuss how to set up Google Analytics, interpret essential metrics and use data to refine your marketing strategies.
The Rise of Voice Search and Google Assistant
Voice search is rapidly transforming how people find information online. With the rise of virtual assistants like Google Assistant, marketers need to adapt their strategies. We'll explore voice search optimization and how to create content that aligns with voice queries.
Conclusion
Google marketing is a dynamic and ever-evolving landscape, with new tools and features constantly emerging. By understanding and implementing various marketing strategies, you can boost your online presence, drive targeted traffic and ultimately, achieve your business goals. Remember, staying informed and adaptable is key to staying ahead in the world of Google. So, start leveraging the power of Google today, and watch your business soar to new heights.
Thanks for reading😊. Read more content related to technology, travel, health, lifestyle and more on Trendphobia.
Also read :