Hey readers! Welcome to Trendphobia, the Apple Watch, a groundbreaking wearable device, has revolutionized the way we interact with technology on our wrists. Since its initial release in 2015, Apple has continued to push the boundaries of innovation with each subsequent series, making it a leader in the smartwatch industry. In this blog, we'll take a journey through all the Apple Watch series, exploring their key features, improvements and impact on the wearable technology landscape.
Apple Watch Series 1 & 2
The original Apple Watch Series 1 and its successor, the Series 2, marked Apple's entry into the smartwatch market. Both models featured a Retina display, a heart rate sensor and ran on Apple's WatchOS. The Series 2 brought improvements like built-in GPS, making it more appealing to fitness enthusiasts. Although these models laid the foundation, they were just the beginning of a much greater innovation to come.
Also read Apple AirTag: The Ultimate Tracking Solution Redefining Everyday Convenience
Apple Watch Series 3
The Apple Watch Series 3 introduced a significant game-changer: cellular connectivity. Users could now make calls, send messages, and stream music directly from their wrist, without the need for their iPhone nearby. The Series 3 also featured a faster processor and an altimeter, further enhancing its capabilities for fitness and outdoor activities.
Apple Watch Series 4
With the Series 4,Apple brought a larger display to the table, extending almost edge-to-edge. This allowed for more information to be displayed at once and introduced new watch faces that took advantage of the additional screen real estate. The Series 4 also introduced a built-in ECG app, enabling wearers to monitor their heart's electrical activity and detect irregularities.
Also read A Comprehensive Comparison: iPhone 14 vs. Samsung S23
Apple Series 5
While the Series 5 might not have had a radical design overhaul, it introduced an always-on display, addressing one of the significant user requests. This meant that wearers no longer had to raise their wrist or tap the screen to view the time or other information. Additionally, the Series 5 featured a built-in compass and a more powerful S5 chip for improved performance.
Apple Watch Series 6
The Apple Watch Series 6 took health monitoring to a whole new level. It introduced a Blood Oxygen (SpO2) sensor that allowed users to measure their blood oxygen levels right from their wrist. This feature became particularly relevant during the global pandemic, as SpO2 levels were a vital indicator for some COVID-19 patients. The Series 6 also brought a faster S6 chip and added new color options to its lineup.
Apple Watch Series 7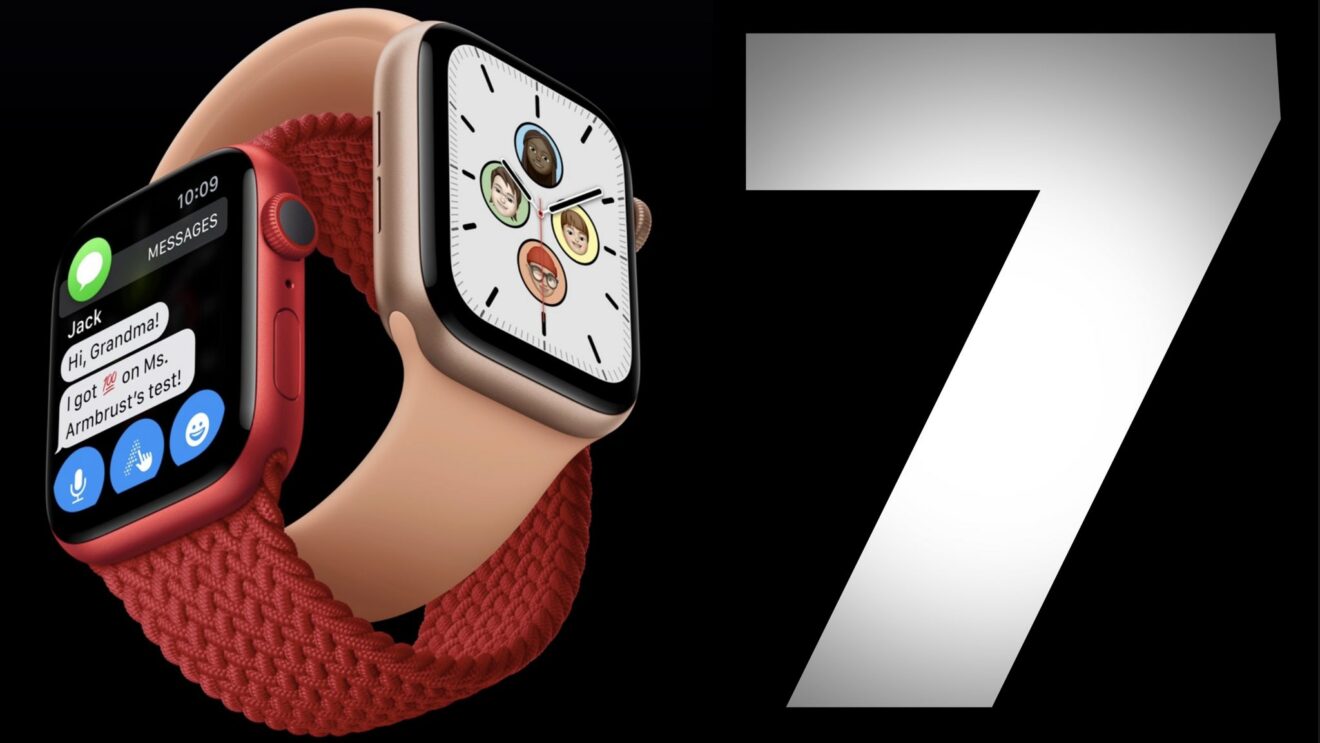 While I cannot provide real-time updates beyond my last knowledge update in September 2021, it is worth mentioning that the Apple Series 7 was rumored to be in the works, and its release was anticipated to bring further refinements to design and performance. It may have featured a larger and more durable display, better battery life and additional health-related features.
Apple Series 8
Introducing the Apple Watch Series 8, the latest smartwatch packed with exciting health and fitness features, all wrapped up in a sleek and tough design. Its large, always-on display shows your watch face and notifications in detail. Plus, it keeps an eye on your temperature while you sleep and offers valuable insights about your cycle and ovulation and the best part is, you can choose from a wide variety of case materials, finishes and straps to create a look that's uniquely yours.
According to Trendphobia The Apple Watch has come a long way since its inception, transforming from a stylish accessory to an essential health and fitness companion for millions of users worldwide. With each new series, Apple has consistently pushed the boundaries of innovation, incorporating cutting-edge technology and improving user experiences. Whether it's monitoring our health, staying connected or simply making our lives more convenient, the Watches continues to shape the future of wearable technology.
Frequently asked questions and answers
Q: Can I customize the Apple Watch Series?
A: Yes, you can choose from different case materials, finishes, and straps to personalize your Apple Watch Series to your style and preference.
Q: Can the Apple Watch Series detect car crashes?
A: Yes, certain models have Crash Detection, which automatically calls emergency services in case of a severe car crash.
Q: Is the Apple Watch Series suitable for swimming?
A: Yes, the watch is swimproof, making it safe for swimming and other water-based activities.
Thanks for reading 😊
You may also read: