Hey readers! Welcome to Trendphobia, where we dive into the latest trends shaping our world. In this blog post, we're delving into the fascinating realm of autonomous vehicles. Picture a world where cars seamlessly glide through streets, devoid of human drivers. This captivating vision is fast becoming a reality, and we're here to explore the cutting-edge technology propelling this revolution, the potential societal impact it holds, and the hurdles that lie ahead. Buckle up as we embark on a journey into the captivating world of autonomous vehicles.
Understanding Autonomous Vehicles
Autonomous vehicles are automobiles equipped with advanced sensors, artificial intelligence, and control systems that enable them to navigate and operate without human intervention. These vehicles use a combination of technologies, including radar, lidar, cameras, and GPS to perceive their surroundings, analyze data, and make informed decisions.
Benefits and Potential Impact of Autonomous Vehicles
The rise of autonomous vehicles brings forth numerous benefits and potential impacts. Improved safety is a key advantage, as autonomous systems have the potential to minimize human errors and enhance road safety through better adherence to traffic rules. Additionally self-driving cars can optimize traffic flow, reduce congestion and decrease fuel consumption leading to improved efficiency and reduced environmental impact.
You can also read: Apple AirTag: The Ultimate Tracking Solution Redefining Everyday Convenience
Transforming Transportation and Mobility
Autonomous vehicles have the power to revolutionize the way we move and commute. With the advent of ride-sharing services, autonomous taxis could become the norm, providing convenient, on-demand transportation. This shift may lead to reduced car ownership, freeing up urban space and promoting more sustainable transportation options. Moreover, these vehicles can enhance mobility for the elderly and individuals with disabilities offering newfound independence and accessibility.
Technological Challenges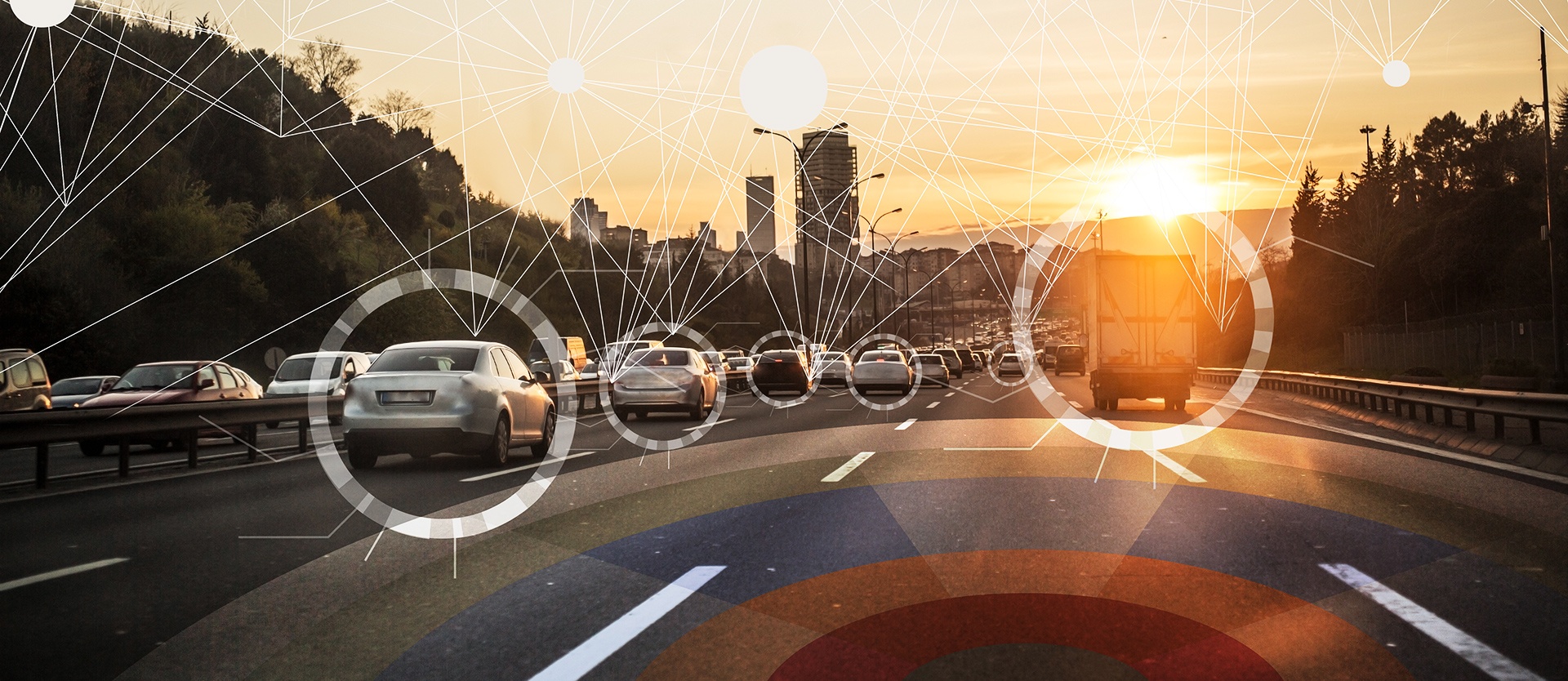 While the promise of autonomous vehicles is tantalizing, several technological challenges must be overcome to ensure their widespread adoption. Additionally, ensuring the cybersecurity and resilience of autonomous systems is of paramount importance to protect against potential hacking threats.
Also read: The Evolution of Robots: Bridging the Gap Between Humans and Machines
Legal and Regulatory Considerations
The deployment of autonomous vehicles also raises legal and regulatory questions. Governments and regulatory bodies need to establish frameworks and standards to govern their operation and address liability issues. Ethical considerations, such as decision-making in life-threatening situations also need careful attention to ensure the safe and responsible use of autonomous technology.
Public Perception and Trust

Building public trust and acceptance of vehicles is another crucial aspect. Education and awareness campaigns can help address concerns about safety, job displacement, and privacy. Transparent communication about the capabilities and limitations of self-driving cars is essential to manage expectations and foster confidence in this transformative technology
Thanks for reading😊

You can also read: