Hey Readers! Welcome to Trendphobia, where we're excited to bring you the latest breakthrough in modern technology-the world's first functional 2D microchip. This remarkable achievement in nanoelectronics is set to revolutionize electronic devices, offering faster speeds, enhanced efficiency, and compact designs. Join us as we dive into the significance of this groundbreaking advancement and explore the wide-ranging implications it holds for various industries.
The Era of 2D Materials
The discovery and utilization of two-dimensional (2D) materials, such as graphene, have revolutionized the field of material science. Unlike traditional bulk materials, 2D materials possess unique properties due to their ultrathin nature. The integration of these materials into microchip technology has long been a scientific challenge, but recent advancements have now made it a reality.
Unprecedented Efficiency of 2D microchip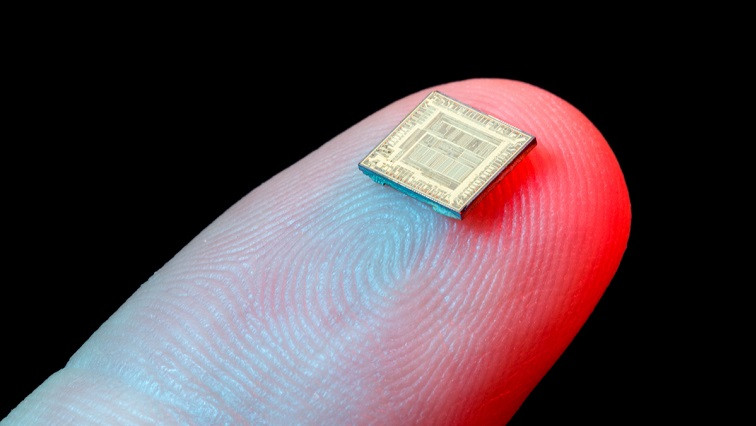 The development of a functional 2D microchip promises unprecedented efficiency and performance. The 2D architecture enables the microchip to operate at incredibly high speeds while consuming minimal power. This breakthrough has the potential to transform a wide range of applications, from smartphones and computers to Internet of Things (IoT) devices and artificial intelligence systems.
Also read: Ensuring a Secure Future: Exploring IoT Security
Enhanced Thermal Management
Heat dissipation is a critical concern in traditional microchip designs. However, the unique properties of 2D materials enable efficient thermal management. The ultrathin structure allows heat to dissipate more effectively, reducing the risk of overheating and enabling higher processing speeds. This advancement is particularly significant for devices that require intensive computational power, such as data centers and supercomputers.
Miniaturization and Flexible Electronics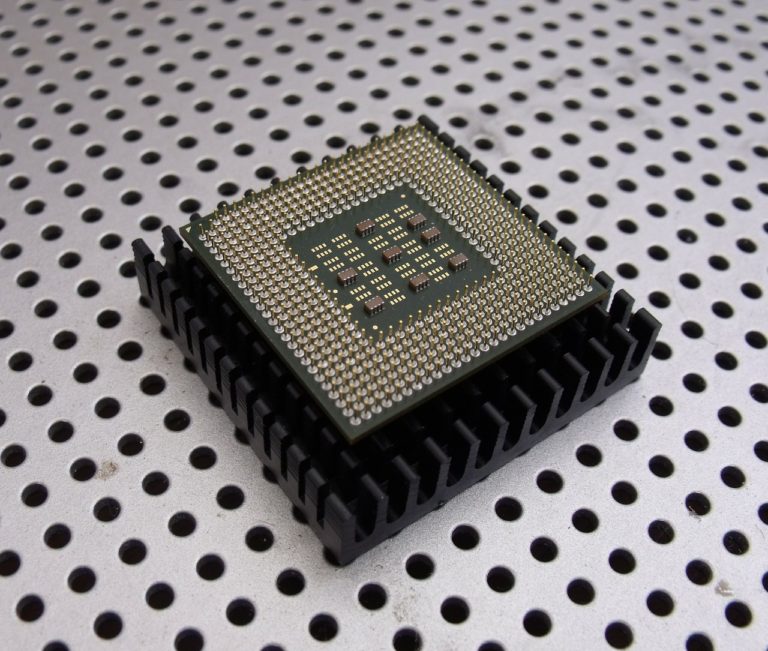 The development of functional 2D microchips brings us one step closer to realizing the potential of miniaturization and flexible electronics. The ultrathin nature of 2D materials allows for the creation of microchips that are smaller, lighter, and more flexible than their traditional counterparts. This opens up new possibilities for wearable devices, flexible displays, and innovative form factors, making technology seamlessly integrate into our daily lives.
Potential Applications of 2D Microchip
The advent of functional 2D microchips has far-reaching implications across multiple industries. Improved data processing, enhanced wireless connectivity, advanced medical diagnostics, and efficient energy conversion are just a few examples of the potential applications that could benefit from this breakthrough.
At Trendphobia, we eagerly anticipate the transformative impact of this breakthrough across various industries, as it propels us into a new era of innovation and limitless possibilities. The world's first functional 2D microchip marks a significant milestone in the realm of nanoelectronics. This breakthrough promises to reshape the future of technology, enabling faster, more efficient, and versatile electronic devices.
Thanks For Reading😊
Also Read: