Jaisalmer is a beautiful city located in the Thar Desert of Rajasthan, India. In addition to the famous Jaisalmer Fort and Sam Sand Dunes, there are several lesser-known but equally beautiful places that are worth visiting. Here are 10 such places:
1. Bada Bagh
A garden complex with several cenotaphs (chhatris) of the rulers of Jaisalmer. It is located about 6 km from the city and offers stunning views of the desert landscape.
2. Kuldhara
An abandoned village that was once inhabited by the Paliwal Brahmins. It is said that the village was abandoned overnight due to a curse, and the ruins have a hauntingly beautiful quality.
3. Gadsisar Lake
A man-made lake that was built by the first ruler of Jaisalmer. It is a popular spot for boating and picnicking, and is also home to several temples and shrines.
4. Khaba Fort
A ruined fort located about 17 km from Jaisalmer. It is said that the fort was abandoned by its inhabitants due to a water shortage, and the ruins have a mystical quality.
5. Sam Sand Dunes (Khuri)
A quieter and less crowded alternative to the famous Sam Sand Dunes, Khuri offers a more authentic desert experience with camel safaris and traditional Rajasthani music and dance performances.
6. Tannot Mata Temple
A temple dedicated to the goddess Tanot Mata, who is believed to have protected the Indian soldiers during the Indo-Pak war of 1971. The temple is located near the border and is maintained by the Indian Army.
7. Lodhruva
An ancient temple complex located about 15 km from Jaisalmer. It is said to be the original capital of the Bhatti Rajputs, who later moved to Jaisalmer.
8. Jain Temples
There are several Jain temples located within the Jaisalmer Fort, including the Chandraprabhu Temple and the Parsvanath Temple. These temples are known for their intricate carvings and stunning architecture.
9. Desert National Park
A protected area that is home to a variety of desert wildlife, including blackbuck, chinkara, and desert foxes. Visitors can take a jeep safari or go birdwatching in the park.
10. Suryagarh
A luxurious hotel located about 15 km from Jaisalmer that offers a unique desert experience with its fort-like architecture, sand dune dinners, and traditional Rajasthani hospitality.
These are just a few of the many hidden gems in Jaisalmer that are worth visiting. Each of these places offers a unique glimpse into the history and culture of the region and is worth a visit for anyone interested in exploring Rajasthan beyond the beaten path. Exploring these offbeat destinations can give travelers a deeper appreciation of the city's rich history and culture.
ECOSYSTEM
Positive growth.
Nature, in the common sense, refers to essences unchanged by man; space, the air, the river, the leaf. Art is applied to the mixture of his will with the same things, as in a house, a canal, a statue, a picture. But his operations taken together are so insignificant, a little chipping, baking, patching, and washing, that in an impression so grand as that of the world on the human mind, they do not vary the result.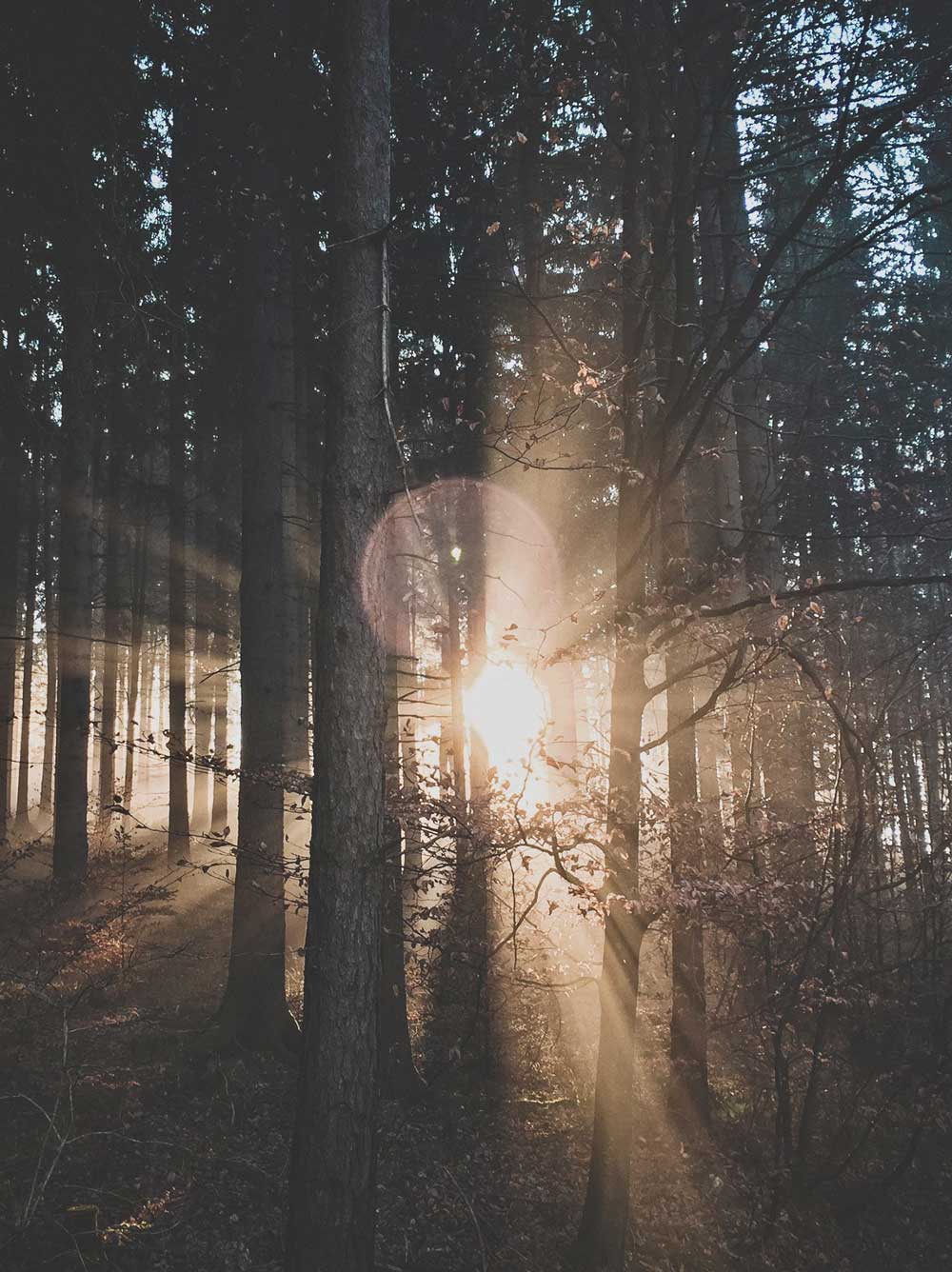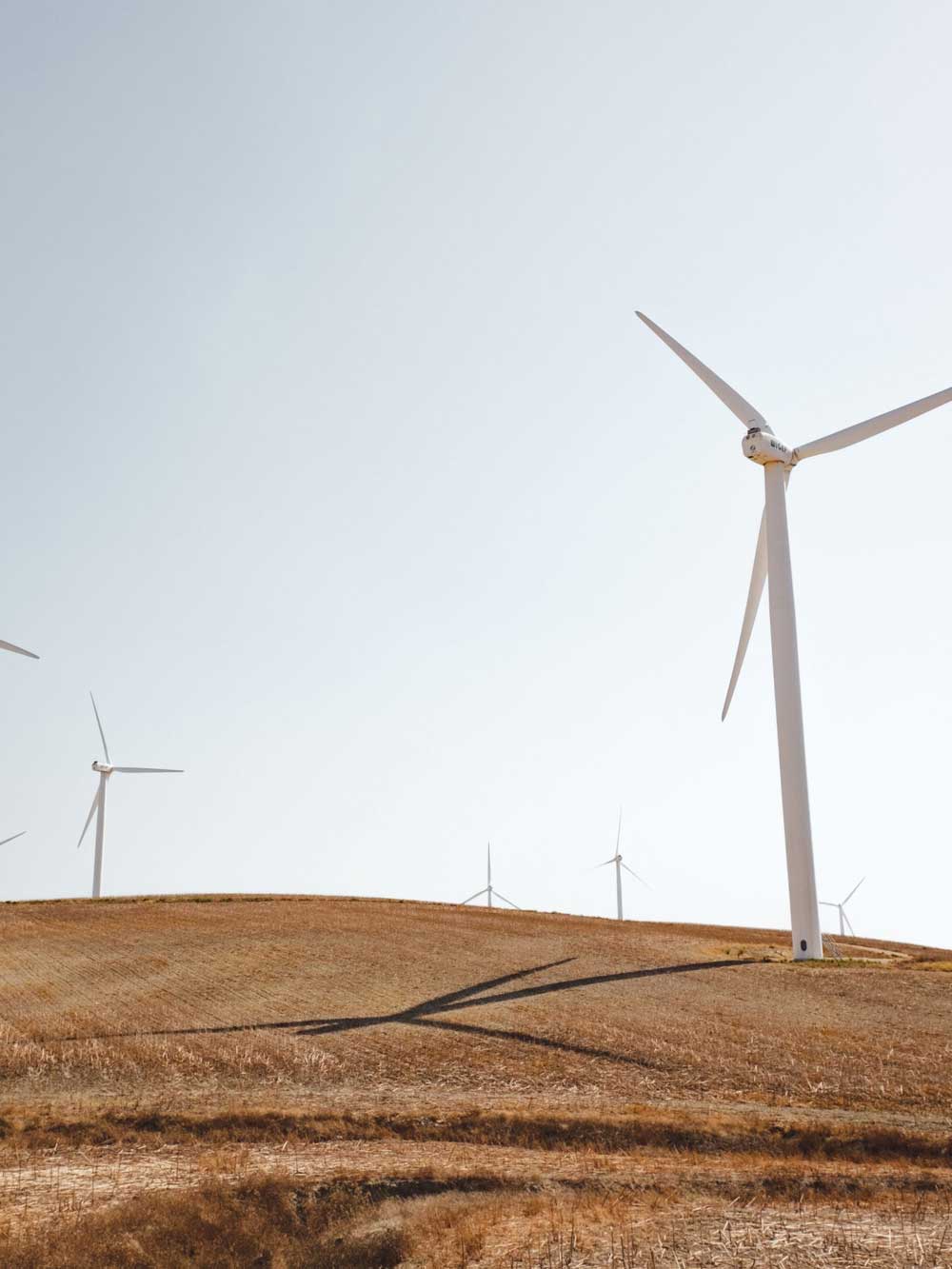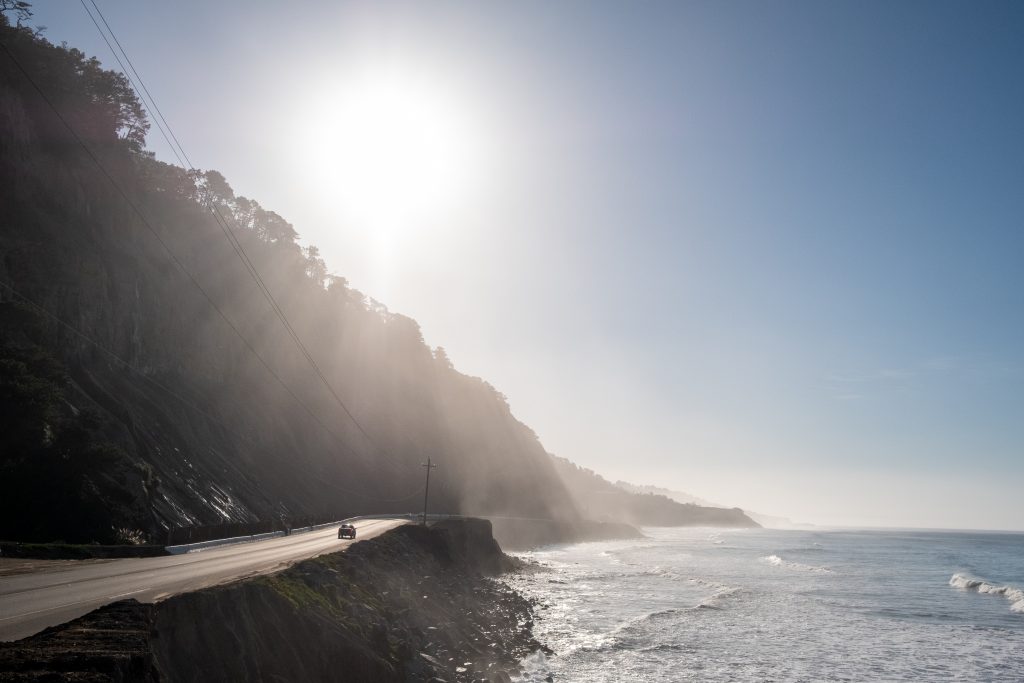 Undoubtedly we have no questions to ask which are unanswerable. We must trust the perfection of the creation so far, as to believe that whatever curiosity the order of things has awakened in our minds, the order of things can satisfy. Every man's condition is a solution in hieroglyphic to those inquiries he would put.